That's a wrap for Season 6 of The ModGolf Podcast! Our passionate team of content creators are feverishly working on your next twelve episodes for Season 7, which launches early January 2020. We heard some amazing stories from a diverse group of guests who discussed how technology, entertainment experiences, music, celebrity, hospitality and community building intersect to shape the future of golf.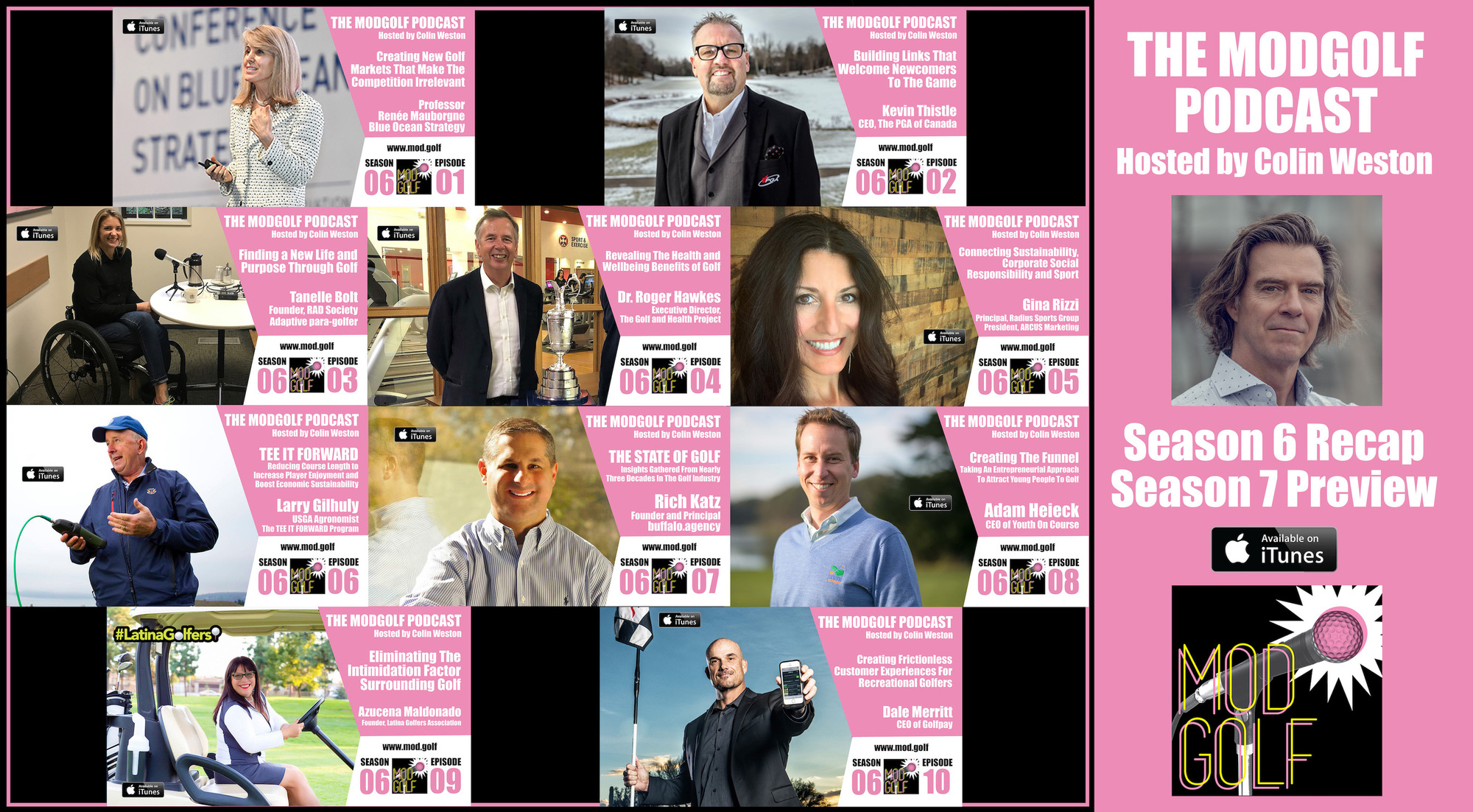 If you didn't get the chance to listen to all of our ten Season 6 episodes, this bonus show gives you a recap of the great conversations I had over the past three months with some of the golf industry's top influencers, innovators and entrepreneurs. Hopefullly this will inspire you to listen to a couple of the episodes listed below.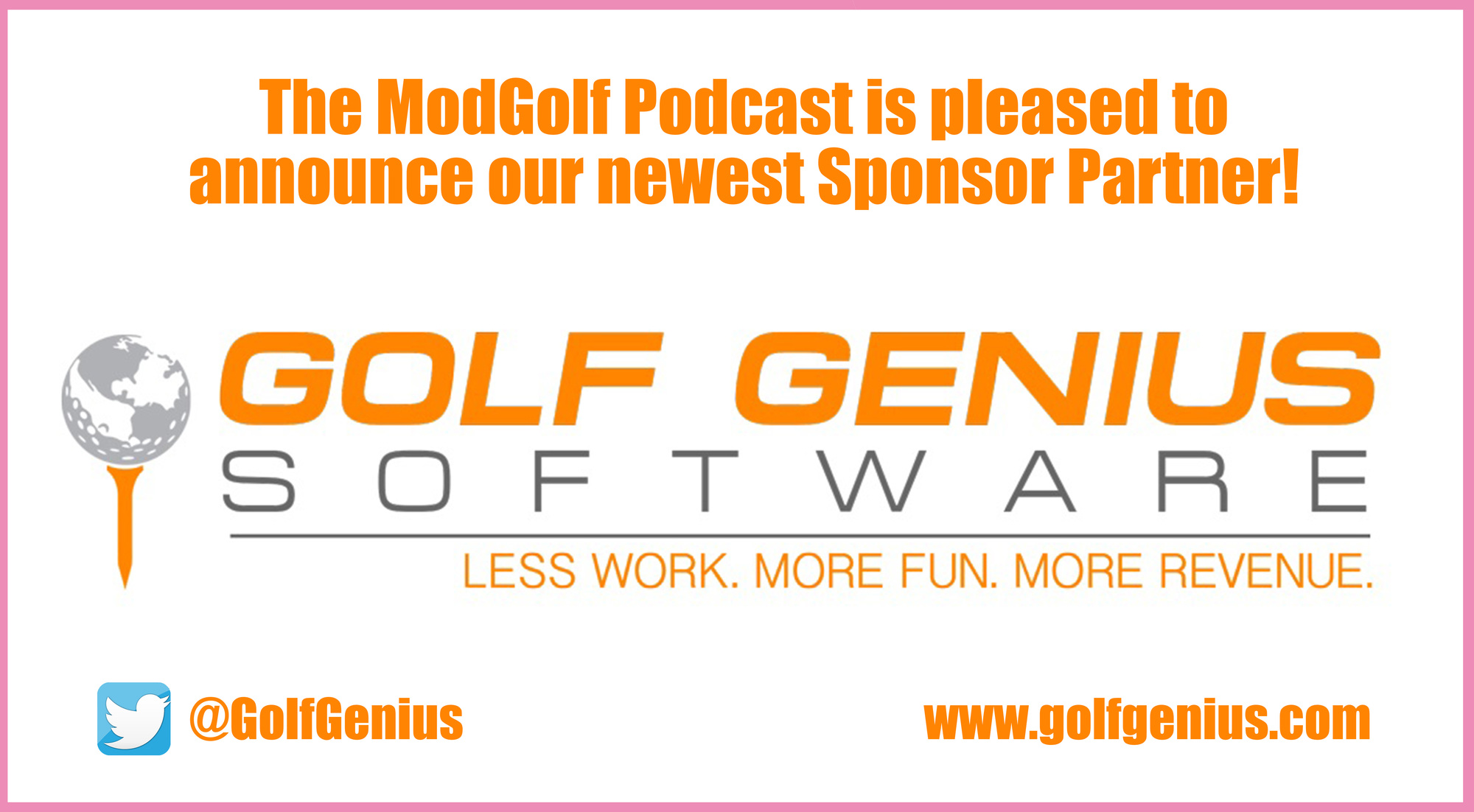 We're excited to announce our partnership with Golf Genius Software and look forward to telling you more about the elegant solutions they've created to simplify running golf tournaments. Go to https://www.golfgenius.com/ to learn more!
Our Season 6 guests were:
Episode 1
Professor Renée Mauborgne - Blue Ocean Strategy Co-author
Creating New Golf Markets That Make The Competition Irrelevant
Episode 2
Kevin Thistle - CEO of The PGA of Canada
Building Links That Welcome Newcomers To The Game
Episode 3
Tanelle Bolt - Founder, RAD Society / Adaptive Para-golfer
Finding a New Life and Purpose Through Golf
Episode 4
Dr. Roger Hawkes - Executive Director, The Golf and Health Project
Revealing The Health and Wellbeing Benefits of Golf
Episode 5
Gina Rizzi - Principal, Radius Sports Group
Connecting Sustainability, Corporate Social Responsibility and Sport
Episode 6
Larry Gilhuly - USGA Agronomist with the TEE IT FORWARD program
TEE IT FORWARD To Increase Enjoyment and Participation in Golf
Episode 7
Rich Katz - Founder and Principal, buffalo.agency
Making a Positive Statement About "The State of Golf"
Episode 8
Adam Heieck - CEO of Youth On Course
Growing The Game By Providing Youth Access To Affordable Golf
Episode 9
Azucena Maldonado - Founder of Latina Golfers Association
Transforming Latina Women's Lives Through Golf
Episode 10
Dale Merritt - CEO of Golfpay
Creating Frictionless Customer Experiences For Recreational Golfers