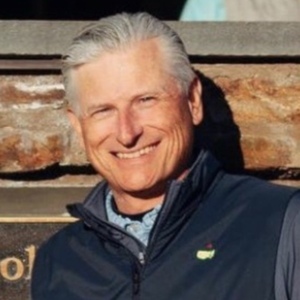 Chris Kallmeyer, Co-CEO at Golf Genius Software
Special guest
Chris comes from the world of financial technology for global financial markets with 20+ years of experience. As the head of product development for Financial Software Systems, Chris led the scaling of the company's global software operation that resulted in the sale of FSS to ION Trading in 2012. He remained on to run the FSS business unit until 2014.
Chris is a member of the Philadelphia Cricket Club. His volunteer roles in club governance led him into the club software space where he combines his management experience in commercial software with a life-long love of golf.
Chris Kallmeyer, Co-CEO at Golf Genius Software has been a guest on 1 episode.
January 13th, 2022 | Season 11 | 37 mins 49 secs

chris kallmeyer, golf business, golf canada, golf genius, golf genius software, golf podcast, modgolf, modgolf podcast, ngcoa, pga of america, usga

"We see three major factors that keep golfers engaged: multi-level competition, quality learning opportunities and social opportunities whether they are practicing or playing. Golfers are interacting with people they know and new people that they want to get to know to grow their social circles, all while having a good time." Chris Kallmeyer, Co-CEO at Golf Genius Software joins us to share how they embrace a growth mindset by building trust with customers and listening to their needs.