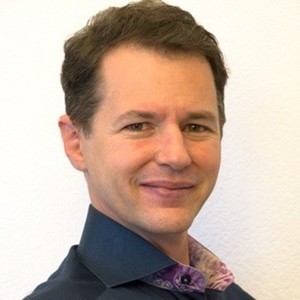 David Grieshaber - CIO at Gamerz Golf
Special guest
David is a socially conscious entrepreneur and patented inventor, innovative lifelong technologist who is passionate and highly skilled in executive management. He's an Accredited Investor with a successful career reflecting more than 28 years of company building, sustainability, strong leadership, facility design, development and operations with large-scale construction project management. David also has a proven track record within the Data Center, IT/Data Networks and Internet arenas.
Gamerz Golf will be the first Golf Entertainment Center in Washington State. Their new 40,000 sq ft facility in Tacoma that is currently under construction will attract customers to experience great cuisine and beverages along with playing golf related games for entertainment all in a safe outdoor environment.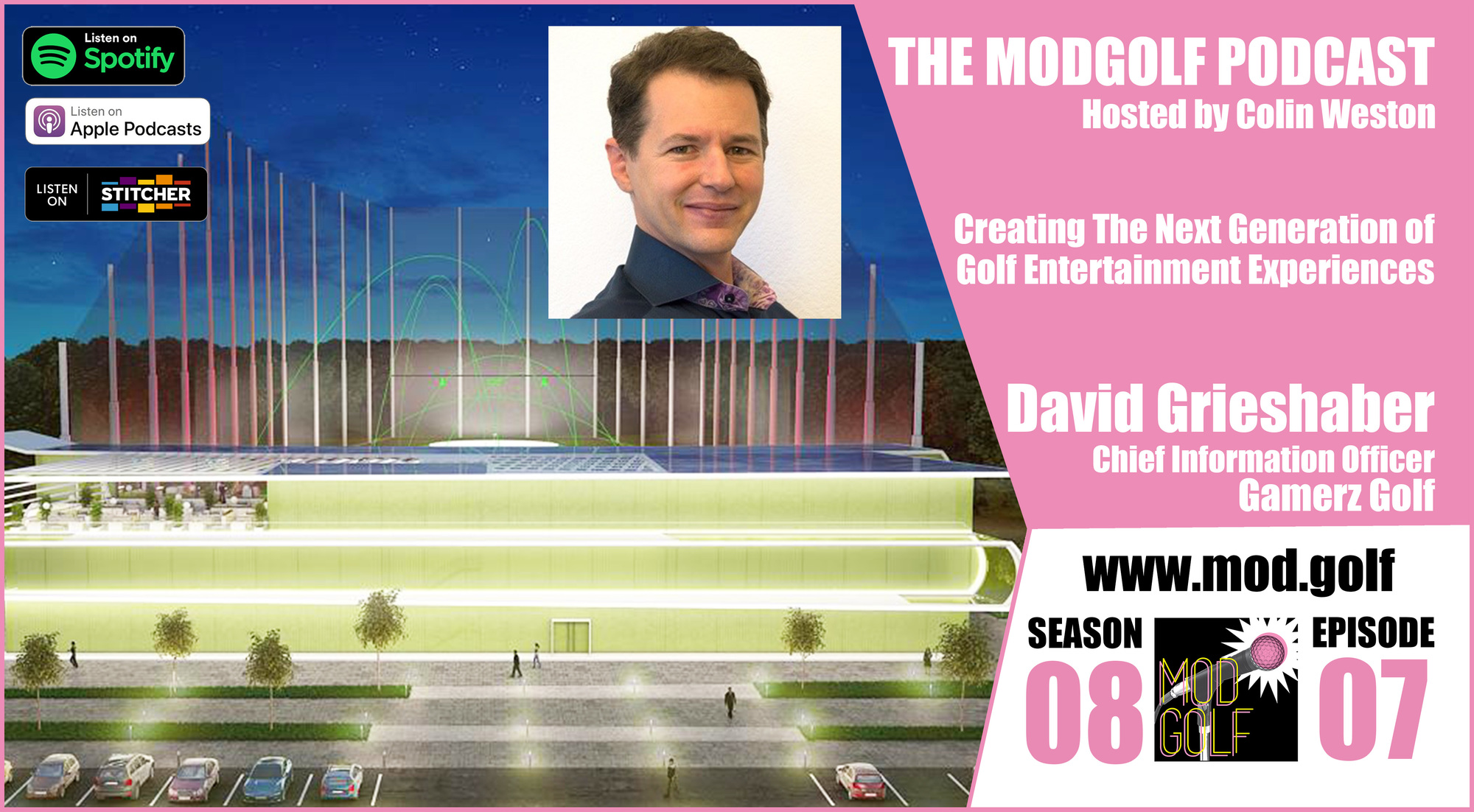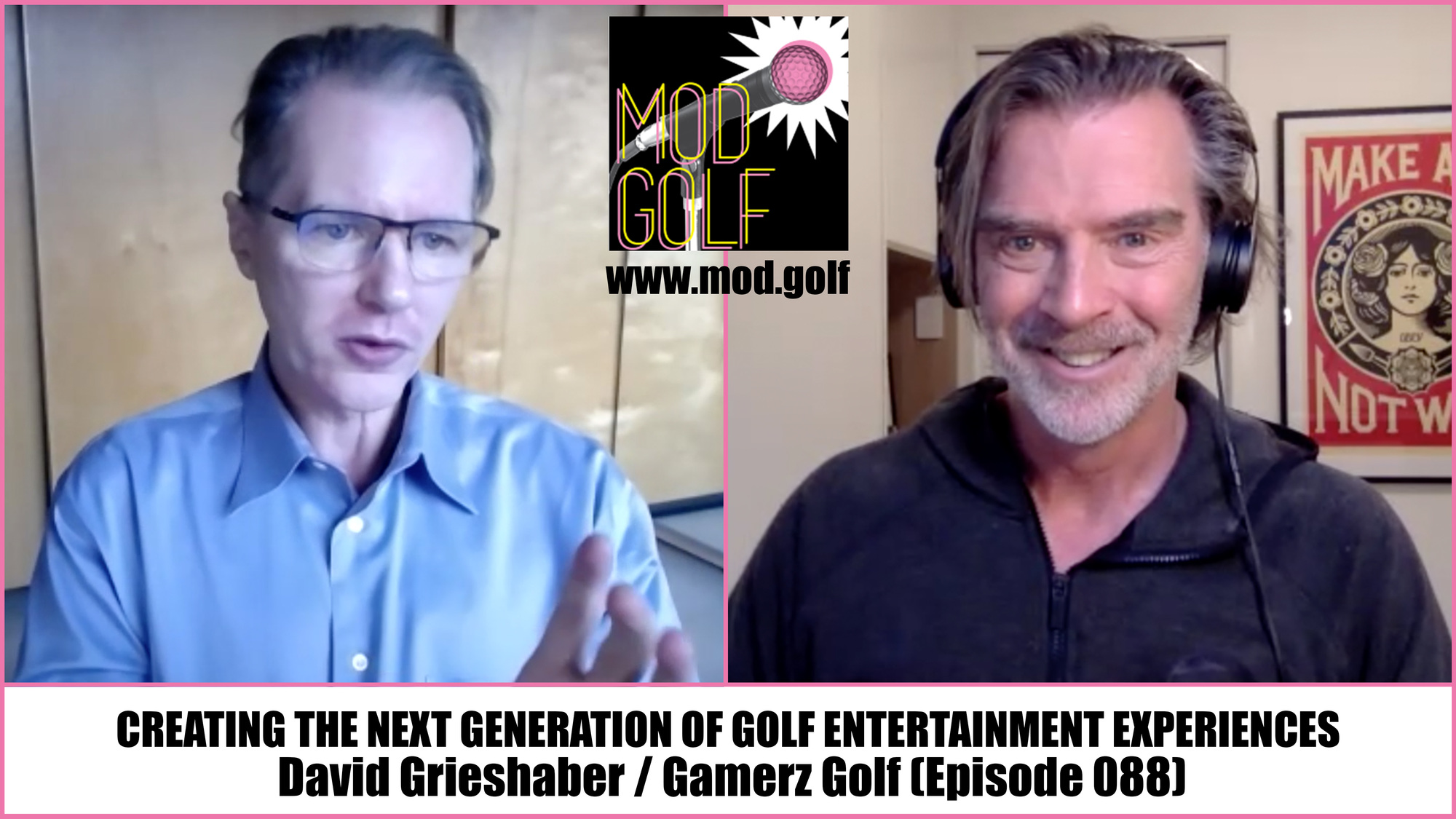 David Grieshaber - CIO at Gamerz Golf has been a guest on 2 episodes.
February 5th, 2021 | Season 8 | 18 mins 50 secs

alissa kacar, back2basics golf, diversity and inclusion, draftkings, edison wedges, future of golf, gamerz golf, garmin, golf, golf ai, golf channel, imagine golf, innovation, lgbtq, lgbtq rights, medinah country club, mental health, mental health awareness, modgolf, modgolfpodcast, newladygolfer, pga of america, pga tour, robert sereci, shee golfs, shee sisters, tadd fujikawa

Host Colin Weston recaps the best from each of our twelve Season 8 guests, along with a preview of Season 9 which will premiere February 19 2021.

December 2nd, 2020 | Season 8 | 36 mins 36 secs

architectural design, architecture, david grieshaber, entrepreneurship, future of golf, gamerz golf, golf, golf channel, innovation, modgolf, modgolfpodcast, pga tour, sustainable design, topgolf

How do you create new value in the expanding $10 billion golf entertainment sector? Our host Colin Weston sits down with entrepreneur, investor and Gamerz Golf CIO David Grieshaber to learn they are combining mobile gaming, user experience design, augmented reality, environmental sustainability, eSports and architectural design to create the next generation of Golf Entertainment Centers.