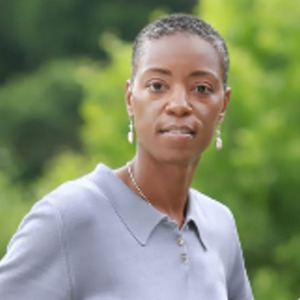 Dr. Greta Anderson - Founder of Dr. Greta Golf and LPGA Teaching Professional
Special guest
Dr. Greta is an educator, research professional and business leader with more than 20 years of professional experience in qualitative and quantitative research, instruction, and small business development. Throughout her corporate career, she consistently served as a high performer and is particularly adept at identifying the right questions to move the client toward their goals. During this time, Dr. Greta has successfully branched out to become an entrepreneur focused on the development of top-quality education products and services.
Most recently, Dr. Greta has focused her energy into creating a business practice that allows for the integration of her life's experiences and academic, corporate, entrepreneurial and coaching skill sets. Both friends and clients often describe her as a 'natural teacher', so it's no surprise that mental strategy, measurability and inspired discipline are the cornerstones of Dr. Greta's service offerings!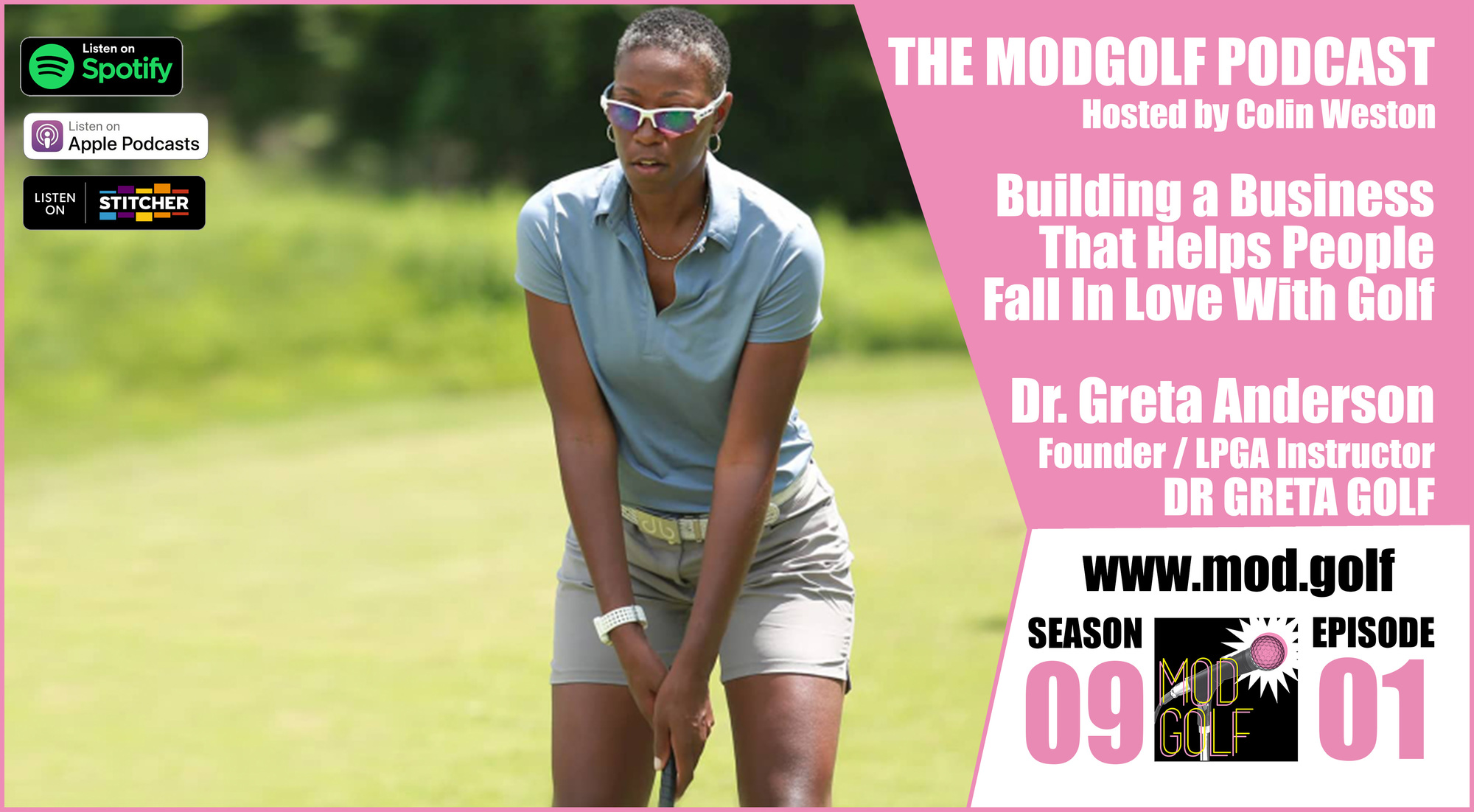 To learn more about Dr. Greta, check out her Instagram @drgretagolf.
Dr. Greta Anderson - Founder of Dr. Greta Golf and LPGA Teaching Professional has been a guest on 2 episodes.
July 20th, 2021 | Season 9 | 18 mins 30 secs

andy walker, bodo sieber, cobra golf, dick zokol, dr. greta golf, eric sedransk. member for a day, gcsaa, golf channel, golf industry guru, greta anderson, keith stewart, lazarus esports, mike yagley, mindtrak golf, pga of america, power tee, shelia finney, tagmarshal, the uga

That's a wrap for Season 9 of The ModGolf Podcast! Our team is currently working on your next twelve episodes for Season 10, which launches mid-August 2021. We heard some amazing stories from a diverse group of guests who discussed how inclusion, technology, entertainment, music, celebrity, hospitality and community building intersect to shape the future of golf.

February 23rd, 2021 | Season 9 | 38 mins 26 secs

black entrepreneurs, black golfers, black history month, diversity and inclusion, dr greta golf, future of golf, golf, golf channel, greta anderson, innovation, modgolf, modgolfpodcast, pga of america, pga tour, racial justice

"I love when people want to learn golf. That's exciting to me. I feel that a big part of my job is like Love Connection. What I do is help people fall in love with golf." To open Season 9, host Colin Weston is joined by LPGA Teaching Professional Dr. Greta Anderson - Founder of Dr. Greta Golf - to learn how she applies her PhD in Higher Learning and voracious curiosity to help students understand the WHY.