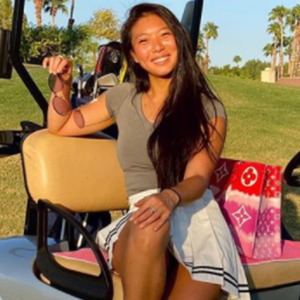 Is Shee - Golf Entrepreneur and YouTube/Instagram Influencer
Special guest
Isabelle (Is) Shee is the girl next door known for her unique fashion and mission to spread positivity through the game of golf.
Isabelle showcases her love for travel, luxury brands and premium golf courses to her millennial audience.
Since launching her sock brand, IS, she has increased brand loyalty with an added mission- to reduce her carbon footprint while maximizing performance. She's taken two recycled materials (plastic & coffee) and made them into the most premium sock ever made.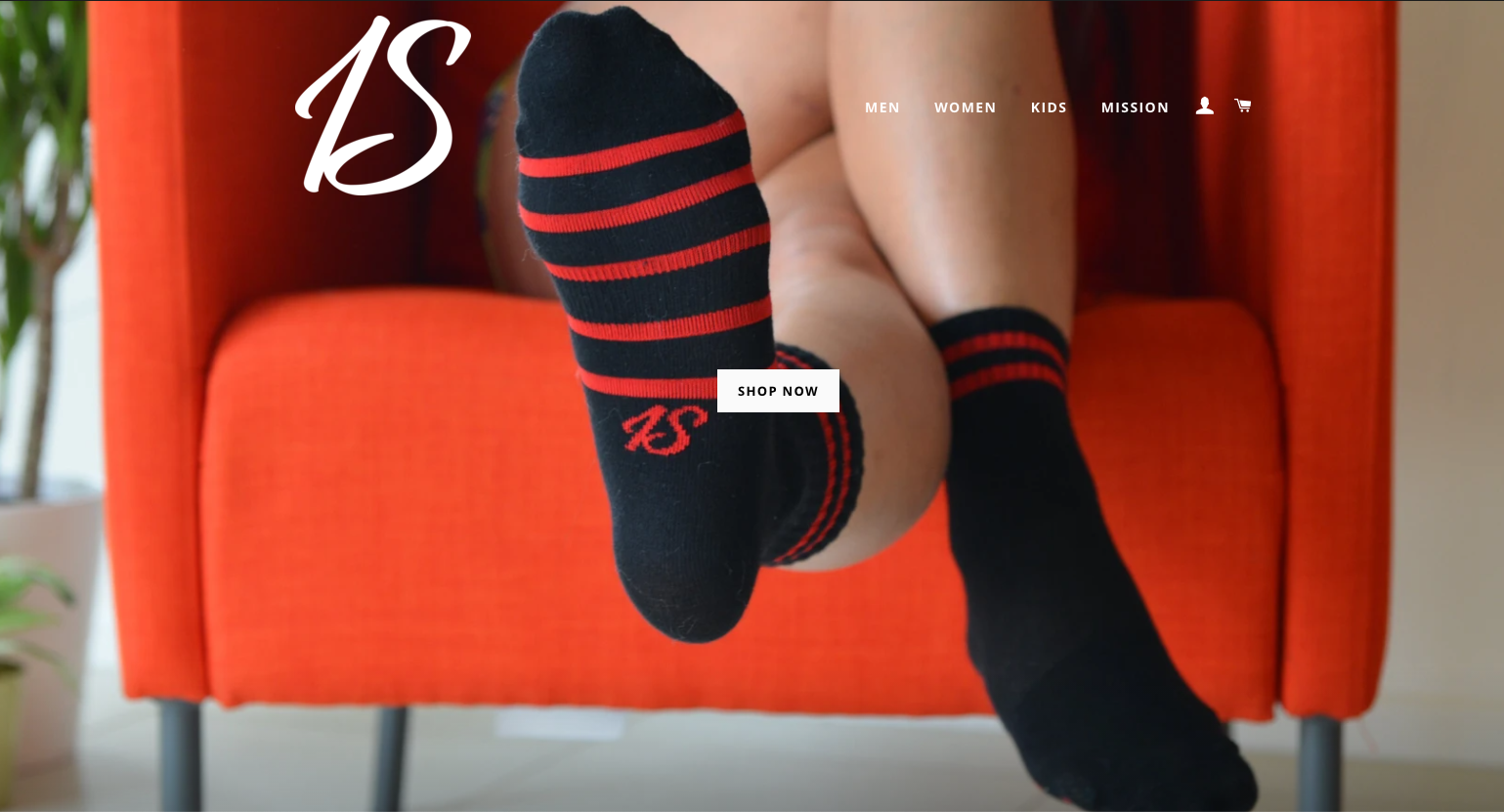 With her sister Kat they created the popular Shee Golf YouTube channel, where they provide helpful golf tips and create fun, engaging content with their female golf friends.
Instagram: @isabelleshee
Tiktok: https://www.tiktok.com/@isabelleshee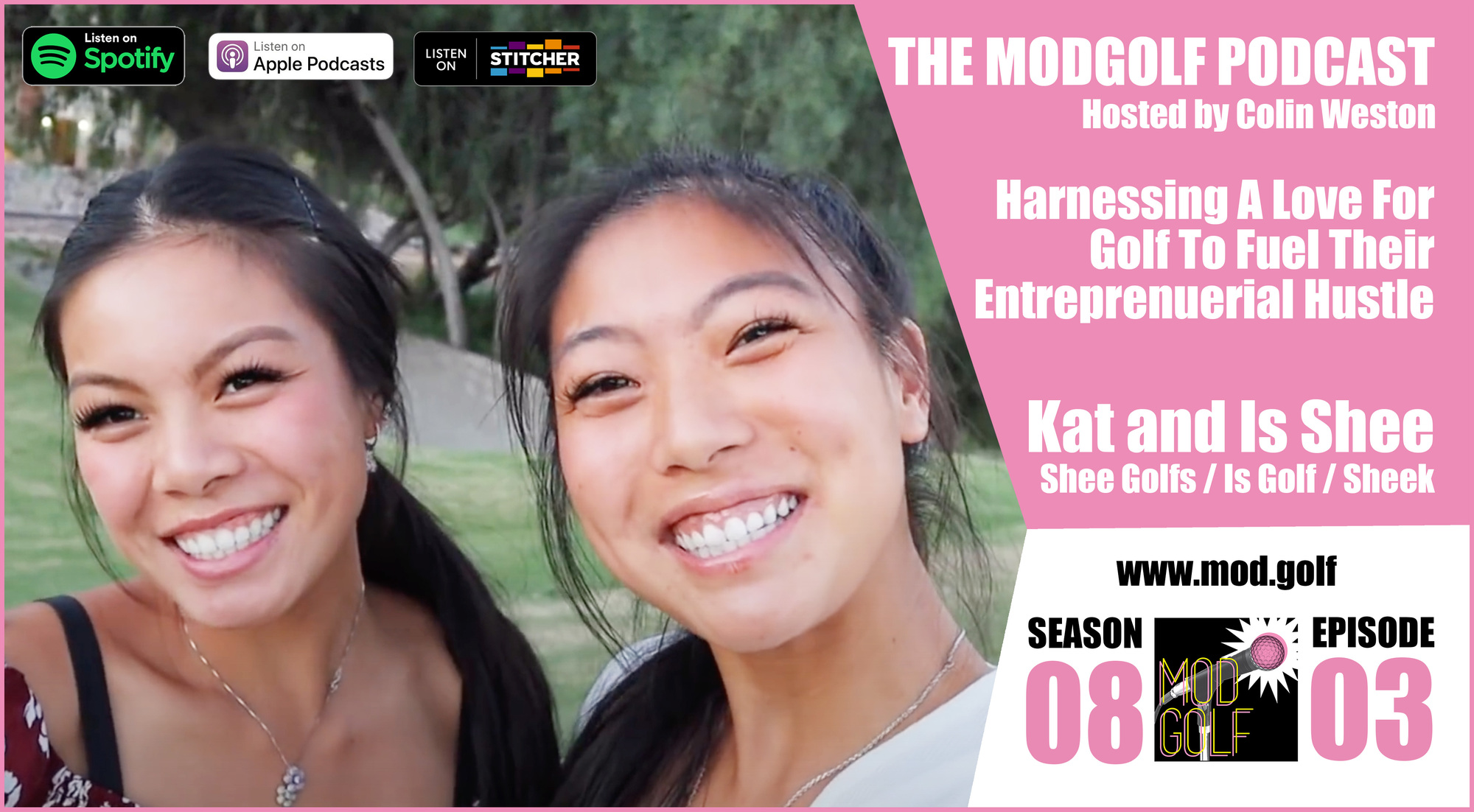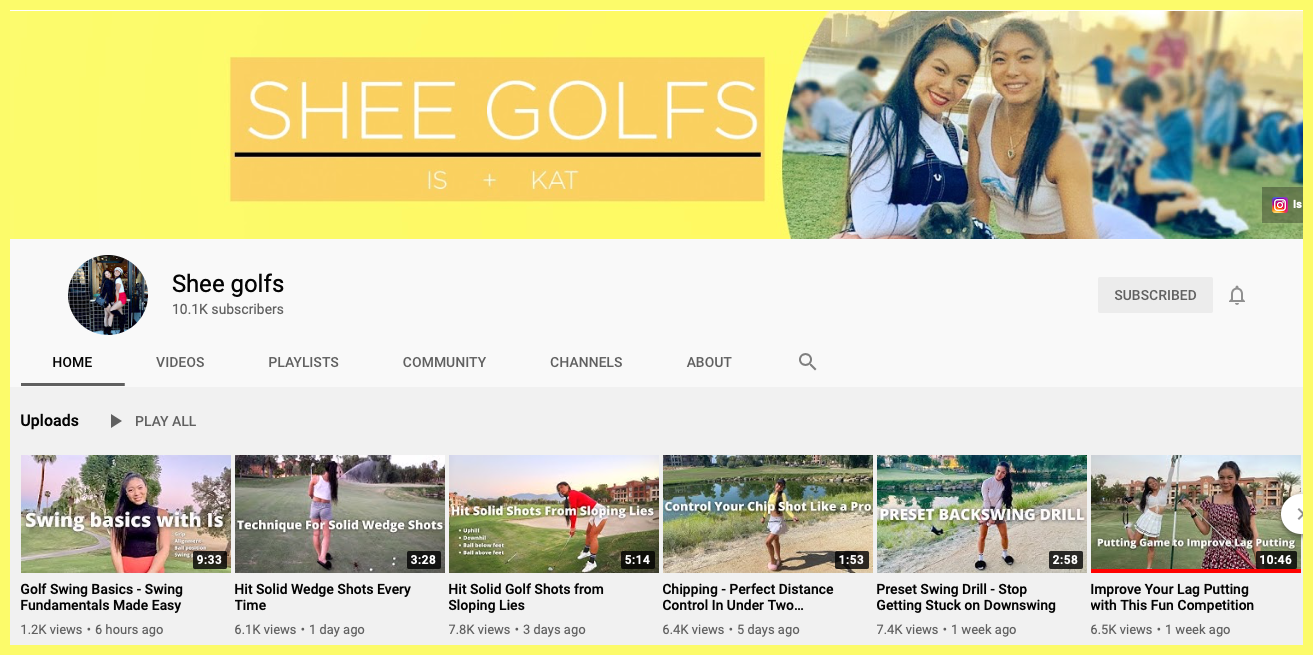 Is Shee - Golf Entrepreneur and YouTube/Instagram Influencer has been a guest on 2 episodes.
February 5th, 2021 | Season 8 | 18 mins 50 secs

alissa kacar, back2basics golf, diversity and inclusion, draftkings, edison wedges, future of golf, gamerz golf, garmin, golf, golf ai, golf channel, imagine golf, innovation, lgbtq, lgbtq rights, medinah country club, mental health, mental health awareness, modgolf, modgolfpodcast, newladygolfer, pga of america, pga tour, robert sereci, shee golfs, shee sisters, tadd fujikawa

Host Colin Weston recaps the best from each of our twelve Season 8 guests, along with a preview of Season 9 which will premiere February 19 2021.

October 13th, 2020 | Season 8 | 35 mins 12 secs

#growgolf, buffalo agency, entrepreneurship, future of golf, golf, golf channel, golf influencer, golf podcast, golf wire, golf women, golfholics, innovation, is golf, is shee, kat shee, modgolf, modgolf podcast, modgolfpodcast, morning read, pga, pga show, shee golfs, usga, we are golf, youtube golf

On this fun and fast-paced episode, Colin sits down with Is and Kat Shee - aka The Shee Sisters - to talk about the creation of their "Shee Golfs" YouTube channel, building sock and apparel brands from scratch, and the connection between entrepreneurship, golf, yoga and friendship.