"When you're in it every single day you don't lift your head up to see the progress that you've made. That's something that we're trying to do more, try to step away from it to acknowledge that "actually we've created something pretty cool from the ground up starting from nothing". And the most exciting thing is this is only the beginning." On this fun and fast-paced episode, Colin sits down with Is and Kat Shee - aka The Shee Sisters - to talk about the creation of their Shee Golfs YouTube channel, building sock and apparel brands from scratch and the connection between entrepreneurship, golf, yoga and friendship.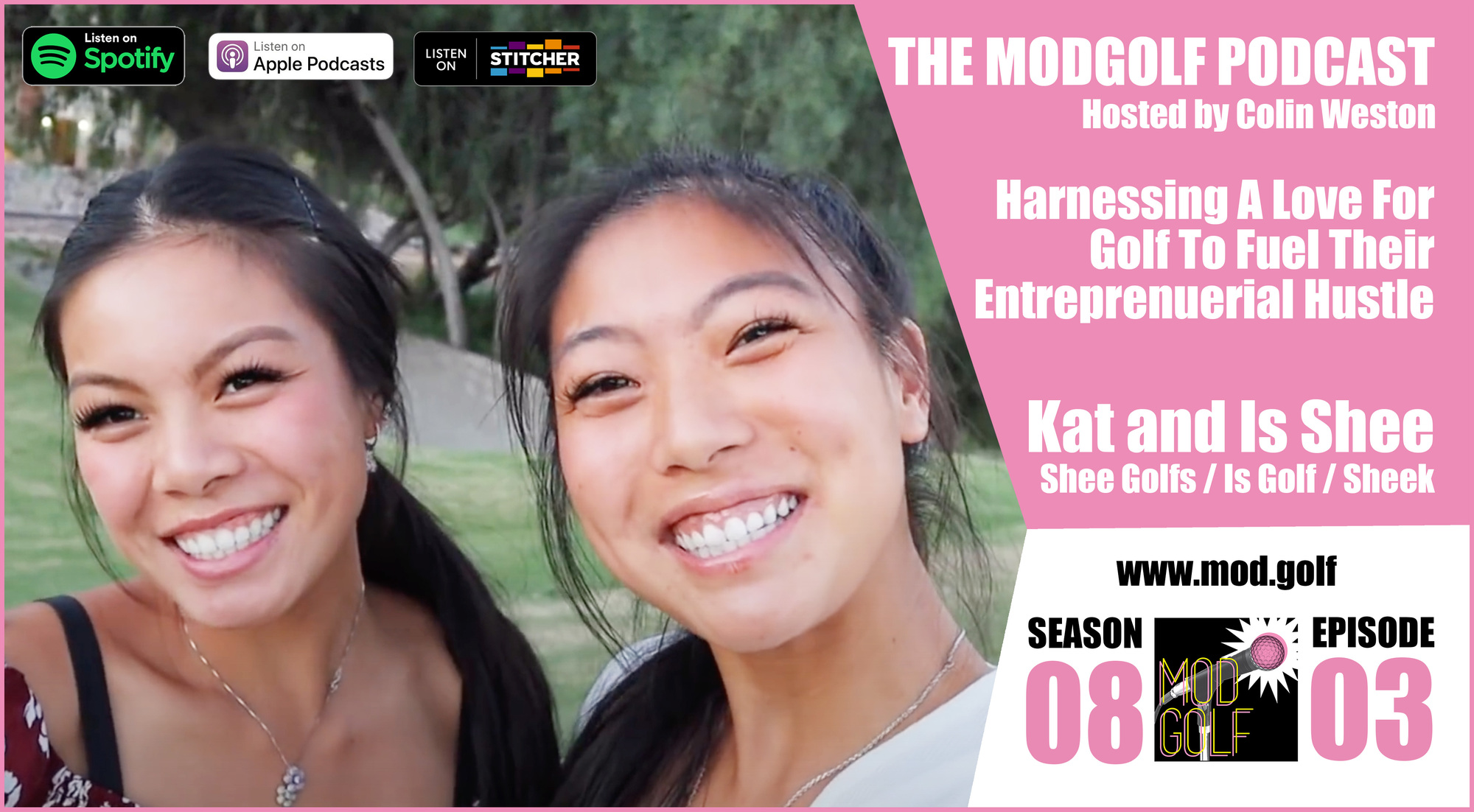 Isabelle (Is) Shee is the girl next door known for her unique fashion and mission to spread positivity through the game of golf.
Isabelle showcases her love for travel, luxury brands and premium golf courses to her millennial audience.
"I think something that every entrepreneur can relate to is there's always more to do. It never ends as it's a constant cycle where we are always working. It's the only profession where you go into the shower and think about how to improve something. Your business is the first thing you think about when you wake up and the last thing before you go to sleep."... Is Shee
Check out our extended conversation with Kat and Is on our Youtube Channel!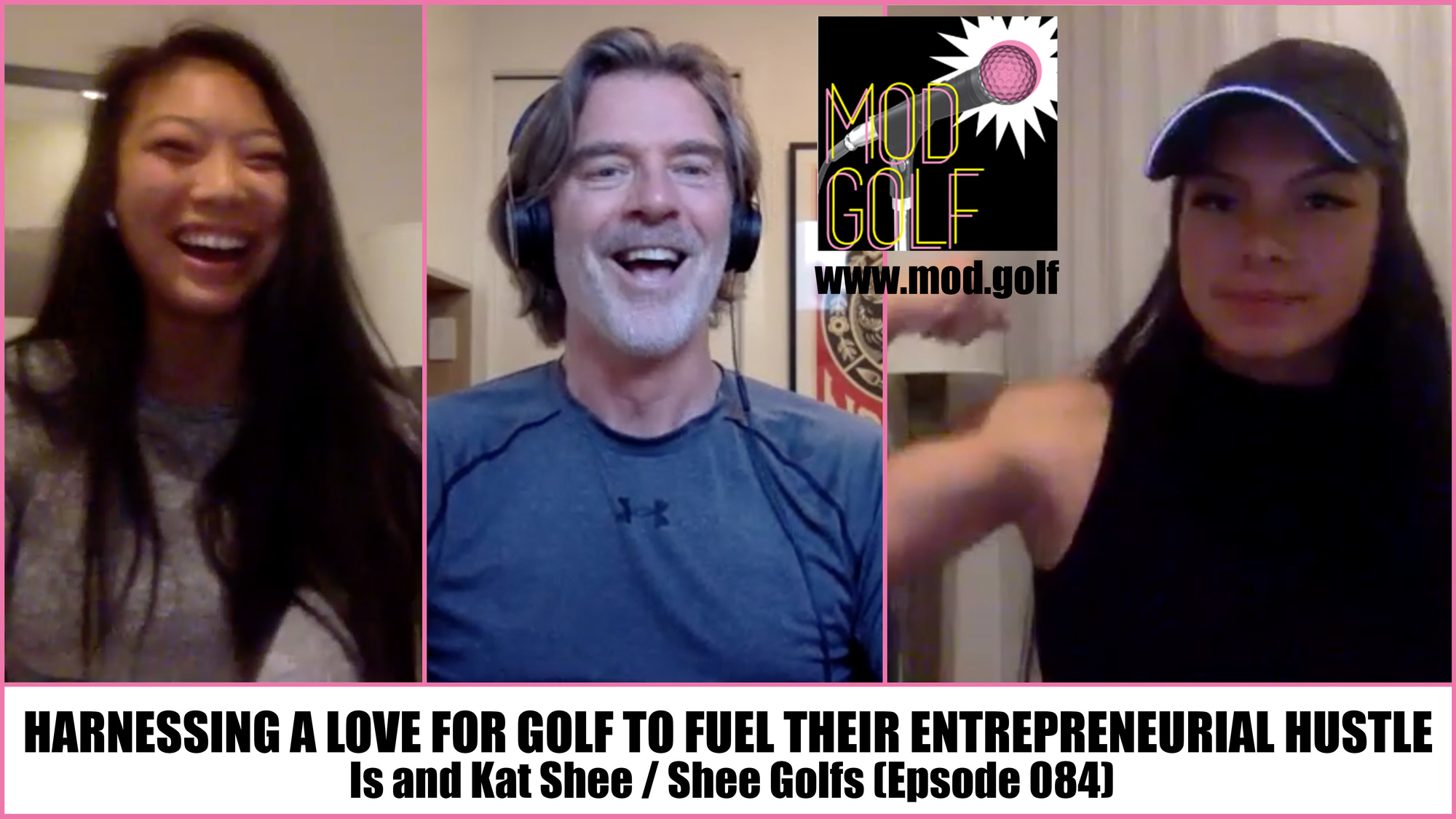 Since launching her sock brand, IS, she has increased brand loyalty with an added mission- to reduce her carbon footprint while maximizing performance. She's taken two recycled materials (plastic & coffee) and made them into the most premium sock ever made. Use the Promo Code MODGOLF15 for 15% off your purchase of comfy, fashionable, environmentally friendly men's and women's Is Golf socks!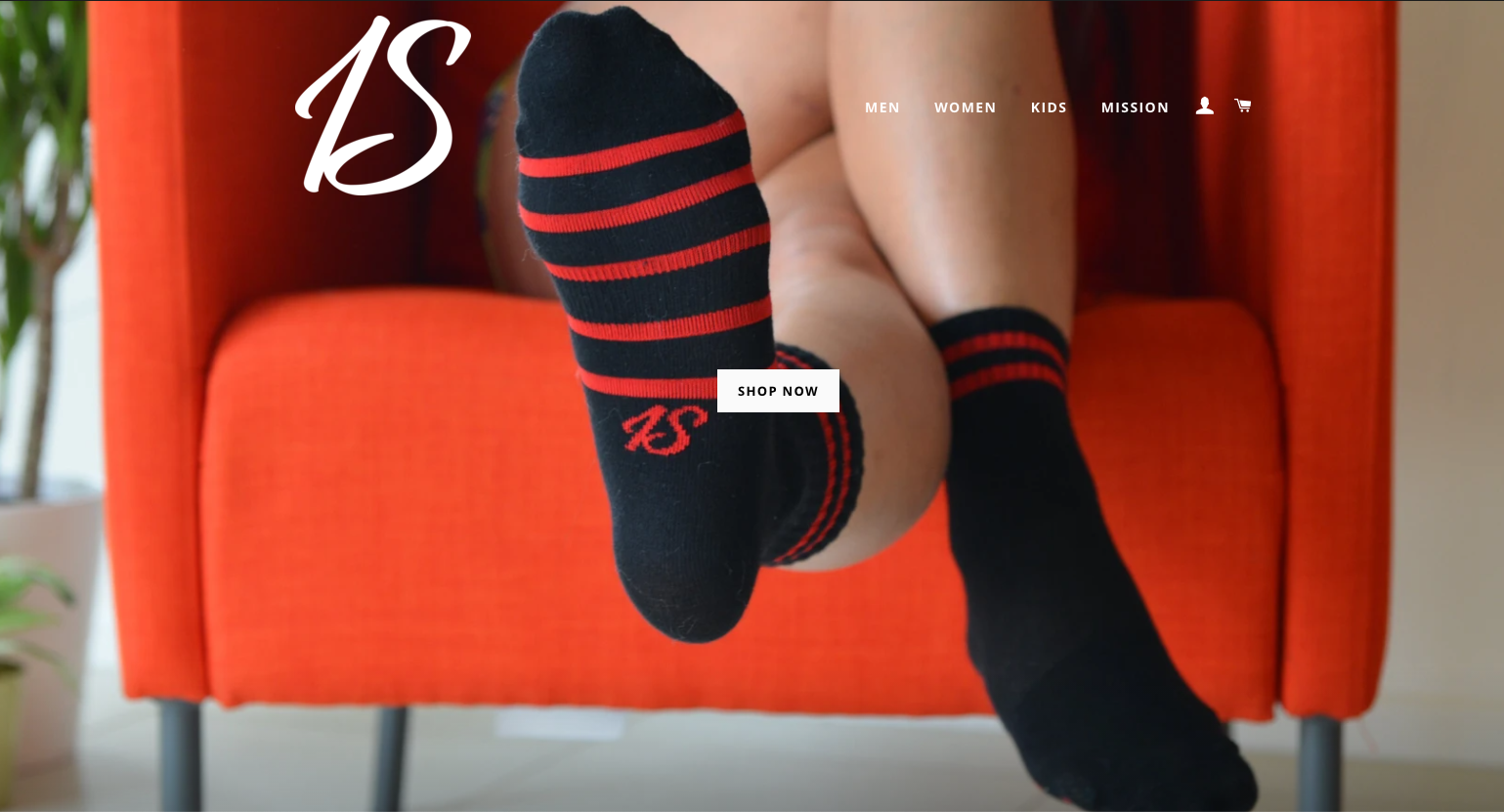 Together they created the popular Shee Golfs YouTube channel, where they provide helpful golf tips and create fun, engaging content with their female golf friends.