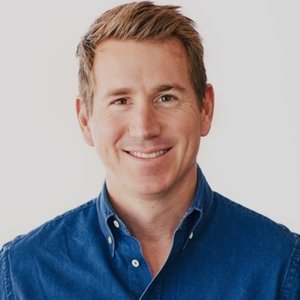 Malcolm Scovil - Founder, TLDR and Imagine Golf
Special guest
Malcolm's passion is to create "wow" products that educate, entertain, and bridge the gap between where people are and where they want to be in their life and work.
Malcolm is the Founder of TLDR and Imagine Golf. TLDR, Inc is a mass market media company that provides snackable entertainment and education via direct-to-consumer ("DTC") subscription audio apps. For a sound of what he's working on, download 'Imagine Golf' in the ios App Store. 4.9 stars and 800+ 5-star ratings.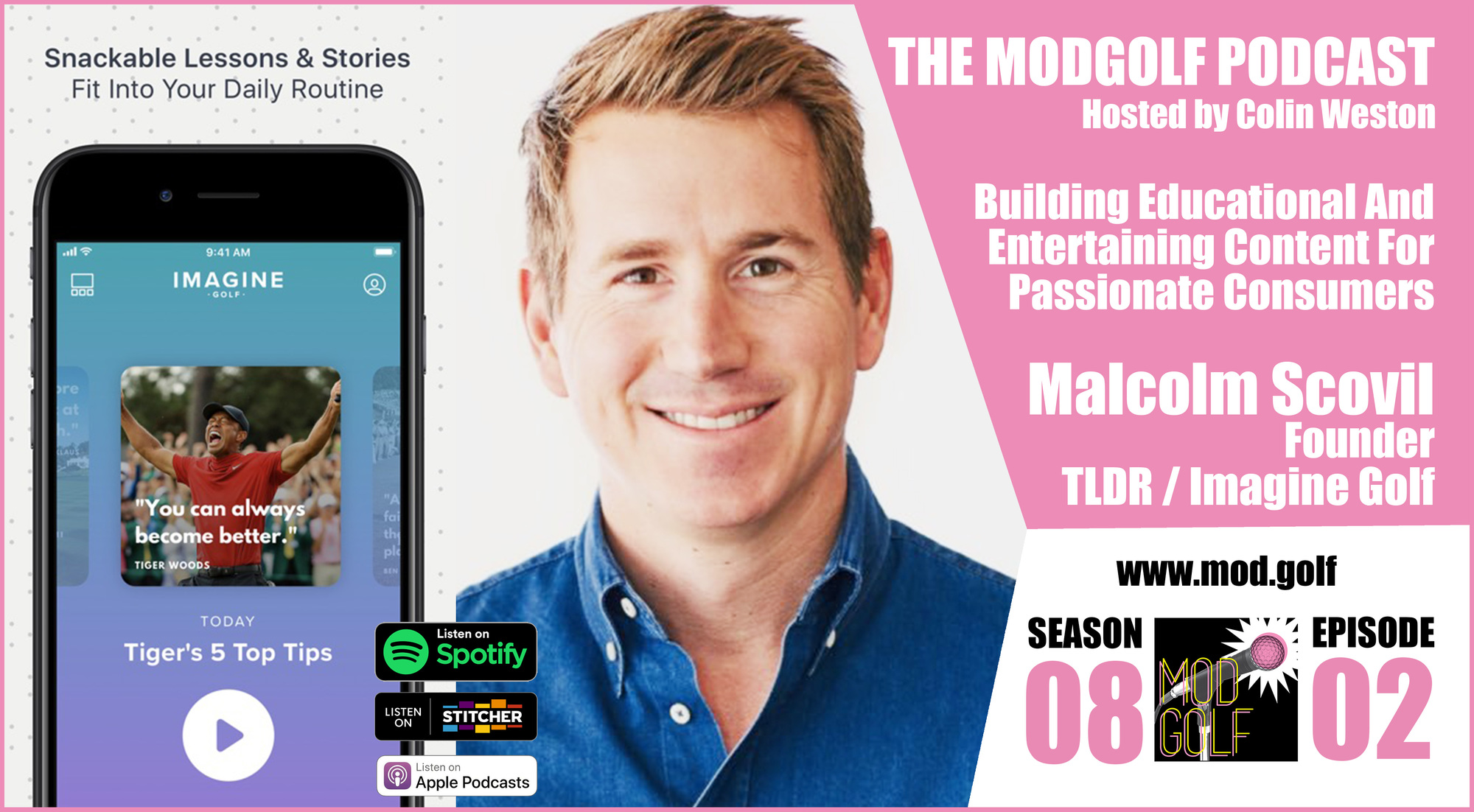 Malcolm Scovil - Founder, TLDR and Imagine Golf has been a guest on 2 episodes.
February 5th, 2021 | Season 8 | 18 mins 50 secs

alissa kacar, back2basics golf, diversity and inclusion, draftkings, edison wedges, future of golf, gamerz golf, garmin, golf, golf ai, golf channel, imagine golf, innovation, lgbtq, lgbtq rights, medinah country club, mental health, mental health awareness, modgolf, modgolfpodcast, newladygolfer, pga of america, pga tour, robert sereci, shee golfs, shee sisters, tadd fujikawa

Host Colin Weston recaps the best from each of our twelve Season 8 guests, along with a preview of Season 9 which will premiere February 19 2021.

September 30th, 2020 | Season 8 | 34 mins 57 secs

entrepreneurship, future of golf, golf, golf channel, golf mental game, golf women, imagine golf, innovation, malcolm scovil, modgolf, modgolfpodcast, pga, pga show, sport phycology, sport tech, usga, we are golf

"Once you have a direction the real focus is on building a quality-first product. I think the only way to do that is with simplicity." Host Colin Weston sits down with Imagine Golf Founder Malcolm Scovil as he shares how embracing patience, curiosity and tenacity have helped guide him along his entrepreneurial journey.