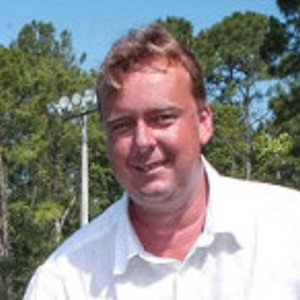 Martin Wyeth - Founder & CEO at Power Tee
Special guest
An Inventor at heart, Martin built the first power tee in 1992 to help golfers of all abilities to hone their skills without the mental and physical interruption of teeing up the ball. Since then the concept and company have grown to international acceptance and widespread use. Martin loves working with small businesses and helping driving ranges to grow their revenue.
Power Tee has a profound effect on children and beginners in golf and tees up around 6 million balls per day. Power Tee is endorsed by Jim Furyk and Mitchell Spearman, one of the most respected golf coaches in the world. PGA pros have been teeing the ball up for their students for decades to help move their students along. Power Tee now allows teachers to set up their student once and then observe them swinging from multiple viewing angles.
Want to see Power Tee in action? Check out their website and short demo video: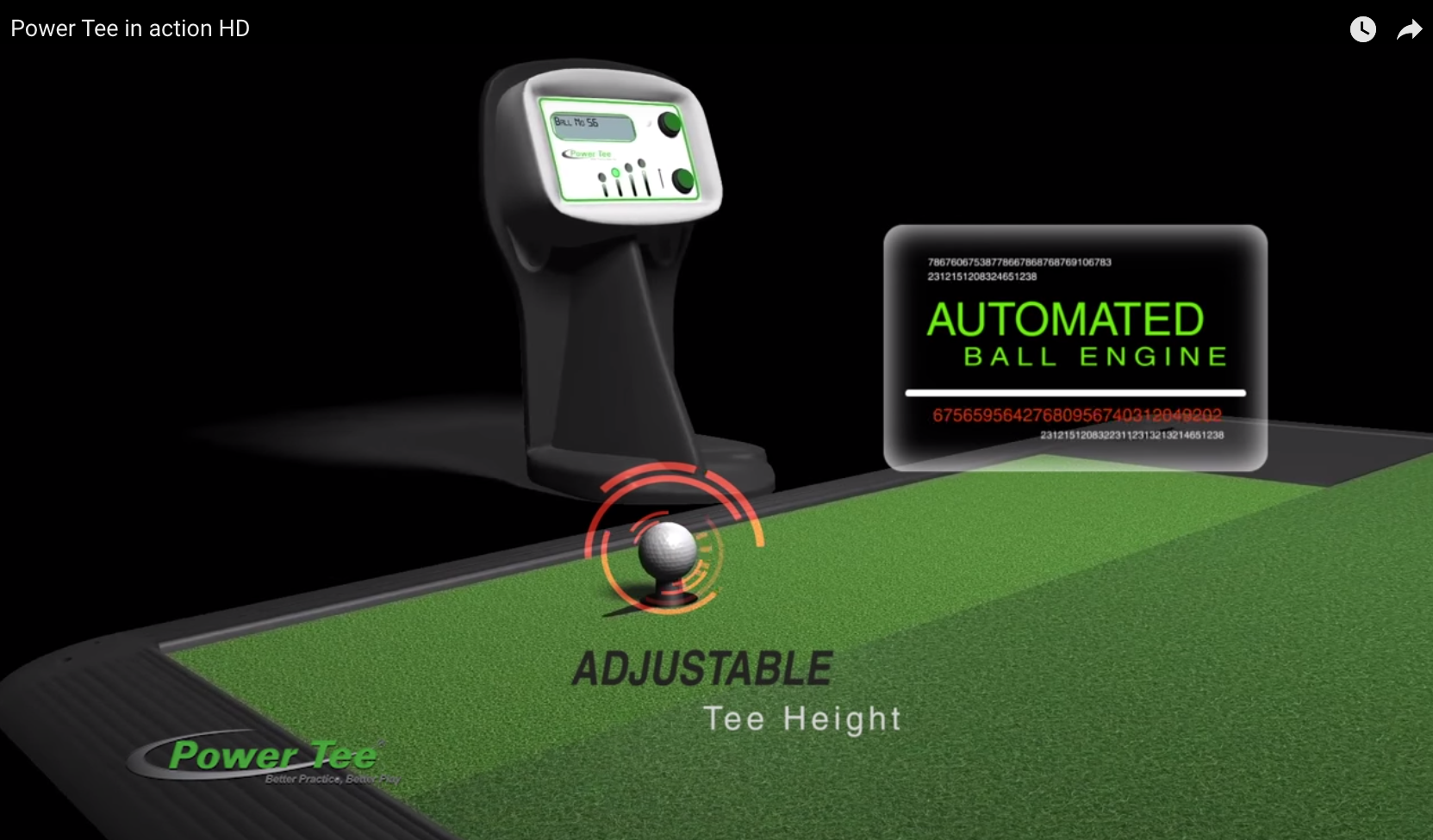 Martin Wyeth - Founder & CEO at Power Tee has been a guest on 2 episodes.
July 20th, 2021 | Season 9 | 18 mins 30 secs

andy walker, bodo sieber, cobra golf, dick zokol, dr. greta golf, eric sedransk. member for a day, gcsaa, golf channel, golf industry guru, greta anderson, keith stewart, lazarus esports, mike yagley, mindtrak golf, pga of america, power tee, shelia finney, tagmarshal, the uga

That's a wrap for Season 9 of The ModGolf Podcast! Our team is currently working on your next twelve episodes for Season 10, which launches mid-August 2021. We heard some amazing stories from a diverse group of guests who discussed how inclusion, technology, entertainment, music, celebrity, hospitality and community building intersect to shape the future of golf.

May 13th, 2021 | Season 9 | 36 mins 39 secs

#growgolf, british columbia golf, entrepreneurship, future of golf, gcsaa, golf business, golf canada, golf channel, golf innovation, jim furyk, martin wyeth, modgolf, modgolfpodcast, pga, pga of america, power tee

"The art of inventing new products is being able to separate your good ideas from your bad ideas. A lot of people marry themselves to bad ideas because they fall in love with their creation. So whenever I come up with an idea I'm extremely hard on it and I try to disprove it in every conceivable way." Entrepreneur/Engineer Martin Wyeth joins us to share the quarter century journey that led to the creation of Power Tee.