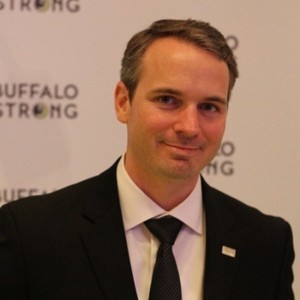 Nick Bednar - VP of Operations at Billy Casper Golf
Special guest
Nick Bednar has been in the golf business for over 18 years, spending the last 16 with golf course management leader, Billy Casper Golf. Nick spent the first part of his career in facility operations, managing busy public facilities in the Chicago and Dallas-Fort Worth markets. As Billy Casper Golf expanded its scope, Nick has grown alongside the company, and has had the chance to work intimately with over 40 golf courses in a multi-state region ranging from the Midwest to Southeastern U.S.
In his current position as Vice President of Operations, Nick oversees the management and operations of BCG's portfolio in Ohio, Michigan, Indiana, Kentucky and West Virginia. He works alongside the rest of the Billy Casper Golf executive team on a variety of operational and strategic growth initiatives.
Nick's areas of expertise include revenue programming, strategic vision/planning, safety and service culture-building, event management, facility development, public relations, tax appeals, team building and mentoring.
Nick is a native of central Ohio, and currently resides in the Columbus area. He received his Bachelor's degree in Business Administration from Ohio University, his Masters in Sports Administration from Florida State University and is a member of the PGA of America.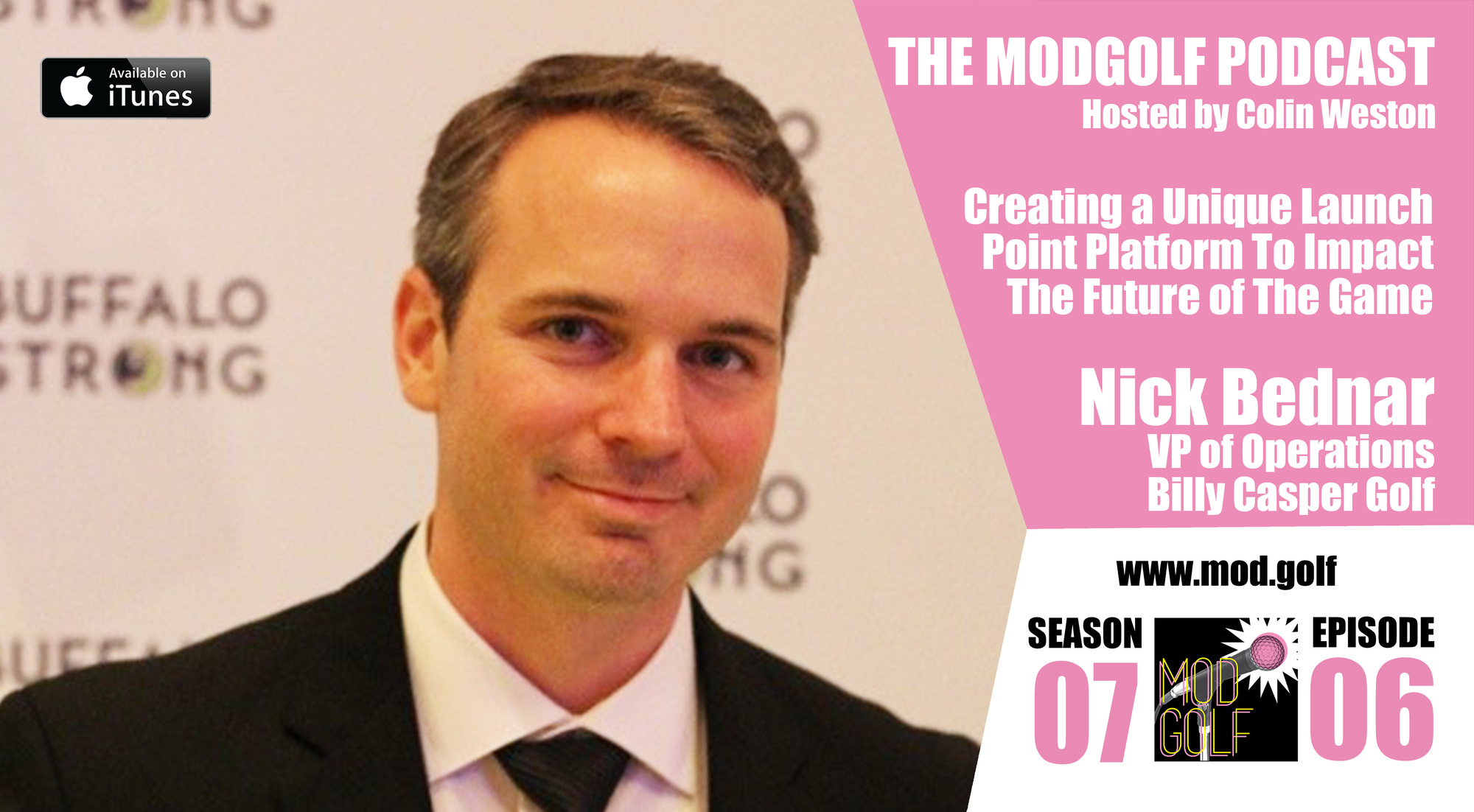 Nick Bednar - VP of Operations at Billy Casper Golf has been a guest on 2 episodes.
August 23rd, 2020 | Season 7 | 16 mins 49 secs

#growgolf, arccos golf, billy casper golf, dialed in golf solutions, entrepreneurship, future of golf, golf, golf channel, golf women, honma golf, hype sports innovation, innovation, modgolf, modgolfpodcast, pga, pga show, phat scooters, sal syed, sister golf, sport tech, trackman, transrover, usga, we are golf

Host Colin Weston recaps the best from each of our ten Season 7 guests, along with a preview of Season 8 which will premiere early September 2020.

April 14th, 2020 | Season 7 | 41 mins 2 secs

#growgolf, buffalo agency, entrepreneurship, future of golf, gcsoa, golf channel, golf women, indigo golf, innovation, modgolf, modgolfpodcast, ngcoa, nick bednar, pga, pga show, usga, we are golf

"We've created a launch point for people who are picking up the game for the first time. We hold a critical role in growing the game just by the nature of the type of facilities we manage". Nick Bednar, VP of Operations with Indigo Golf Partners joins us to share his golf industry insights in a COVID-19 "New Normal" world.