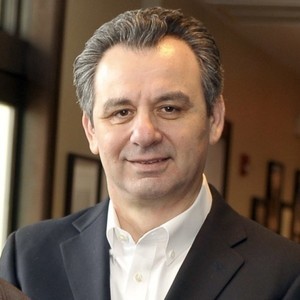 Robert Sereci - GM / COO at Medinah Country Club
Special guest
Robert Sereci is General Manager and COO at Medinah Country Club which is located 30 minutes west of Chicago.
Hired at Medinah in 2015, Robert is a strong collaborator and team builder, and has worked to strengthen and empower the Medinah brand. In 2016, Robert worked with his board, management, and membership to roll out "Medinah 2020," a comprehensive $25 million phased club improvement plan. All of these investments will move Medinah Country Club into a more modern era of membership enhancements and strengthens its community.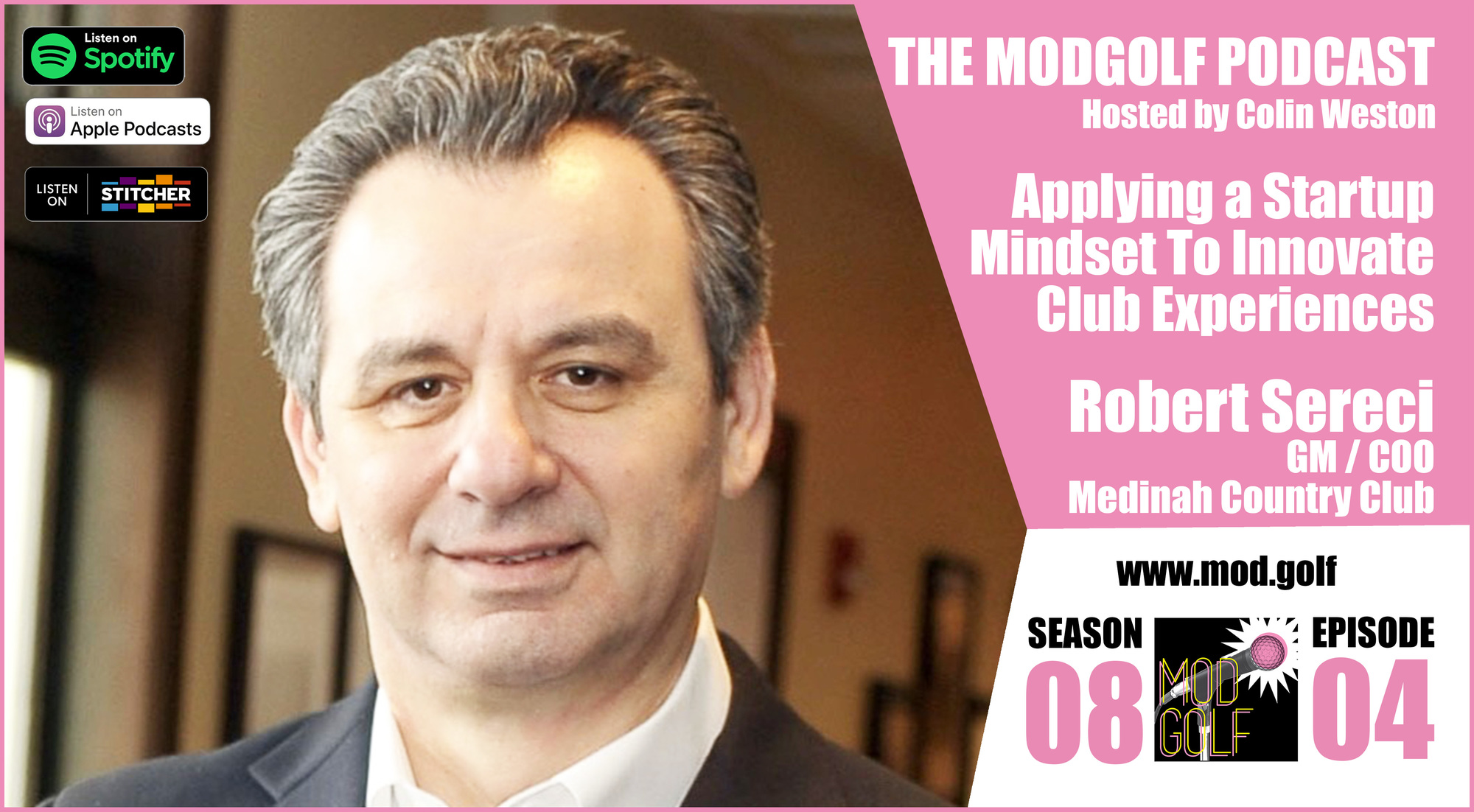 Prior to Medinah Country Club, Robert was GM of The American Club in Hong Kong, a 3000-member club founded in 1925. He has been COO of Northwood Club in Dallas and Gaillardia Country Club in Oklahoma City. In addition to being a Certified Club Manager, Robert holds a degree in Hotel and Restaurant Management from Cal Poly Pomona and an MBA from Georgia State University.
Robert is a keynote speaker at the upcoming World Golf Expo 2021 - THE SPARK OF INNOVATION, representing Medinah Country Club at the World Golf Expo at Mission Hills Hainan, China on March 16-18, 2021. Robert's board and management team have worked very hard together to create a culture where innovation is encouraged – so much so that our tagline for their current strategic plan is "Medinah 2025: Today's Inspiration-Tomorrow's Innovation." Already recognized as a world-class golf venue, they continue to enthusiastically embrace world-class innovation.
Robert Sereci - GM / COO at Medinah Country Club has been a guest on 2 episodes.
February 5th, 2021 | Season 8 | 18 mins 50 secs

alissa kacar, back2basics golf, diversity and inclusion, draftkings, edison wedges, future of golf, gamerz golf, garmin, golf, golf ai, golf channel, imagine golf, innovation, lgbtq, lgbtq rights, medinah country club, mental health, mental health awareness, modgolf, modgolfpodcast, newladygolfer, pga of america, pga tour, robert sereci, shee golfs, shee sisters, tadd fujikawa

Host Colin Weston recaps the best from each of our twelve Season 8 guests, along with a preview of Season 9 which will premiere February 19 2021.

October 26th, 2020 | Season 8 | 42 mins 53 secs

entrepreneurship, experience design, future of golf, golf, golf channel, golf women, innovation, medinah, medinah country club, modgolf, modgolfpodcast, ngcoa, pga, pga show, robert sereci, we are golf

"So for as many ideas that have succeeded we have an equal amount that have failed. But you know what, it's okay. We want our employees and our team to think outside the box because just like I have a safety net, I want to provide them with a safety net as well." Host Colin Weston speaks with Medinah Country Club GM/COO Robert Sereci to learn how he took an innovator's mindset to transform the iconic golf venue to become a vibrant, welcoming, experience-based community.