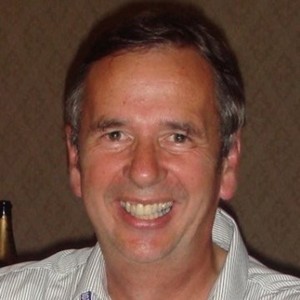 Dr. Roger Hawkes, Executive Director for The Golf & Health Project
Special guest
Dr. Roger Hawkes MB Dip. Sports Med. FFSEM (UK) is a consultant Sport and Exercise Physician and Executive Director of the World Golf Foundation and R&A funded Golf and Health Project.
He recently retired as Chief Medical Officer of the PGA European Tour and was responsible for their worldwide operation, their advisory board and the research program. He is a member of the Medical Commission of the International Golf Federation (IGF).
Roger's main clinical interest is in the role of exercise and, more recently, the role of "sport" in health and has published widely on the role of golf in health. He has also used his work in professional golf, to promote a better understanding of the wrist in every day practice. As a musculoskeletal physician in the NHS until 2008, he campaigned strongly for a team based "medical" approach to MSK problems and the risks of inactivity.
He has been involved with the Centre for Sport, Exercise and Arthritis since its inception. He is an honorary lecturer at UCL in London, and has recently retired as a partner with Sports Medicine Partners in Lichfield, UK. He was the CMO of Derbyshire County Cricket Club and now serves on the medical committee of the International Cricket Council (ICC).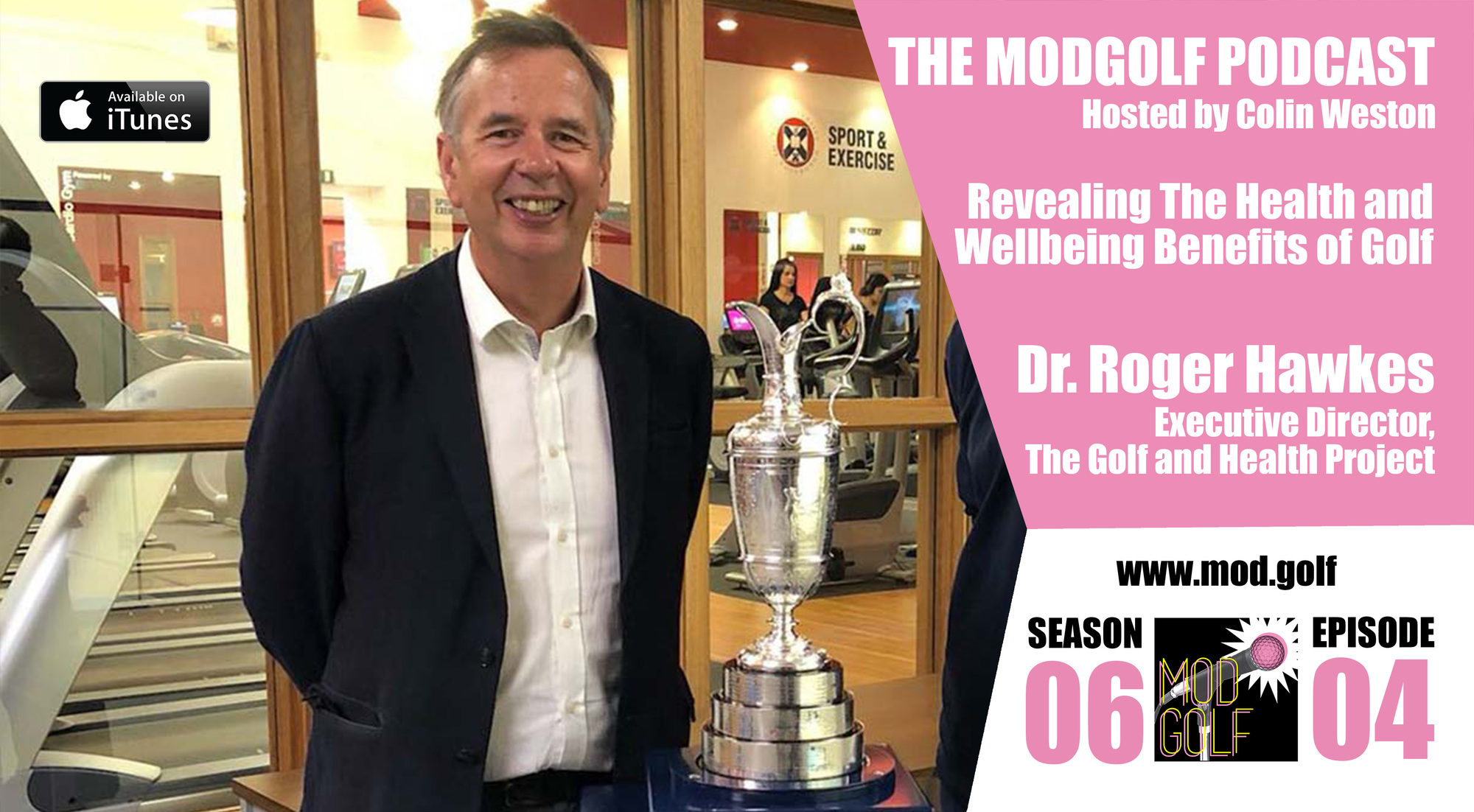 Dr. Roger Hawkes, Executive Director for The Golf & Health Project has been a guest on 2 episodes.
October 31st, 2019 | Season 6 | 18 mins 17 secs

#growgolf, adam heieck, azucena maldonado, blue ocean strategy, buffalo agency, buffalo.agency, dale merrit, entrepreneurship, future of golf, gina rizzi, golf canada, golf channel, golf genius, golfpay, innovation, kevin thistle, latina golfers, lean startup, modgolf, modgolfpodcast, pga, pga of canada, radius sports group, renee mauborgne, reviver sport entertainment, rich katz, startup, tee it forward, usga, we are golf, youth on course

Host Colin Weston recaps the best from each of our ten Season 6 guests, along with a preview of Season 7 which will premiere early January 2020.

May 23rd, 2019 | Season 6 | 26 mins 17 secs

#growgolf, entrepreneurship, european tour, future of golf, golf and health, golf canada, golf channel, innovation, modgolf, modgolfpodcast, pga, r&a, roger hawkes, usga, we are golf

"Rather than prescribe a pill, hopefully medical doctors will prescribe placing a golf club in a patient's hands instead". This week Dr. Roger Hawkes, Exective Director for The Golf & Health Project joins us to share how his organization helps drive an increased participation in golf, improve the public image of our sport, and raise support for golf in the political arena.