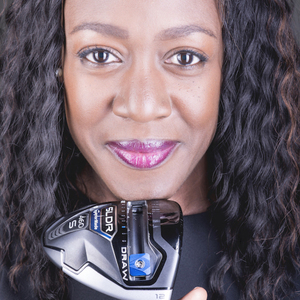 Shella Sylla - Founder/CEO of SisterGolf
Special guest
Career Strategist & Business Golf Professional, Shella Sylla, is the proud Founder and CEO, of SisterGolf, a Business Development Firm, specializing in showing women professionals how to infuse the game of golf with the art of business, to gain a higher level of access, exposure to more opportunities and the confidence needed to accelerate career advancement.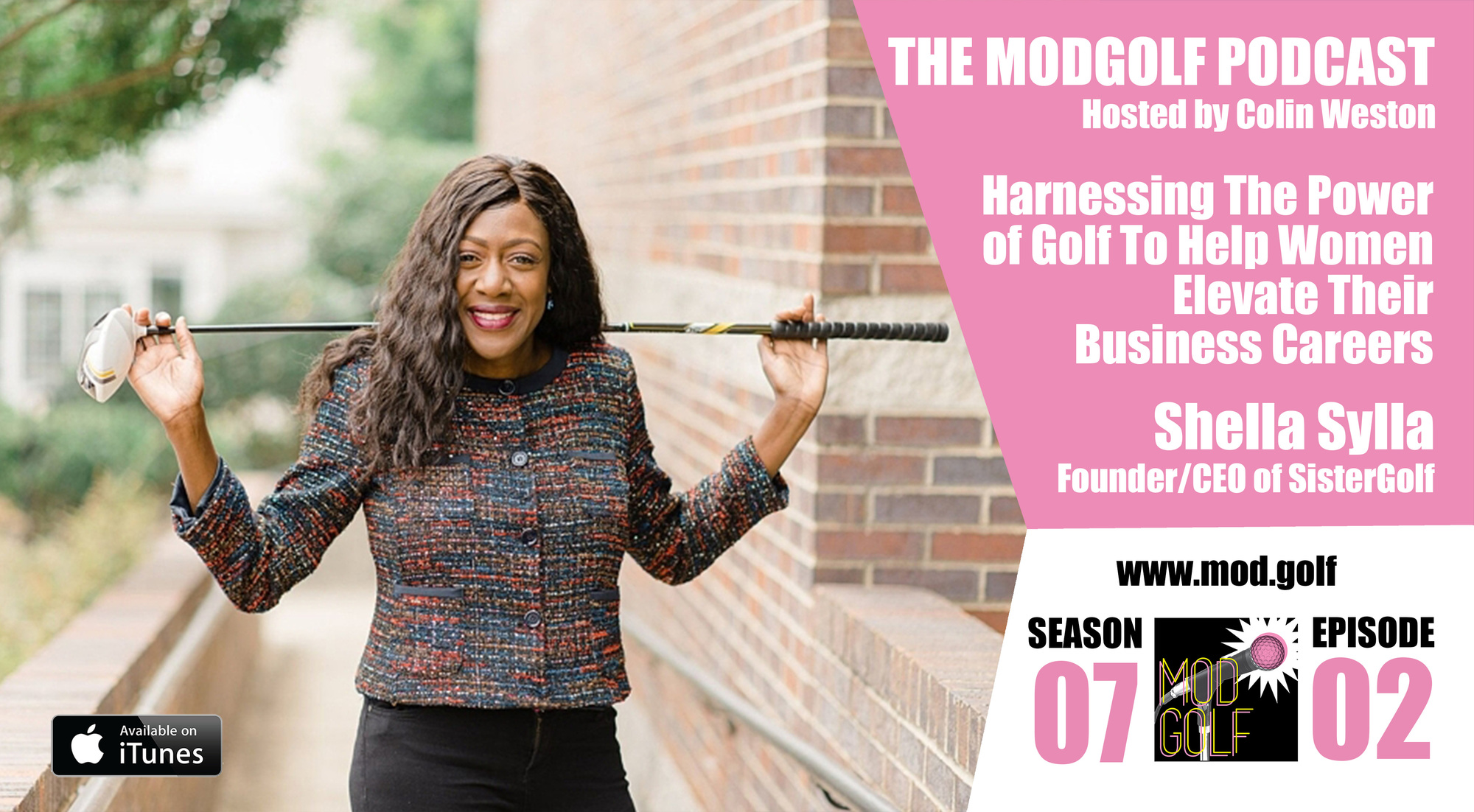 Delivered through a signature half-day, or, full-day workshop entitled, "How To Close More Deals On The Golf Course," SisterGolf's, unique differentiator is teaching driven women professionals how to play golf to gain more business and get promoted faster.
Holding extensive experience in using golf as an ally to help women improve their confidence, increase customer acquisition rates, or develop better client relationships, Shella, is an energetic motivated leader who is passionate about sharing innovative strategies to help women professionals succeed in business and life.
Whether you're seeking a confident presenter, coach and effective communicator with a passion for delivering solutions and resources to empower your audiences, or, are interested in learning more about SisterGolf's signature half-day, or full-day workshops....
Contact Shella to learn more at: SisterGolf.com/contact-us or Call: 205-564-2040
Shella Sylla - Founder/CEO of SisterGolf has been a guest on 2 episodes.
August 23rd, 2020 | Season 7 | 16 mins 49 secs

#growgolf, arccos golf, billy casper golf, dialed in golf solutions, entrepreneurship, future of golf, golf, golf channel, golf women, honma golf, hype sports innovation, innovation, modgolf, modgolfpodcast, pga, pga show, phat scooters, sal syed, sister golf, sport tech, trackman, transrover, usga, we are golf

Host Colin Weston recaps the best from each of our ten Season 7 guests, along with a preview of Season 8 which will premiere early September 2020.

February 22nd, 2020 | Season 7 | 40 mins 6 secs

#growgolf, diversity and inclusion, entrepreneurship, future of golf, golf channel, innovation, modgolf, modgolfpodcast, pga, pga tour, shella sylla, sistergolf, usga, womens golf

"If you have a business idea and years go by and it does not leave you, then you know that it is something you have to pursue. That's exactly what happened to me for eleven years before launching SisterGolf." We sit down with Shella Sylla, Business Golf Professional and Founder/CEO of SisterGolf to learn how she took the entrepreneurial leap to create a viable, scalable business model that didn't previously exist.