Today's guest is Dennis Riedel, Co-Founder of Chef's Cut Real Jerky. Our conversation is all about innovation in the food space and it's connectivity to the golfer's experience. Host Colin Weston learns how a couple of golf buddies combine their culinary and entrepreneurial talents to create a high protein, preservative-free snack line that rethinks what you eat at the turn.

______________________________________________
If you love golf, we have exclusive deals on golf gear and services that we use and support! We launched The ModGolf Pro Shop to offer you - our ModGolfers - 10-20% OFF exclusive discounts using promo code MODGOLF. We have curated a diverse selection of awesome brands like KINONA, deWiz Golf, ODIN Golf, Back2Basics Golf, Deuce and Project72Golf to help you play better and look great while doing it. CLICK TO SHOP AND SAVE.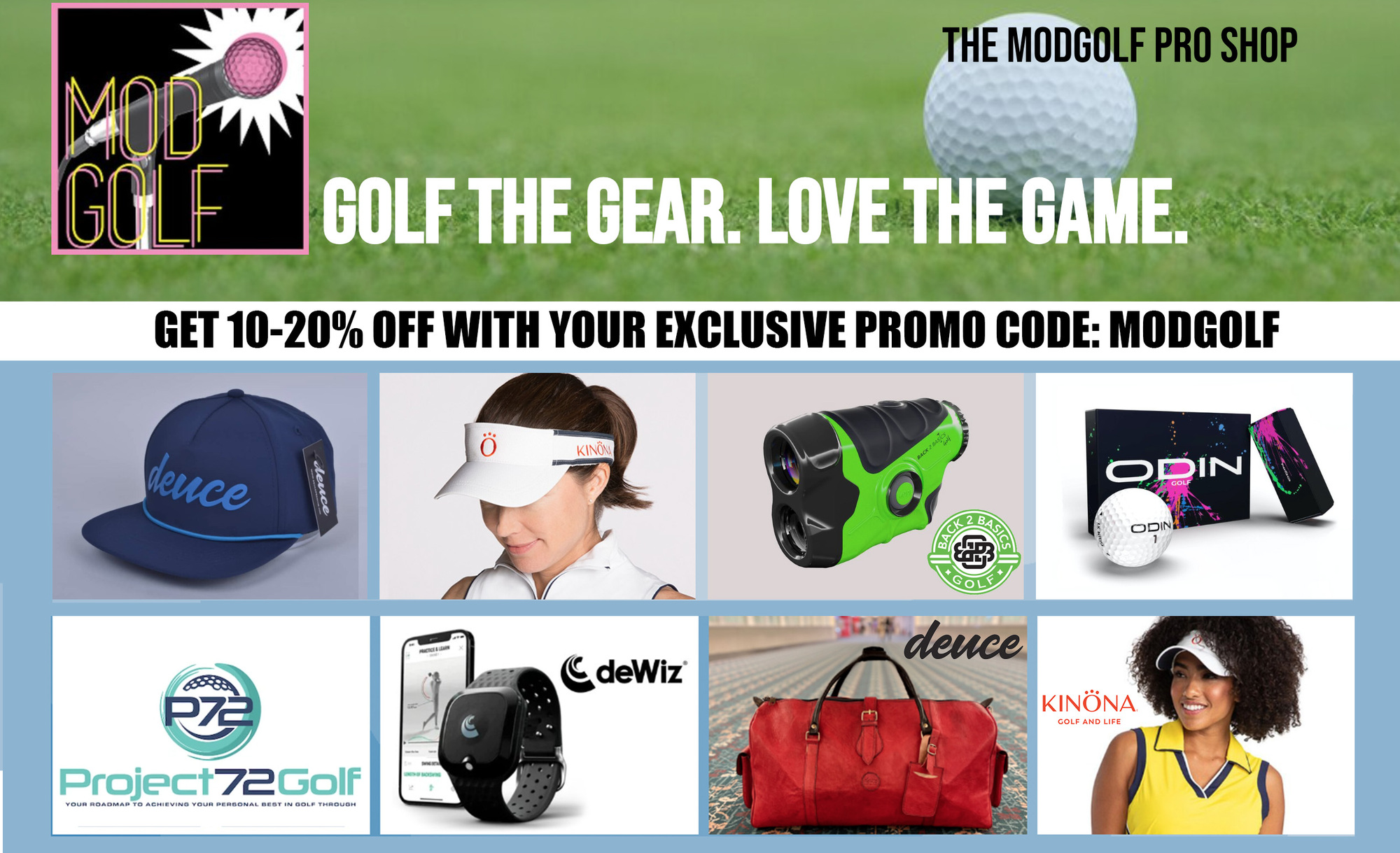 ______________________________________________




In this episode we learn:

• The value of having a co-founder with opposing skill sets, but with an aligned passion for the sustainable culture and vision of the company.

• That without meticulous execution, attention to detail and an unrelenting focus on quality. the most innovative company will not thrive and scale.

• The challenges faced and the difficult choices to be made by all successful startups as they quickly grow, whether they're in the tech sector or the food industry.



Blair, Colin and Dennis at the Chef's Cut Real Jerky booth - 2018 PGA Show

To learn more about Chef's Cut Real Jerky...

Want to try some Chef's Cut Real Jerky? Go to their website and subscribe to save 15% on your orders.

Follow CCRJ on Instagram Twitter and Facebook for the latest news and special offers.

Click here to watch The Chef's Cut Real Jerky Story.


______________________________________________
After testing the deWiz biofeedback swing analysis product we were so impressed with the results that we invited them to offer you an exclusive 10% OFF your purchase using promo code MODGOLF! CLICK TO SAVE on deWiz to see (and feel) lasting results in your swing tempo, length and path improvement.