"While everyone recognized the need to work together, there are still so many silos in golf. The industry is so fragmented that we decided to take a collaborative, wholistic approach in order to bring more kids to the game and to transition them through the funnel to the next progressive step".
This week our host Colin Weston sits down for a conversation with Adam Heieck, CEO of Youth On Course. Adam joins us to share how his organization provides youth ages 6-18 with access to life-changing opportunities through golf.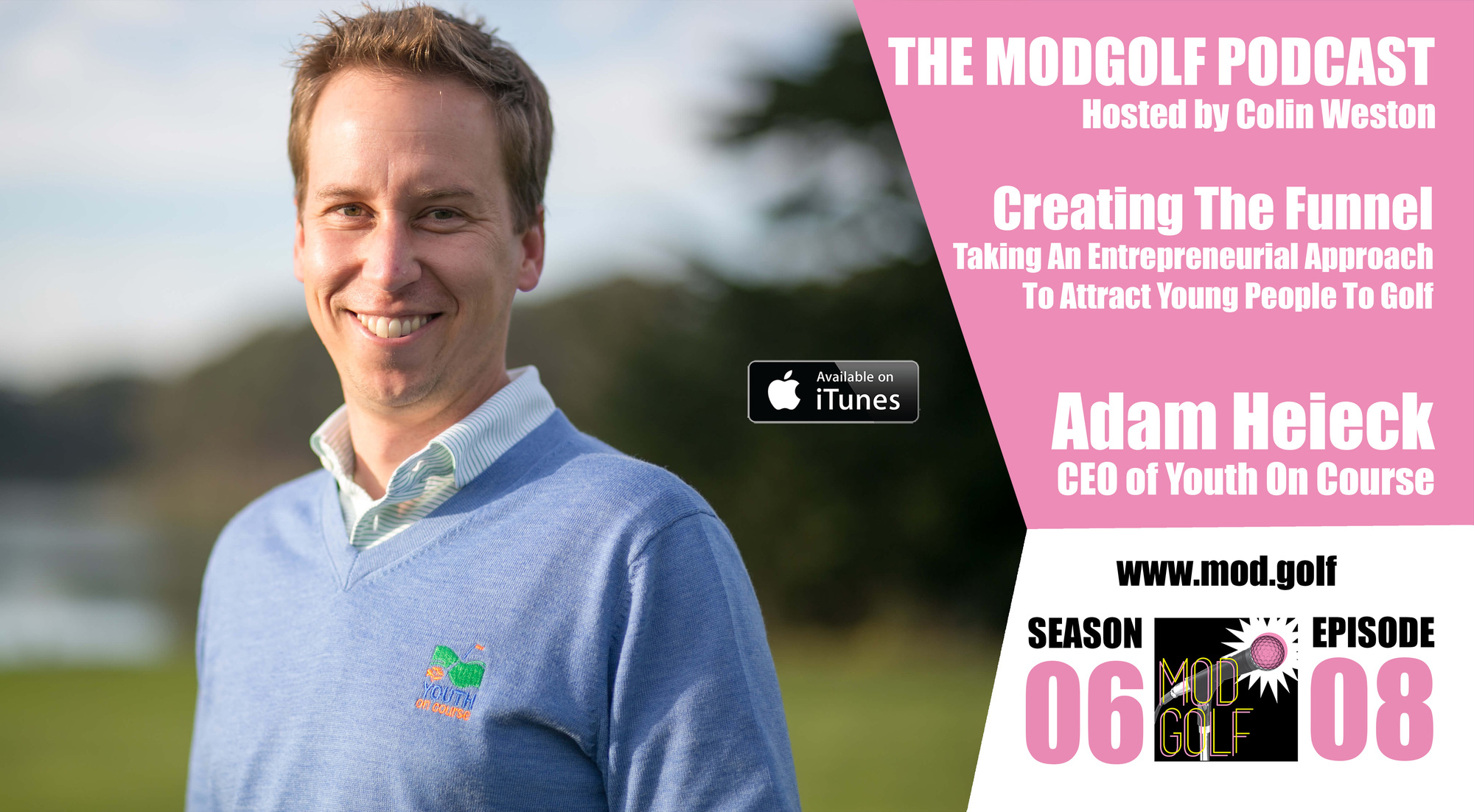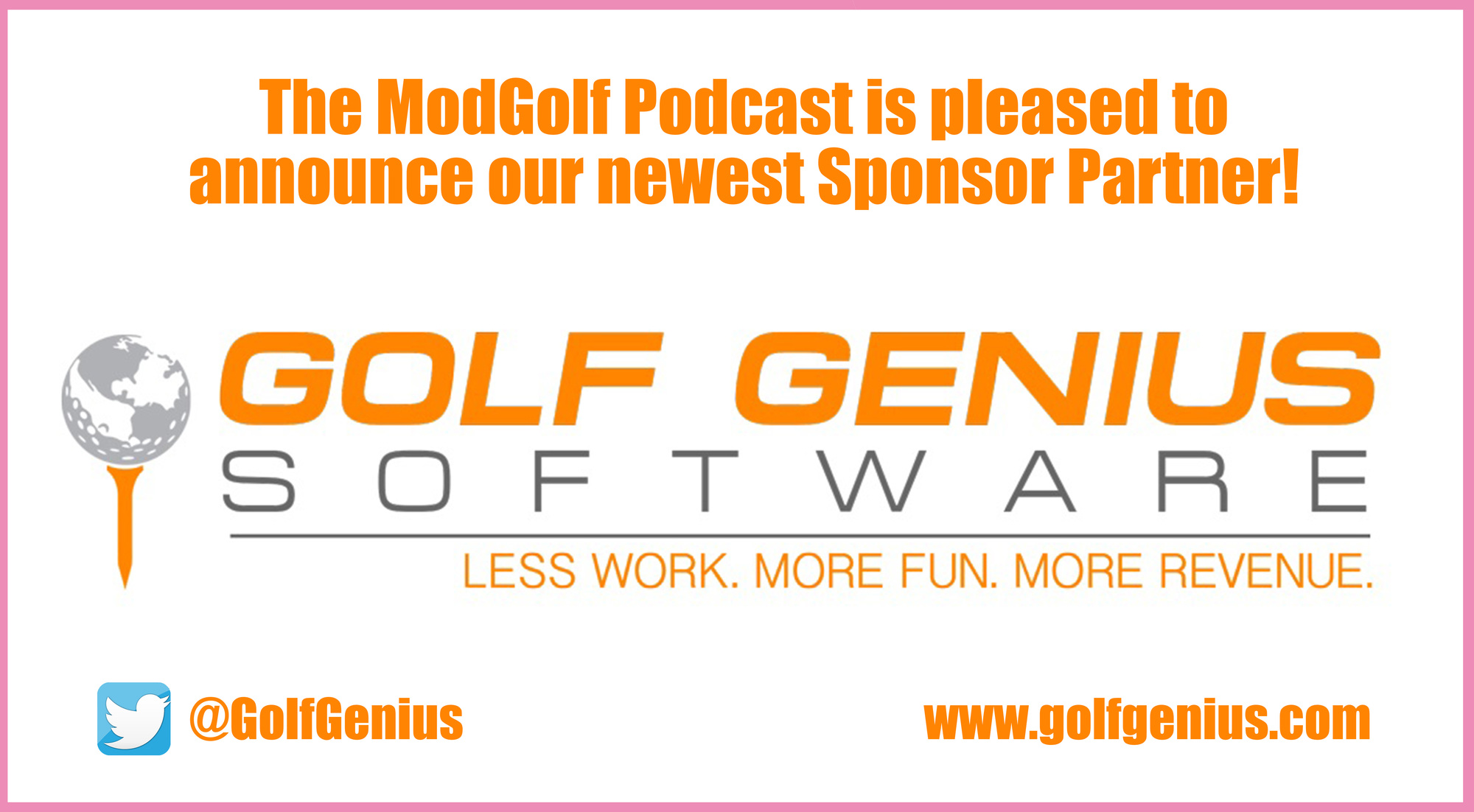 Are you a golf course owner or operator struggling with the complexities of running tournaments? Do you want to spend less more running them while increasing revenue and profit margins? Check out our friends at Golf Genius to learn how they can help make the magic happen. >> https://www.golfgenius.com/
Youth On Course partners with golf industry organizations such as The PGA of America, PGA Jr. League and The First Tee, which has provided the network and resourses to scale their program nationally. Youth On Course's most recent collaboration is with Golf Canada, allowing them to seamlessly access one of the biggest golf markets in the world. Check out our episode with Golf Canada CEO Laurence Appplebaum to hear about the innovative initiatives they are experimenting with to broaden golf's appeal and accessibility.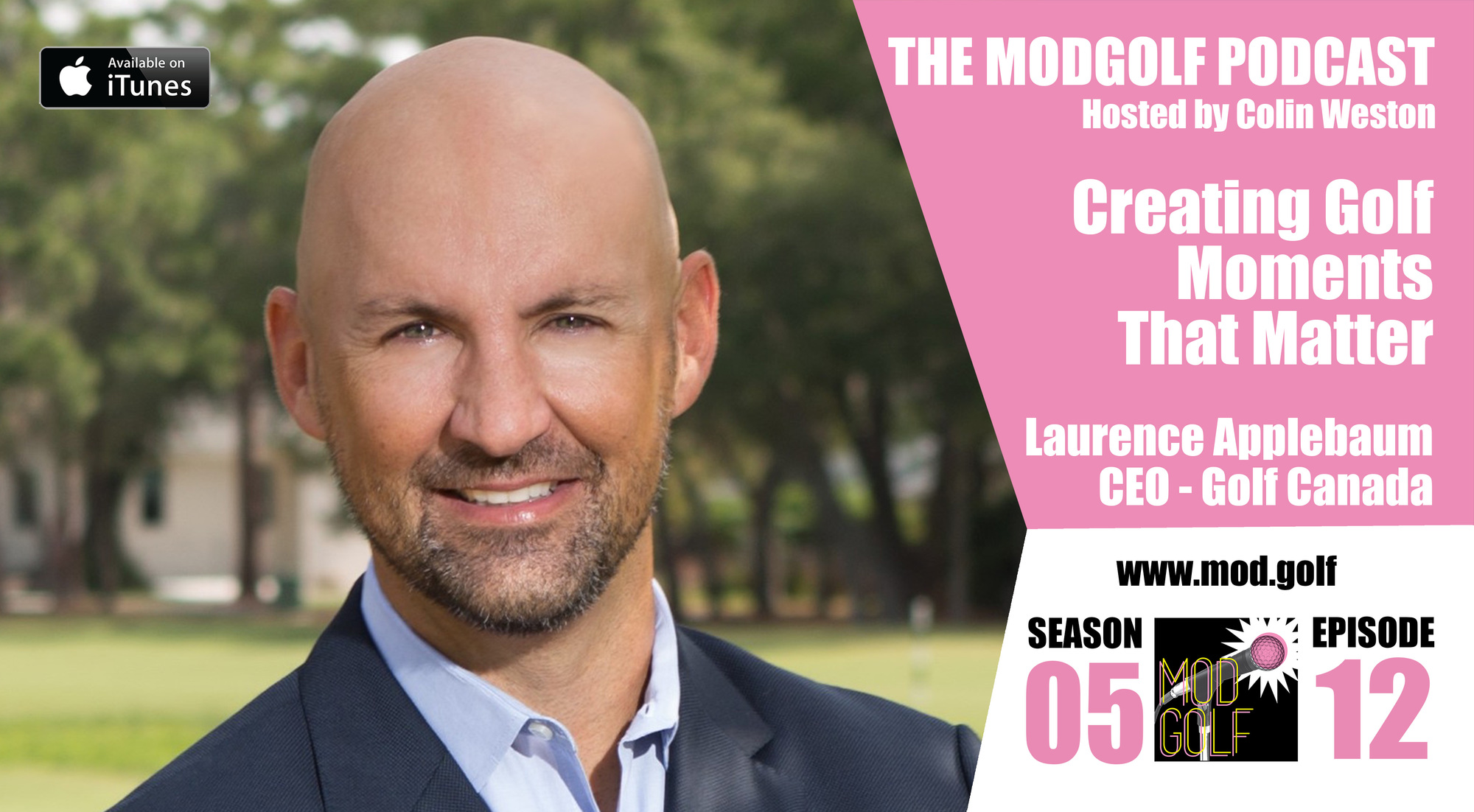 To learn more about Youth On Course, check out their website.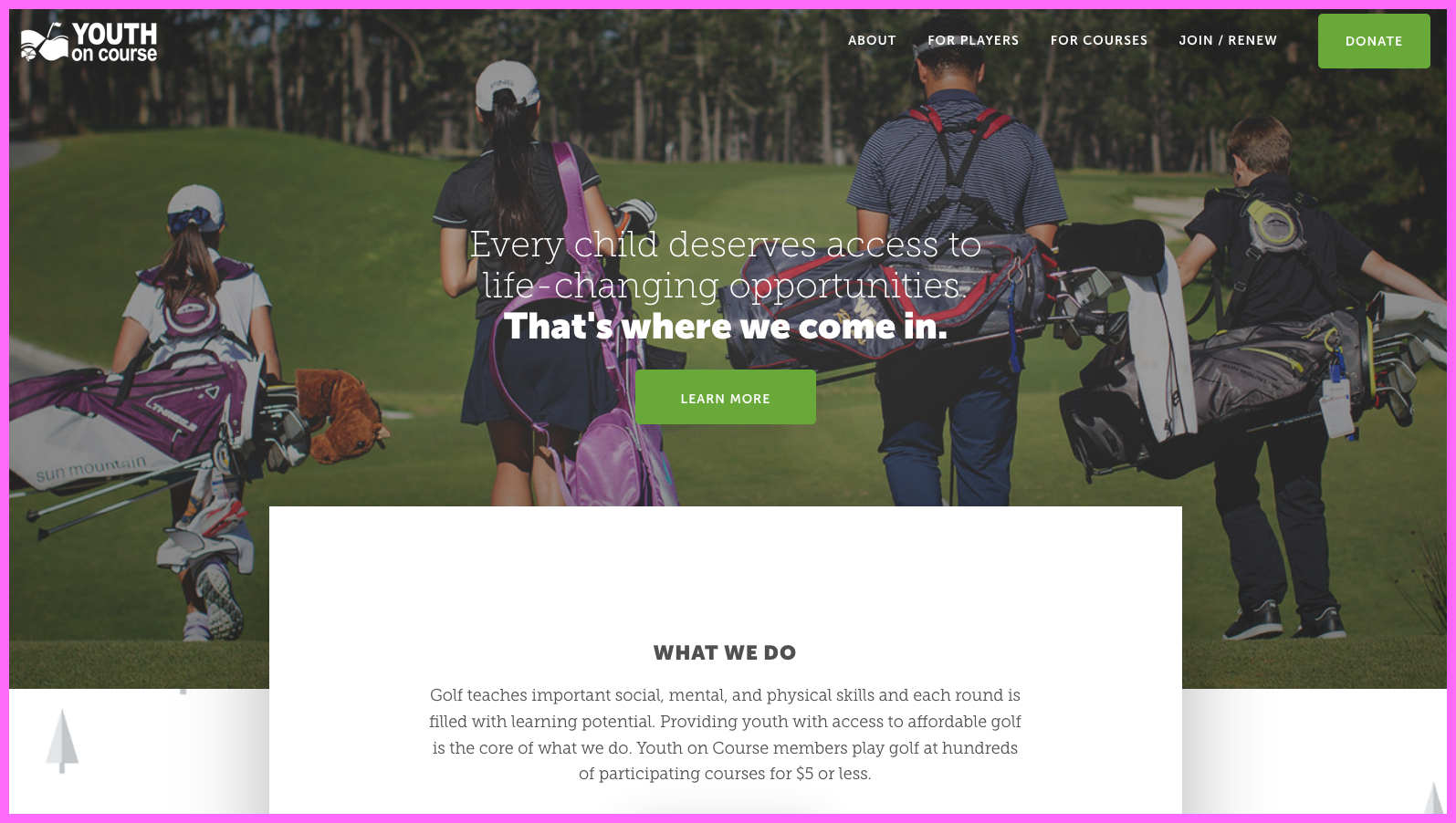 By The Numbers - Youth On Course Growth and Traction Data