"There are so many people in golf in San Diego and everyone is out here trying to grow the game. We're all working together in golf to make others able to see what the game is really about, how much fun it is and how much you grow as a person. Talking about the golf feedback loop, imagine what you think the shot is going to do, take it then see where it actually went and then reflect on why it went that way. This applies to life and I think if people were to adopt golf as a widespread sport and continue to grow it, it would be better for humanity."
We sit down with Golf AI Creator Broderick Higby to learn how Artificial Intelligence is making golf improvement and swing analysis accessible for everyone.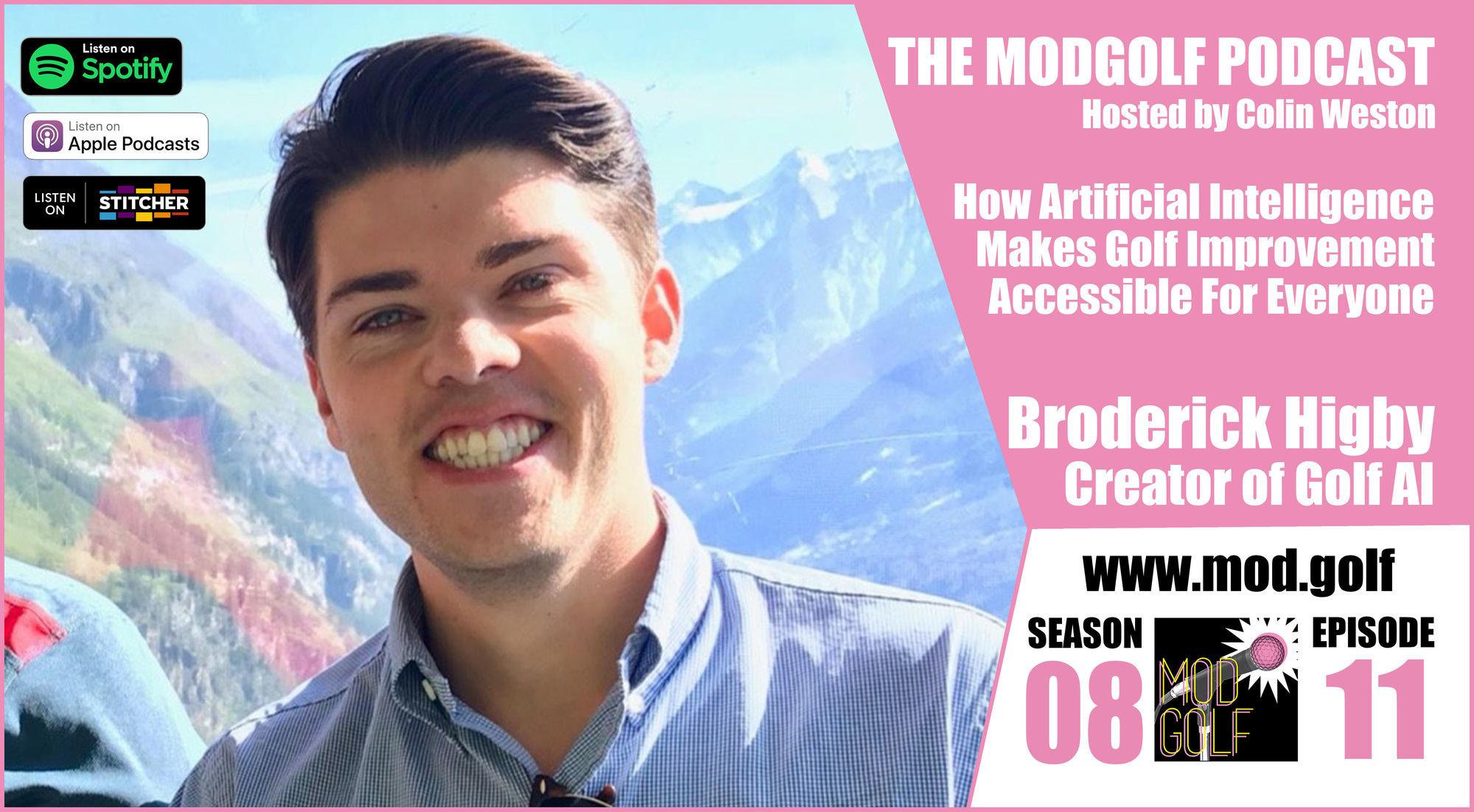 Click on the image below to check out our extended conversation with Broderick on our Youtube Channel!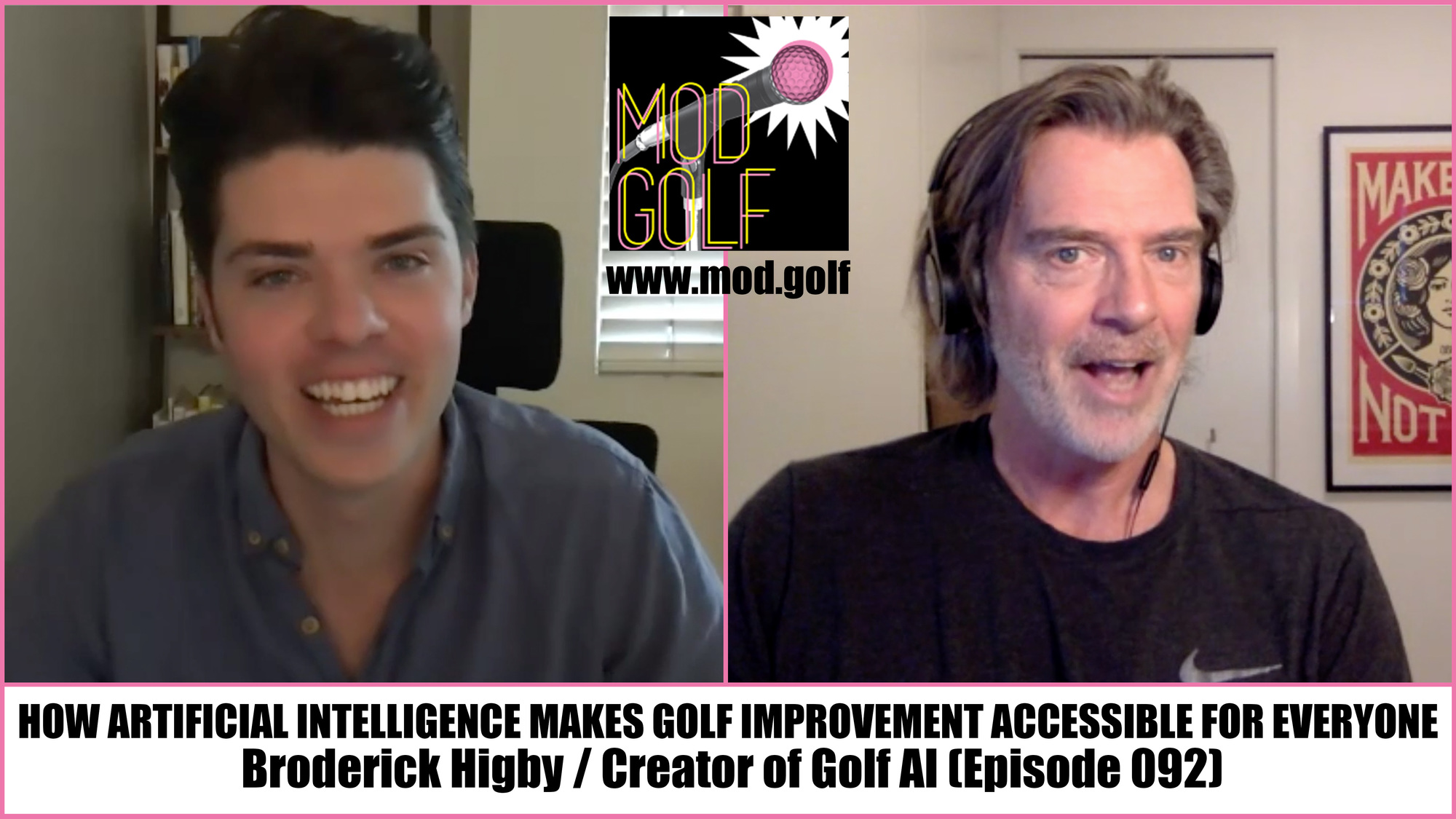 To learn more about Golf AI and to download the Golf AI app on your iPhone (Android version coming soon!), visit their website at https://www.golfaiapp.com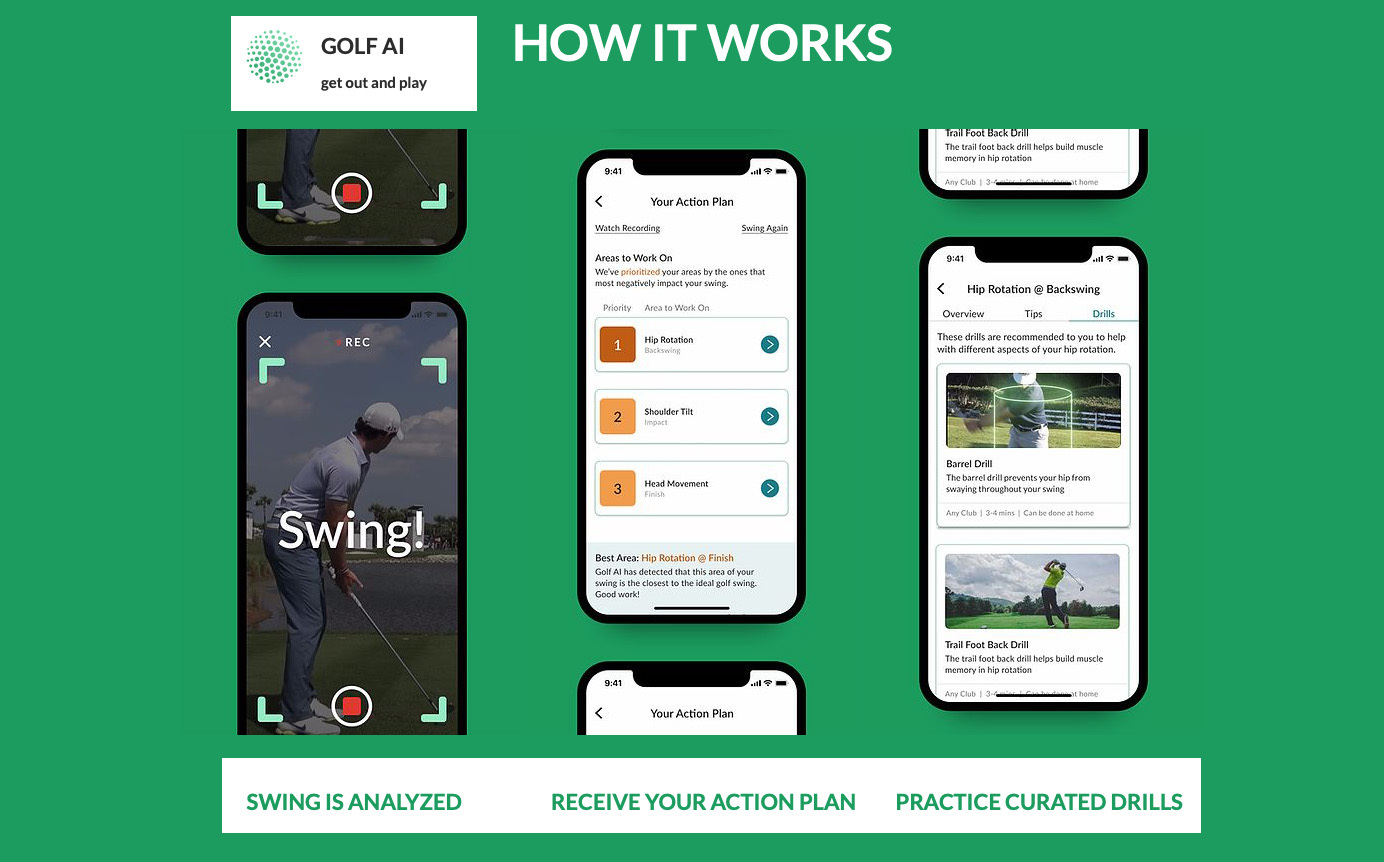 To learn more about Broderick check out his bio page and LinkedIn profile.
Are you a golf course owner or operator struggling with the complexities of running tournaments? Do you want to spend less more running them while increasing revenue and profit margins? Check out our friends at Golf Genius to learn how they can help make the magic happen. >> https://www.golfgenius.com/