Want to learn how to master the art of saying NO, along with the value of focusing on your strengths rather than weakness? ESPN 920 Radio Show Host, Writer and Media Personality Keith Stewart joins us for a high-energy conversation that spans the spectrum from humourous storytelling and community building to an approach to life that shapes his business methodology.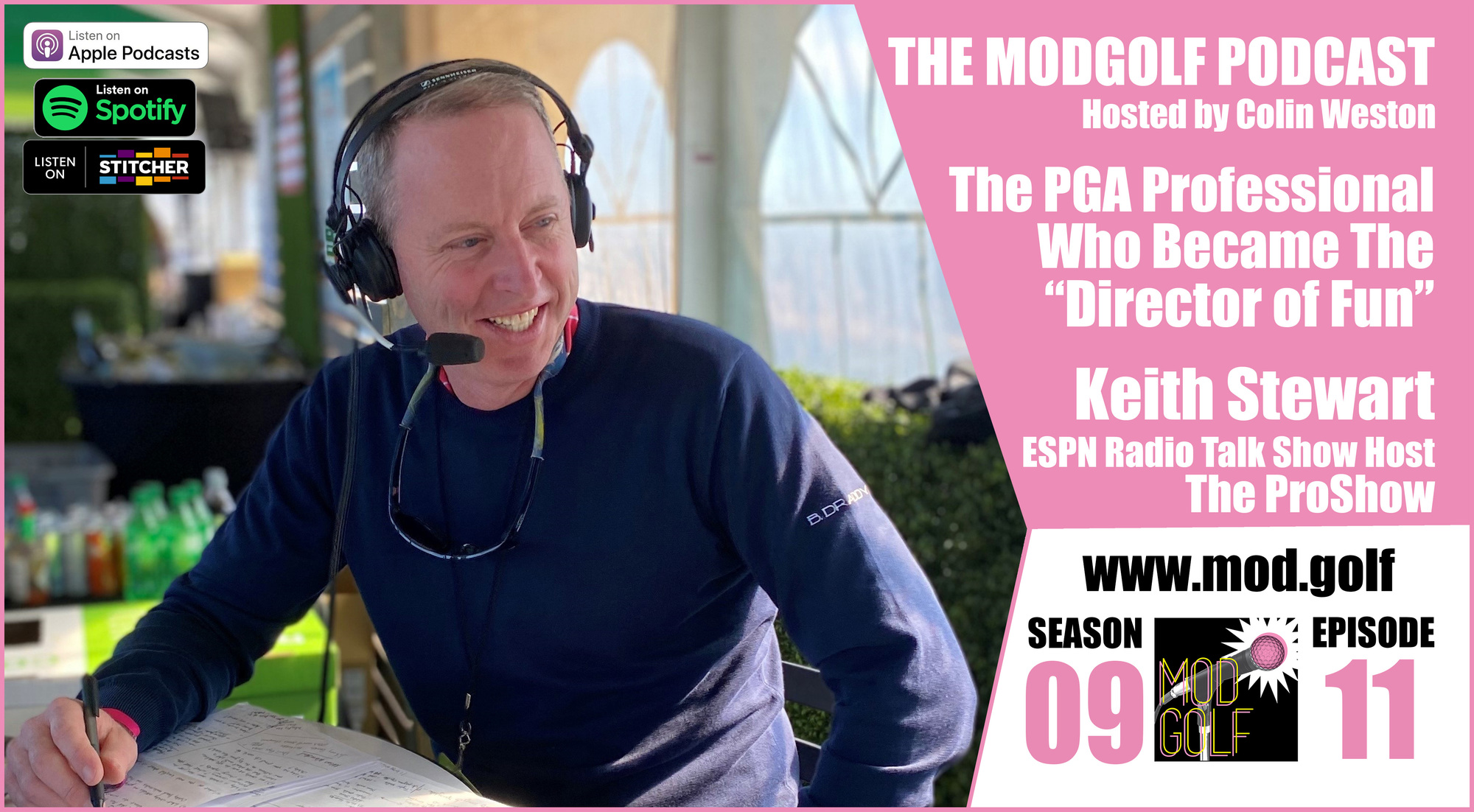 Want to hear Keith in action on The ProShow With Keith Stewart? Listen in every Friday at 3pm ET at https://920espnnewjersey.com/listen-live/
You can learn more about Keith on his bio page.
Click on the image below to check out our extended conversation with Keith on our Youtube Channel!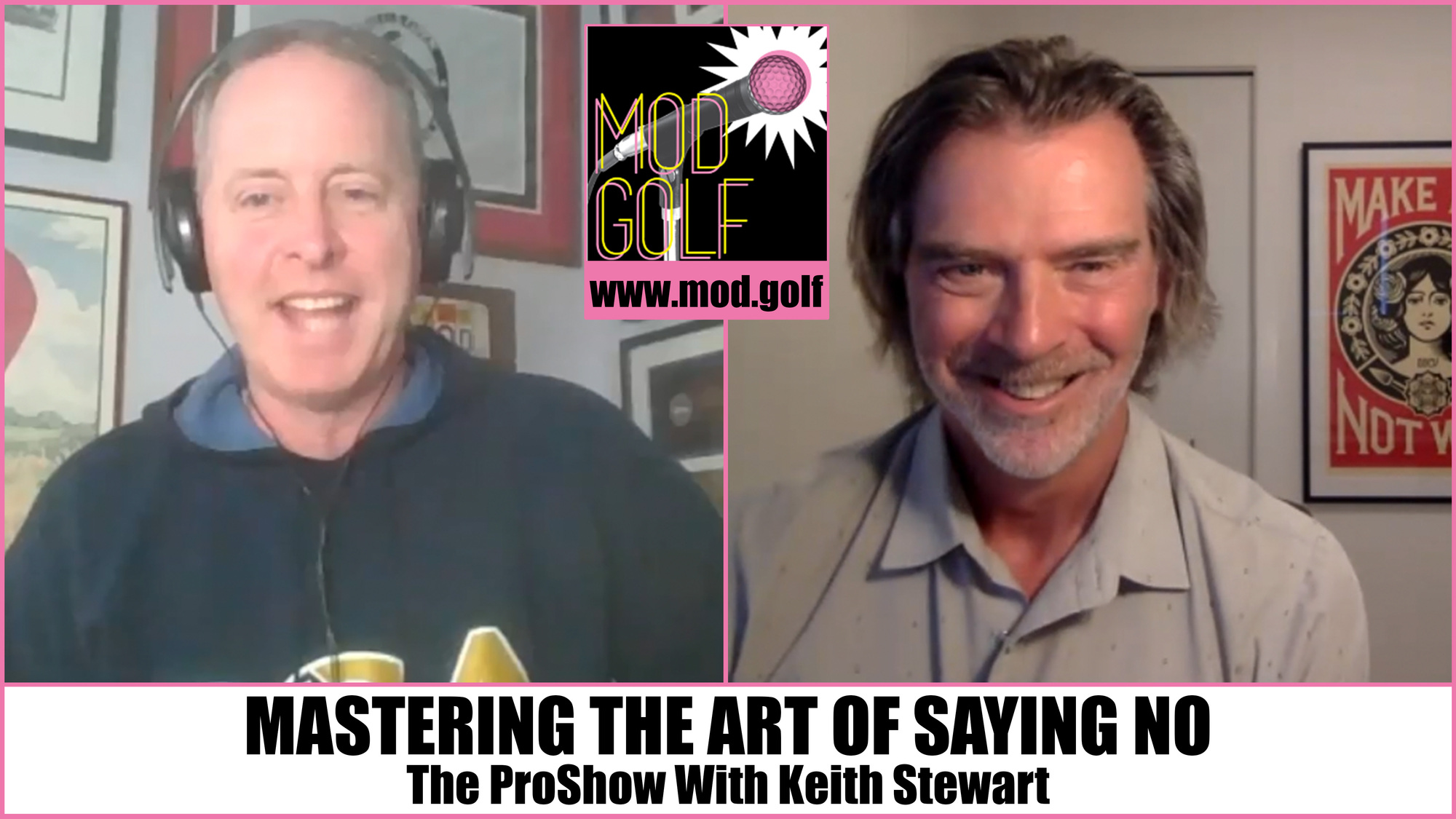 Show Notes and Keith Quotes
"The WHY statement I developed was " I want to change the way people view the game of golf". Sounds like a lot, but as a PGA Pro I started local at my club and I took on the title of The Director of Fun. I didn't want to be stuffy as the Director of Golf. People need to show up at the club to enjoy themselves, relax and have a good time. Next thing you know, I'm on the board of The New Jersey PGA and I'm growing a national network of PGA golf professionals and I'm writing and making presentations."
"The natural progression of things is that I went to a larger medium as I got better and better at my craft. So here I am today hosting a radio show for over three years where we talk about the pop culture of golf, the innovators and all the cool things going on in the sport. The golf world is really growing and is becoming so much more engaging. It reminds me of when I was a kid just getting involved with golf, knowing nothing about it and everything was new to me. Now it feels new all over again and it's a lot of fun."