"I've always been in the camp of we'll return to pre-pandemic conditions because as humans we crave that interaction of shared experiences. That is what we strive to deliver with The RBC Canadian Open."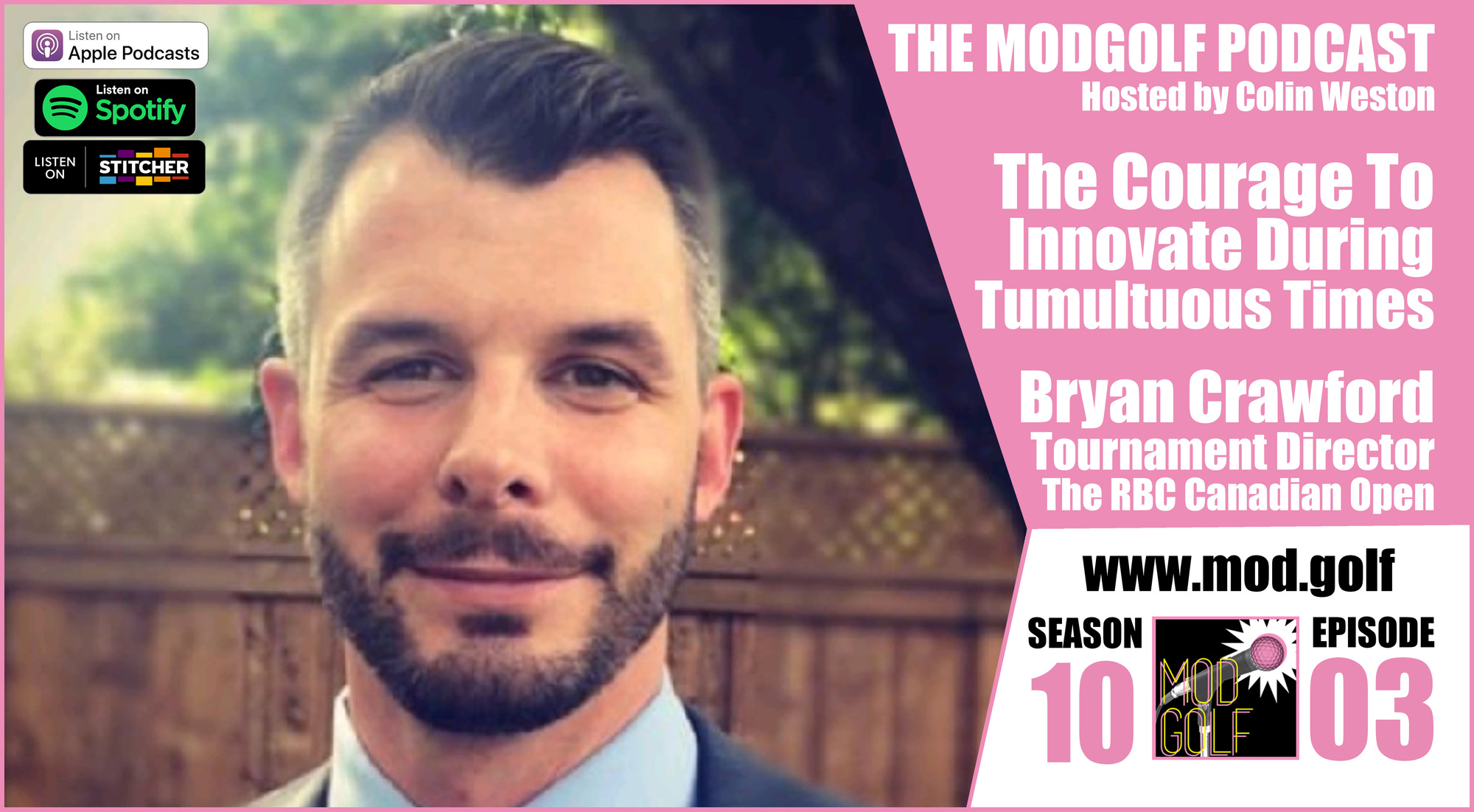 Click on the image below to check out our extended conversation with Bryan on our Youtube Channel!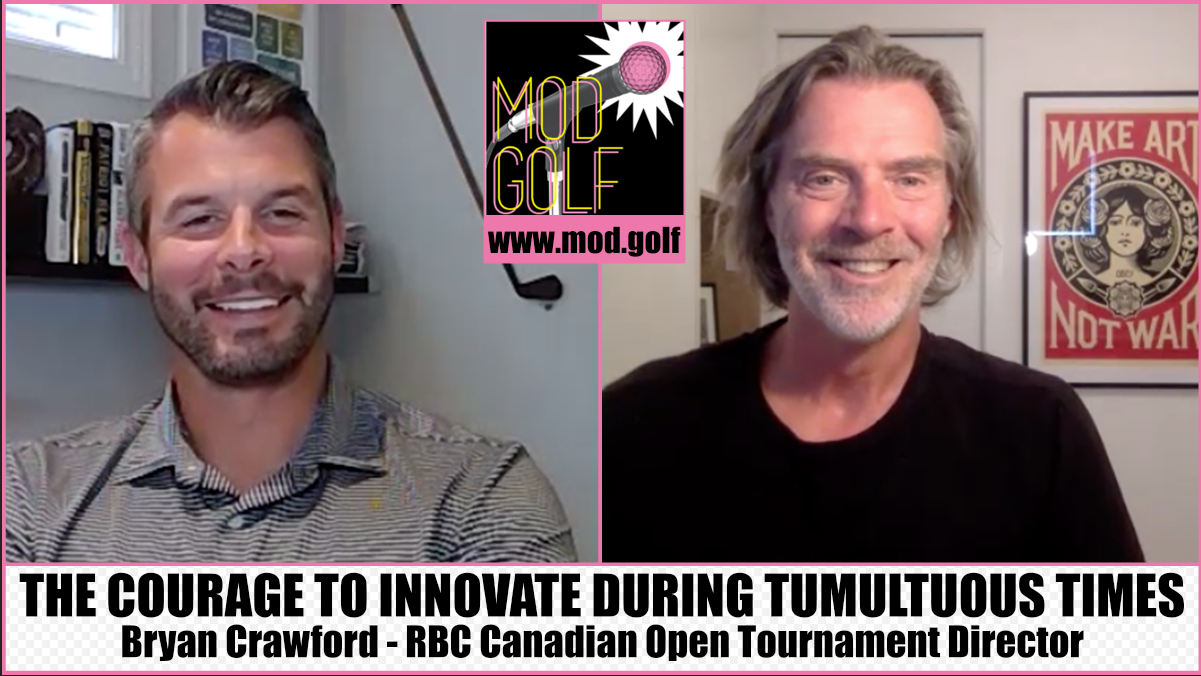 Want learn more about the positive impact Golf Canada and The RBC Canadian Open generate? Check out their websites to learn more.
https://www.golfcanada.ca
https://rbccanadianopen.com
Want to download The Golf Canada app to track your handicap and for a chance to win an invite to the Audi Night Golf event? Download it from the Apple App Store for free. Android version is also available.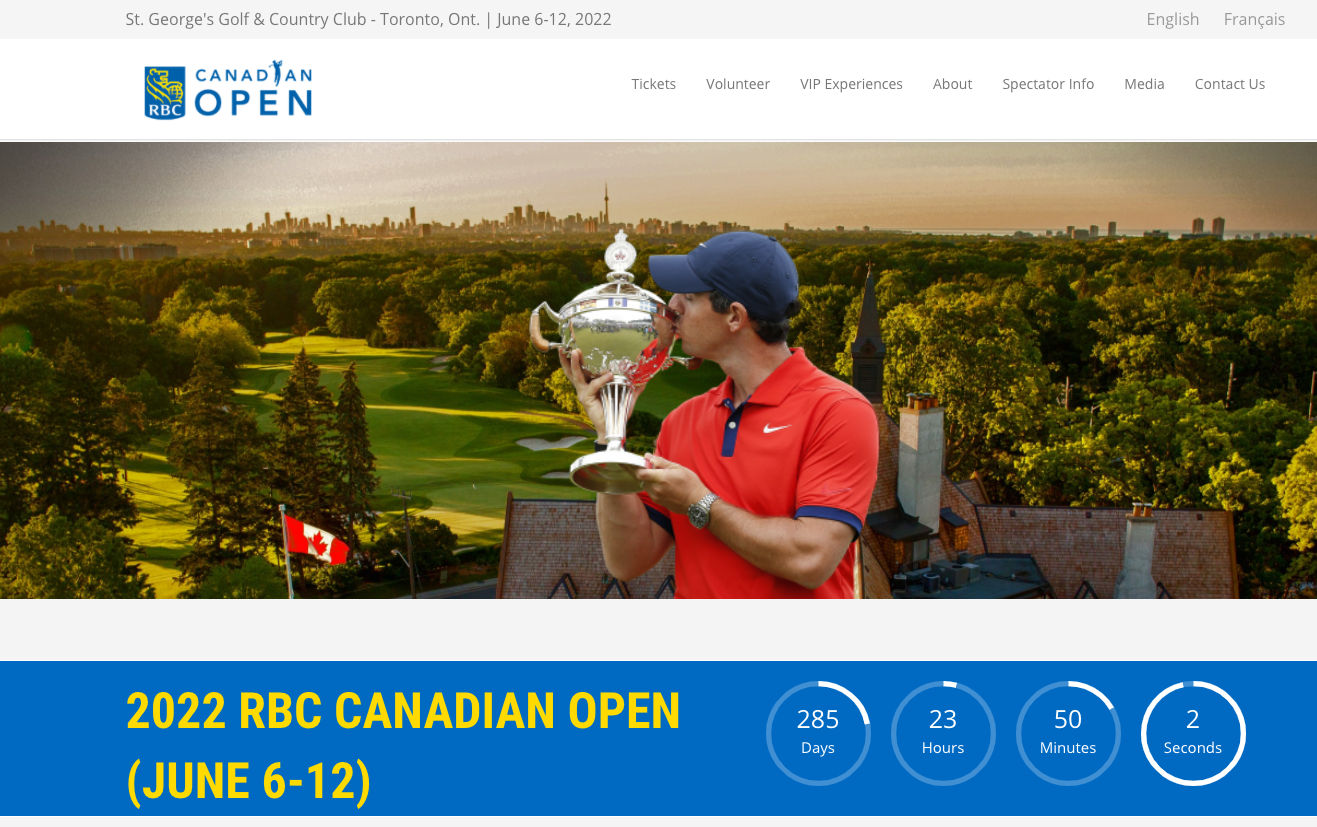 You can learn more about Bryan on his bio page.
Show Notes and Bryan Quotes
"We have created something that we feel really strongly about once we have the opportunity to come back in 2022 we are excited to be able to run with it. We drive over 82 million dollars of economic activity, never mind the two million that we give to charity and community organizations that we work with. So there's recognition of how important those are in providing support to organizations like ourselves to invest in new enhancements, which is wildly beneficial to an organization like ours that would otherwise have to do it much more slowly or perhaps not at all."