"My AHA moment came when I met with the guys diving for lost golf balls in the lakes at the course I was managing, followed by our website developer for the golf club. I thought "what if I combine the divers to provide the product and the web developers to build an e-commerce platform to start selling used golf balls online?" That was the launch in 1995 that set the foundation for golfballs.com. We took our hobby and turned it into a minimum viable business and it has continued to grow annually since then."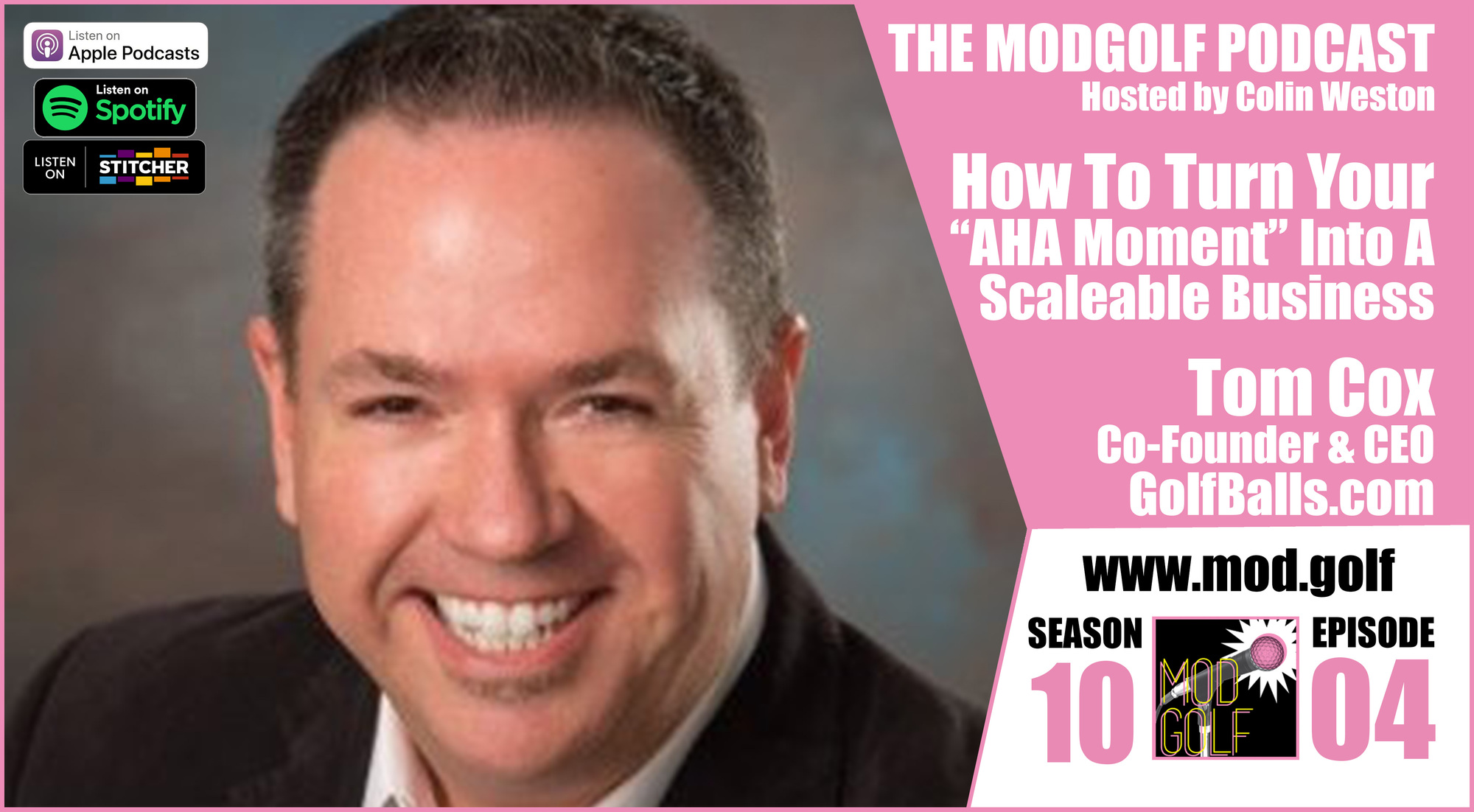 Click on the image below to check out our extended conversation with Tom on our Youtube Channel!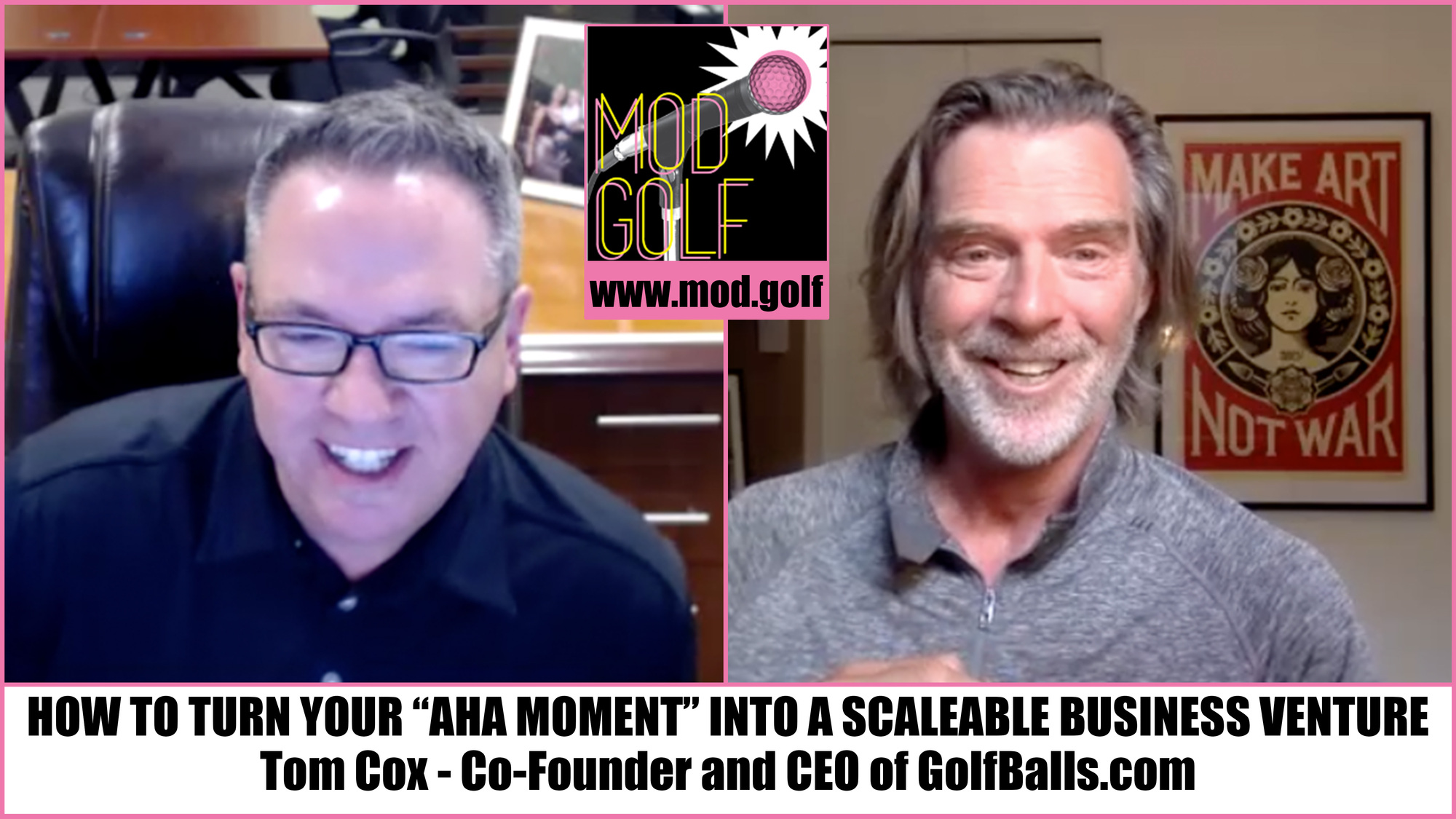 Want to learn more about GolfBalls.com customization capabilities?
Check out their website.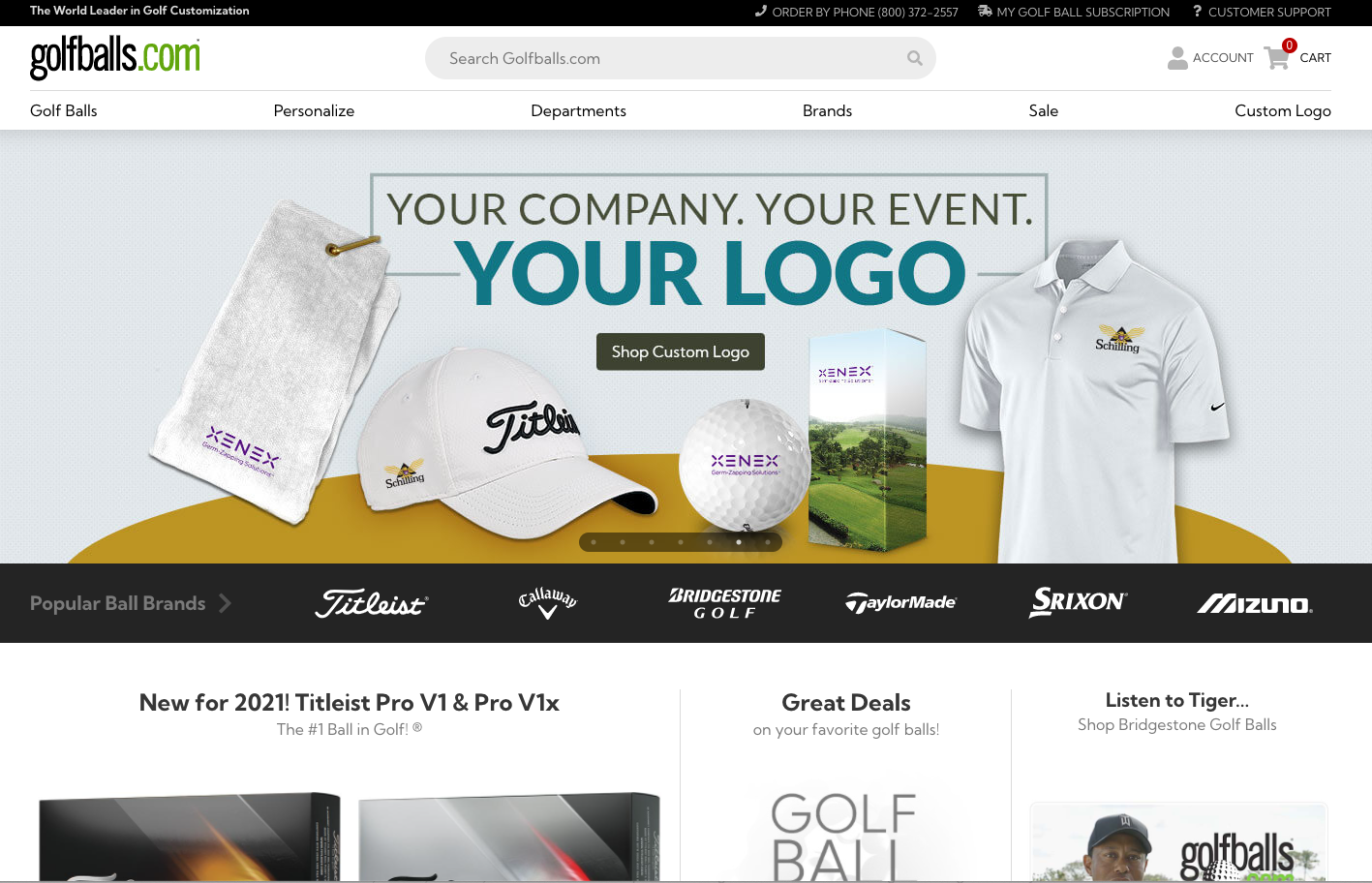 You can learn more about Tom on his bio page.
Show Notes and Tom Quotes
"I'm an unlikely entrepreneur as my parents worked in government so I thought that was my destiny. A friend got me a job at a country club, giving me the opportunity to hang out with and learn from business owners and entrepreneurs which activated this dormant entrepreneurial gene inside of me. Those encounters gave me the confidence and inspiration that led to embracing an entrepreneurial mindset."
This episode is brought to you by Golf Canada and the Golf Canada App - connecting you with an engaging digital platform from coast to coast. The Golf Canada app allows golfers to track their scores, manage their on-course experience and identify areas to improve their game. The app is a powerful tool that goes well beyond the handicap reporting and score posting system, as it connects golfers to their friends as well as over 1,400 golf courses across Canada. Download the app for free on either The App Store or Google Play. and visit their website at golfcanada.ca to become a member of our national golf community.