"We love the fact that there are players who are different races, different nationalities, different cultures, backgrounds, sexual orientation, and gender identities too. I identify as a gay male, but I'm much more than that. Being able to be myself and have some of that awareness because I know when I was in high school, I would have loved to see anybody, whether it's somebody running a tournament I was playing in or a PGA or LPGA Tour player, who is out, living their life and being who they truly are. So we're able to let these teens know that it's okay to be yourself and swing your swing and play your game."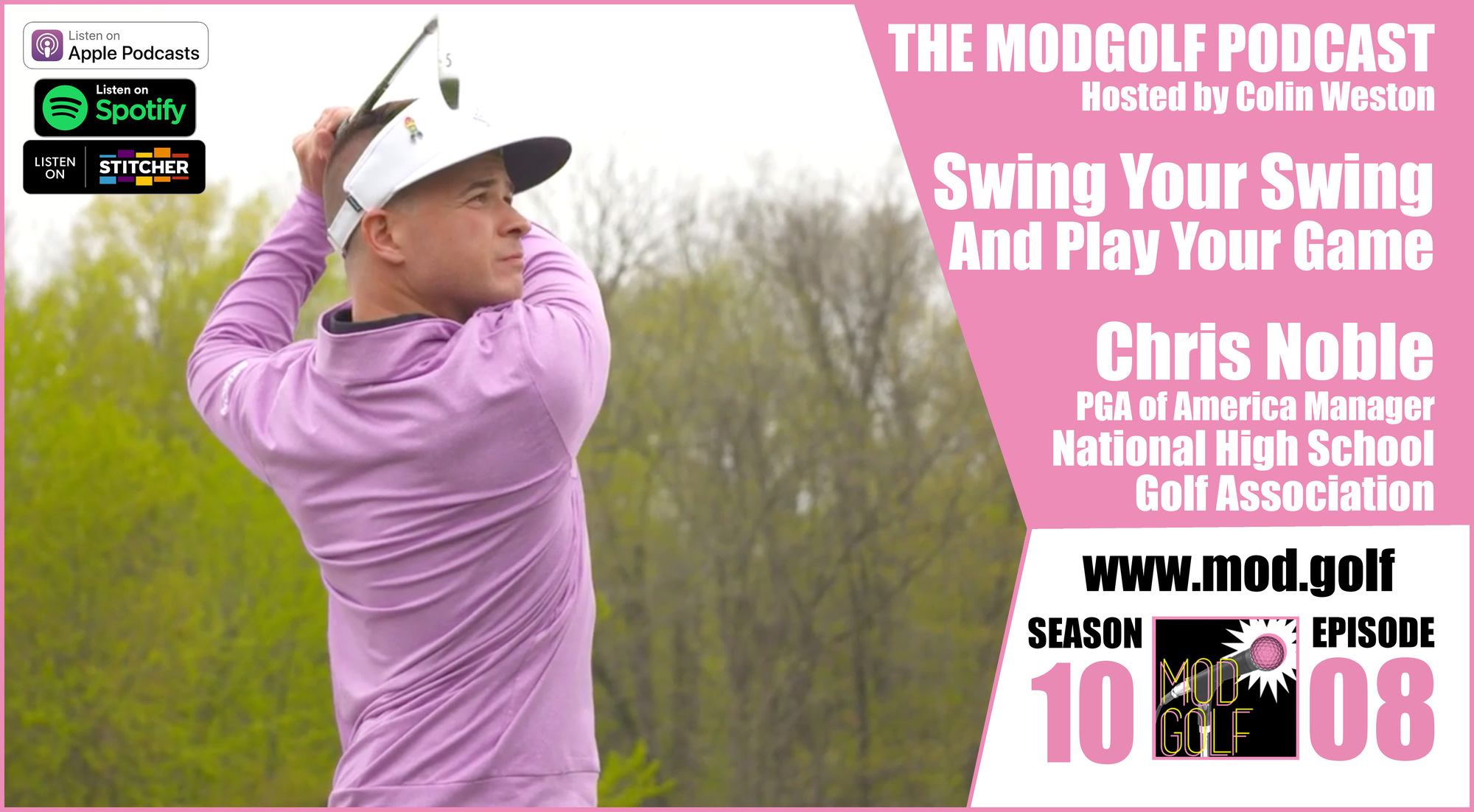 Click on the image below to check out our extended conversation with Chris on our Youtube Channel!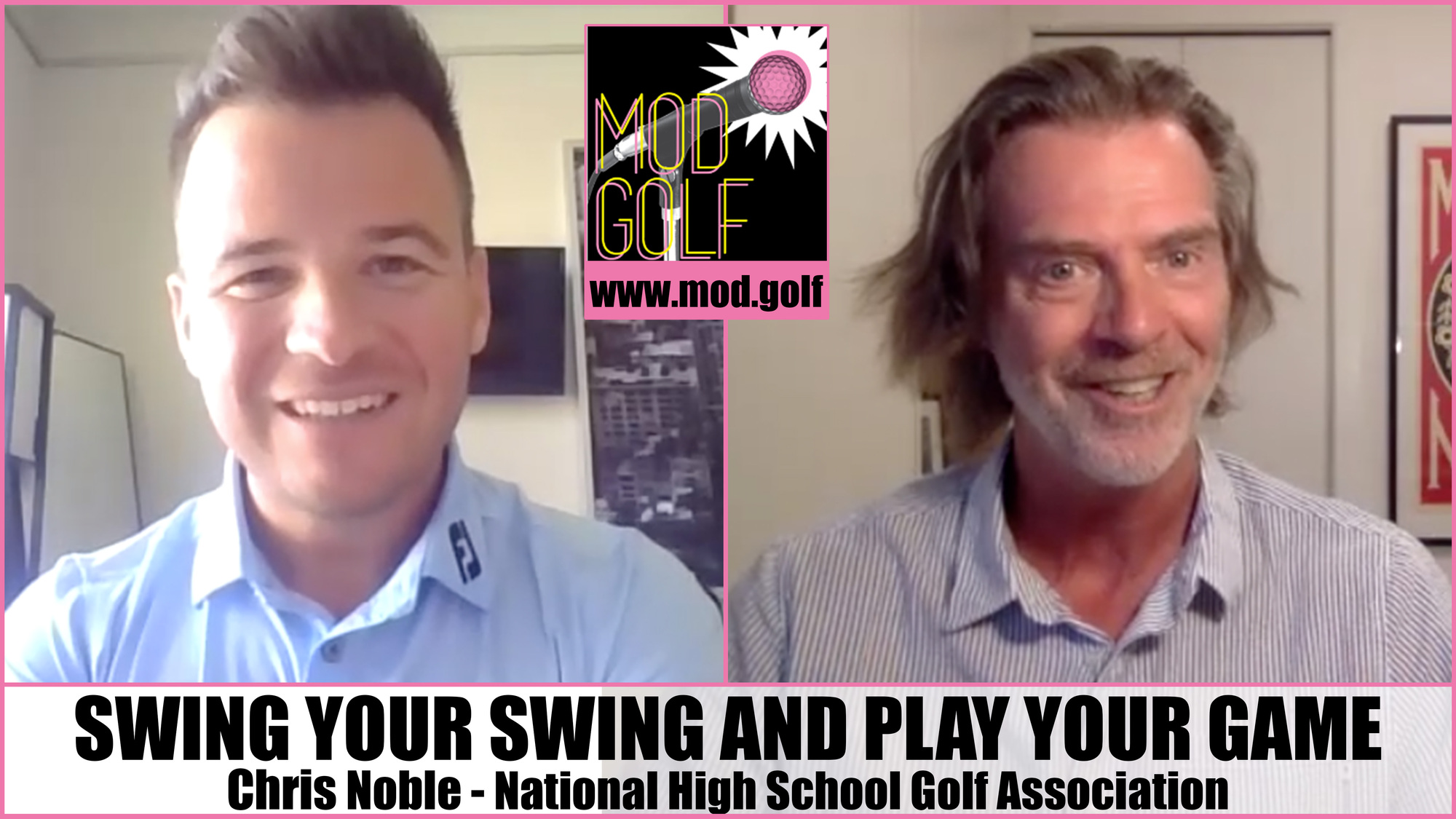 Want to learn more about NexGenGolf and The National High School Golf Association? Visit their website to see how they are creating community for young golfers - both competitively and just for fun.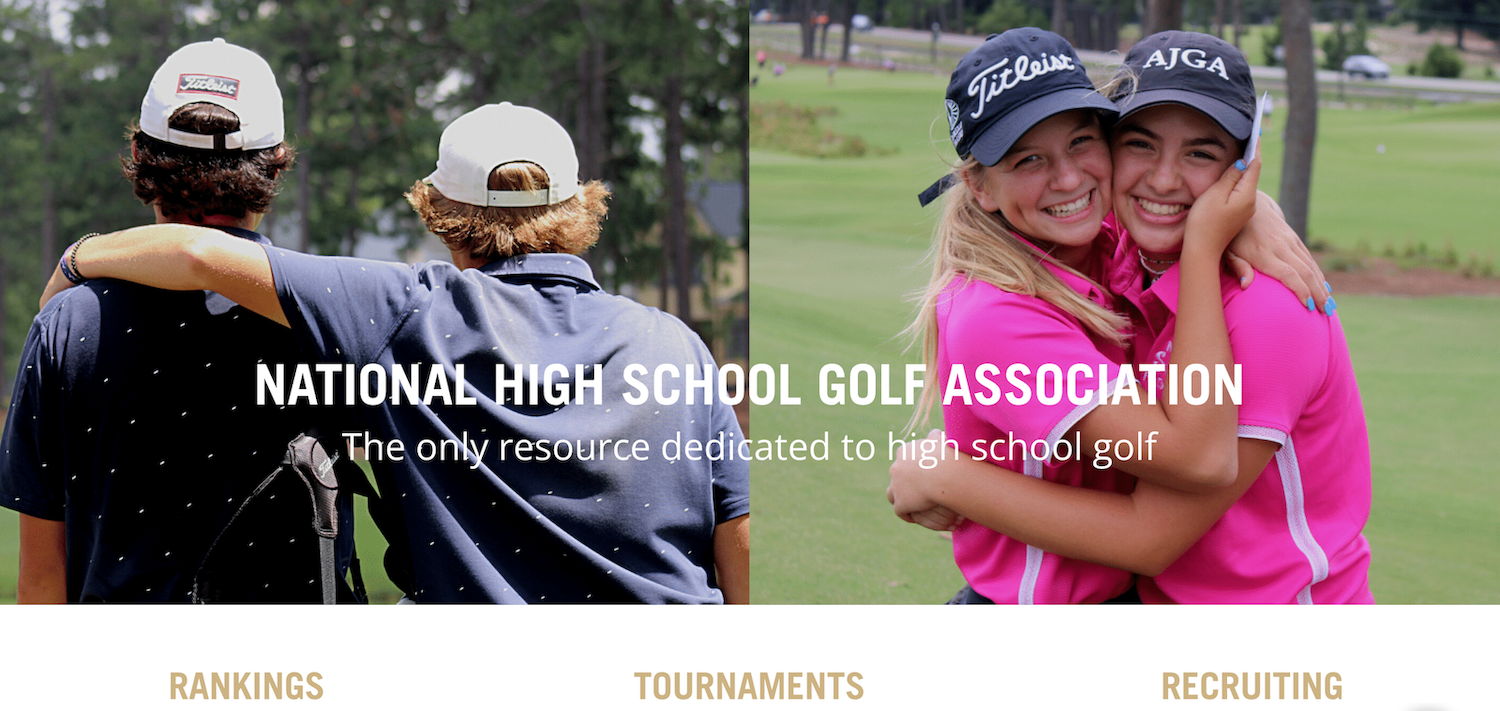 You can learn more about Chris on his bio page.