For more than two decades, Agustin Pizá, the Director and Founder of Pizá Golf, has challenged golf norms and redefined golf facilities with award-winning designs. He has worked with legends of the game and his world class developments attracted interest to design a total indoor golf entertainment experience. Agustin shares his design involvement on the NextLinks eGolf Arena and how collaborating with NextLinks founder Dave Shultz along with architects Victor and Sergio Sanz of Sanzpont have led to the creation of an engaging, innovative golf experience.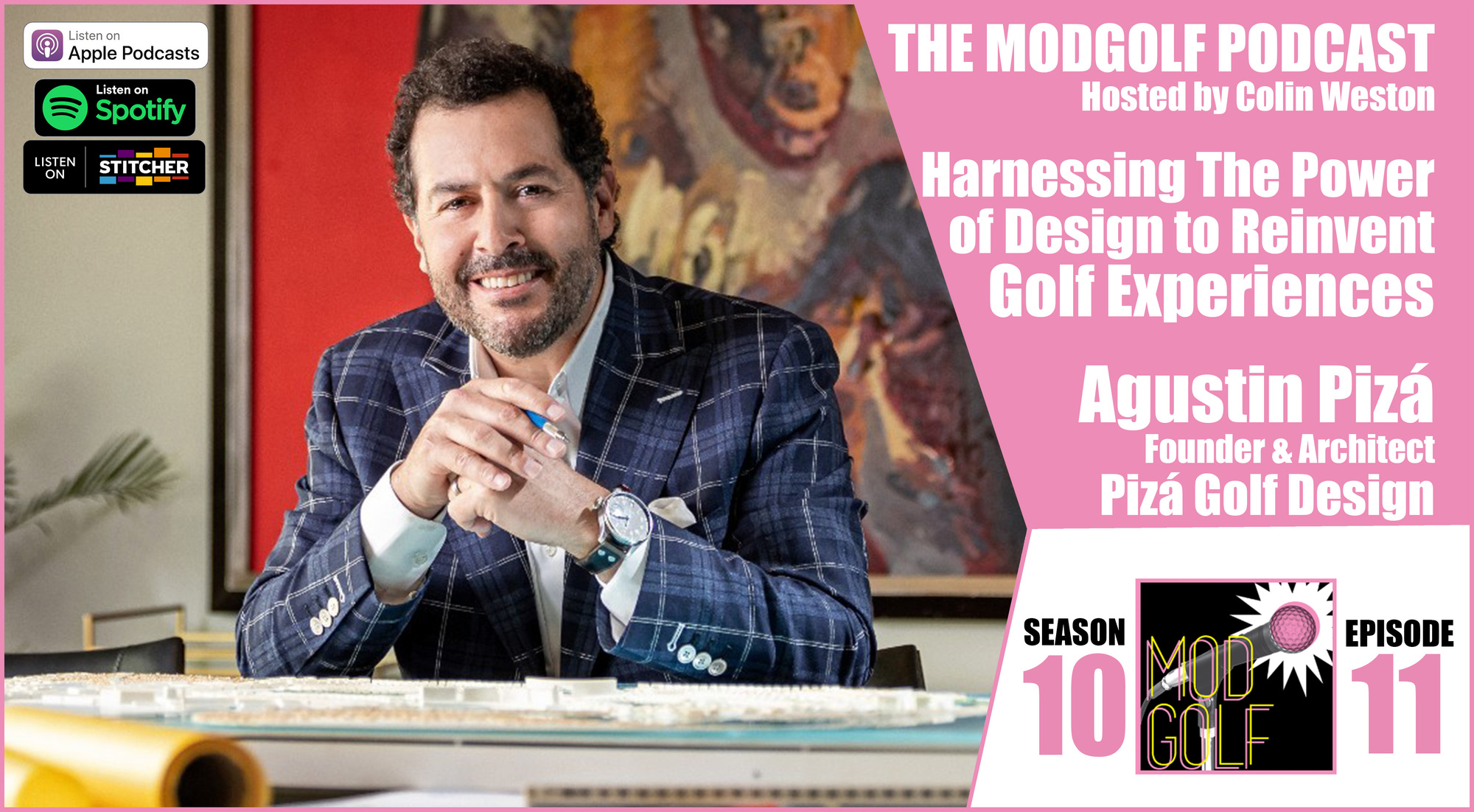 Click on the image below to check out our extended conversation with Agustín on our Youtube Channel!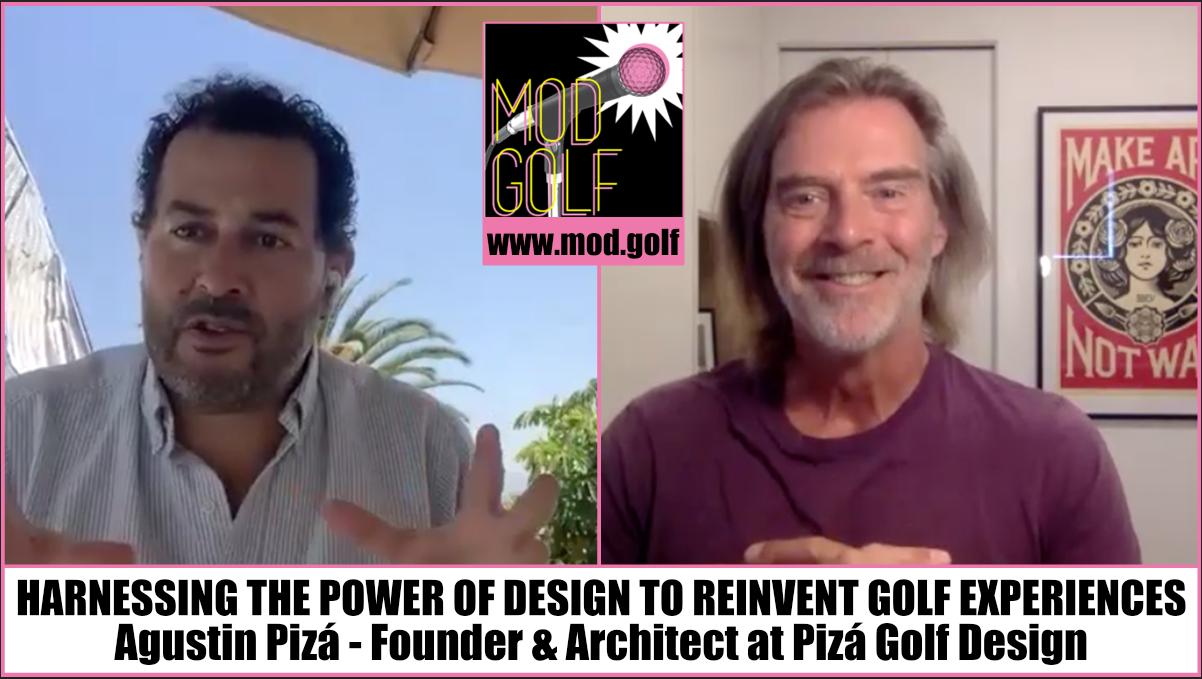 Want to learn more about Pizá Golf Design? Visit their website to see how they are passionately generating successful and profitable golf architecture projects.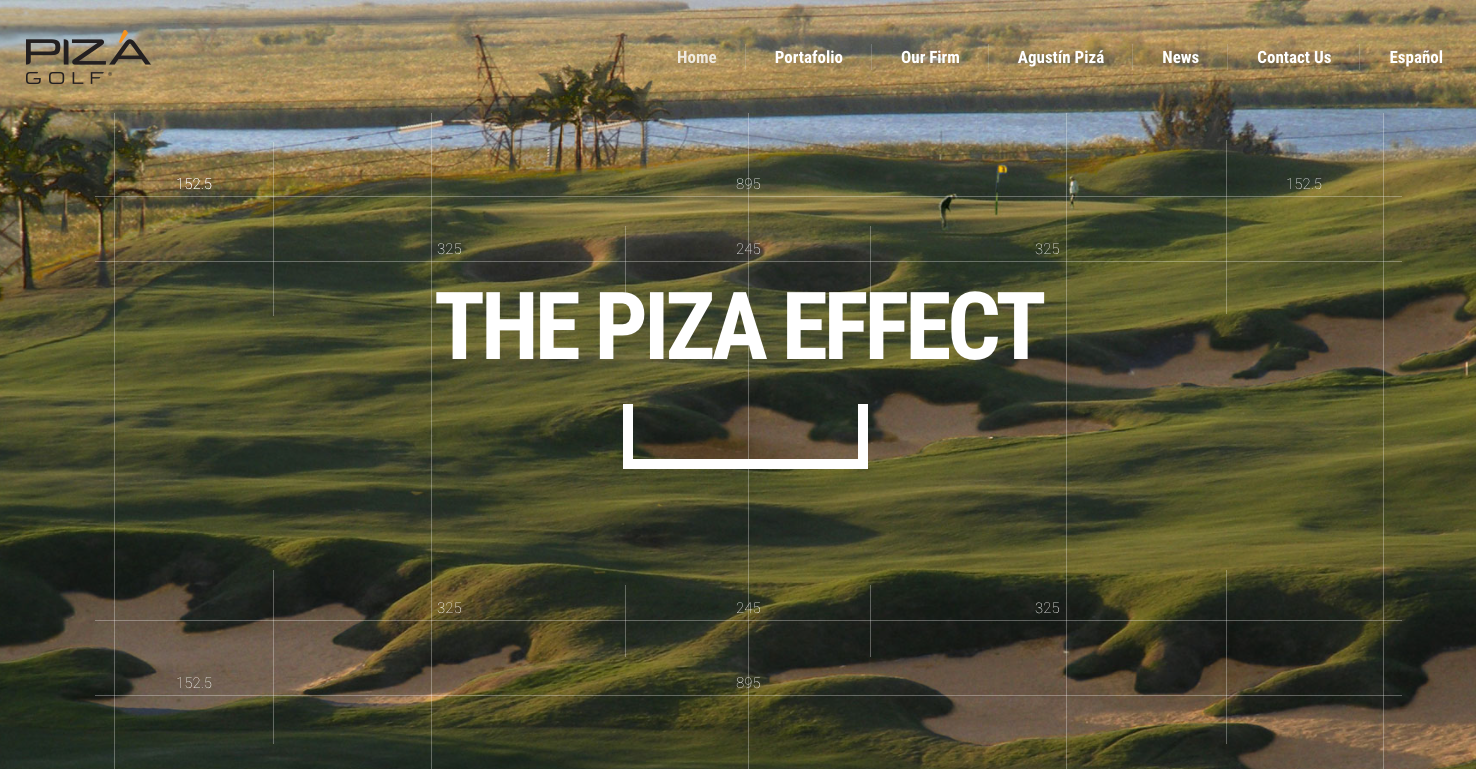 You can learn more about Agustín on his bio page.
Want to see what the NextLinks eGolf Arena (due to open mid/late 2022 in La Quinta California) looks like? Check out the imagery on the NextLinks website.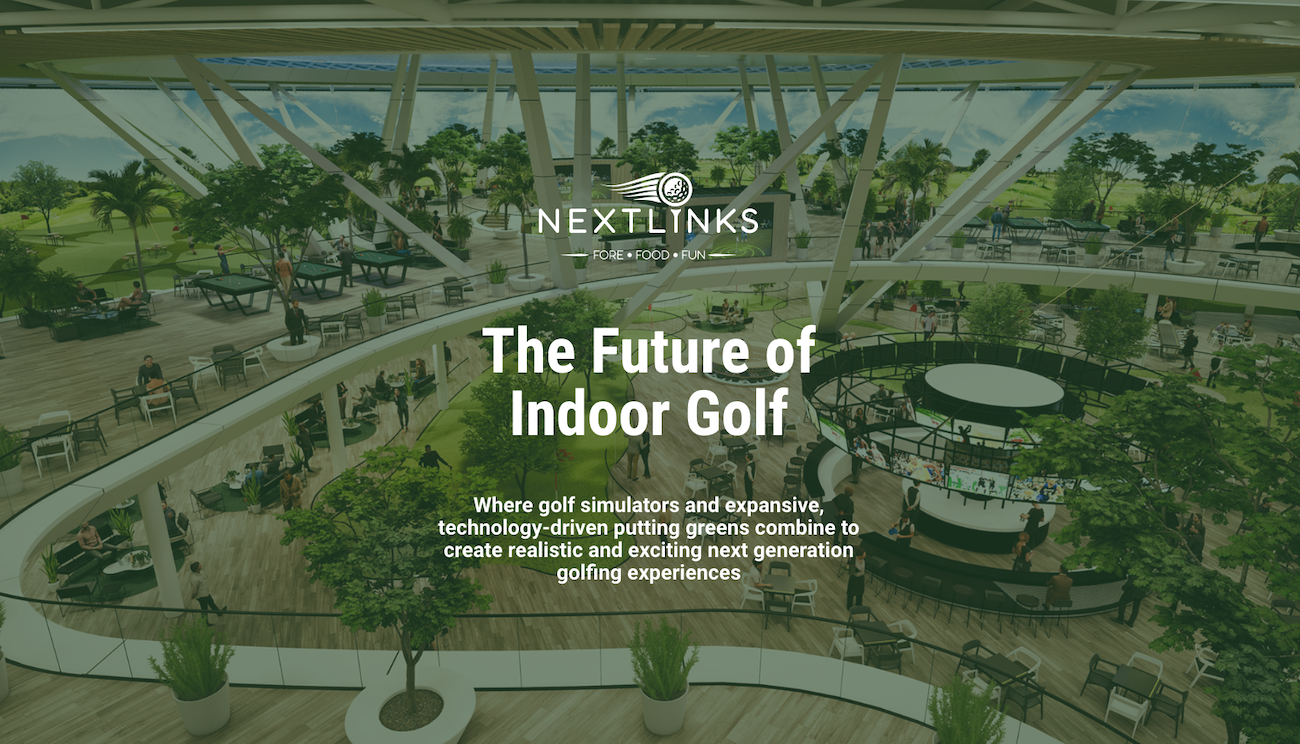 Show Notes and Agustín Quotes
"Eventually when I graduated from architecture, I said "why can't I mix in golf?" So every afternoon I went to practice golf and then I got it. Now I understood the nature of it and the patience of it. I got the 360° of the golf course - the trees, the atmosphere, the freshly cut grass. I started to feel it and that was my sign to fuse my two passions: architecture and sports through golf architecture. And since then, I haven't looked back."