On our final Season 10 episode, Arjun Chowdri joins us to share where the PGA of America is and where they are going. We learn about the design process and status of their new headquarters in Frisco Texas, the future of enhanced golf fan engagement through sport wagering, how his work with the IPL professional cricket Indian Premier League has helped shape the opportunities he sees in the golf industry and much more!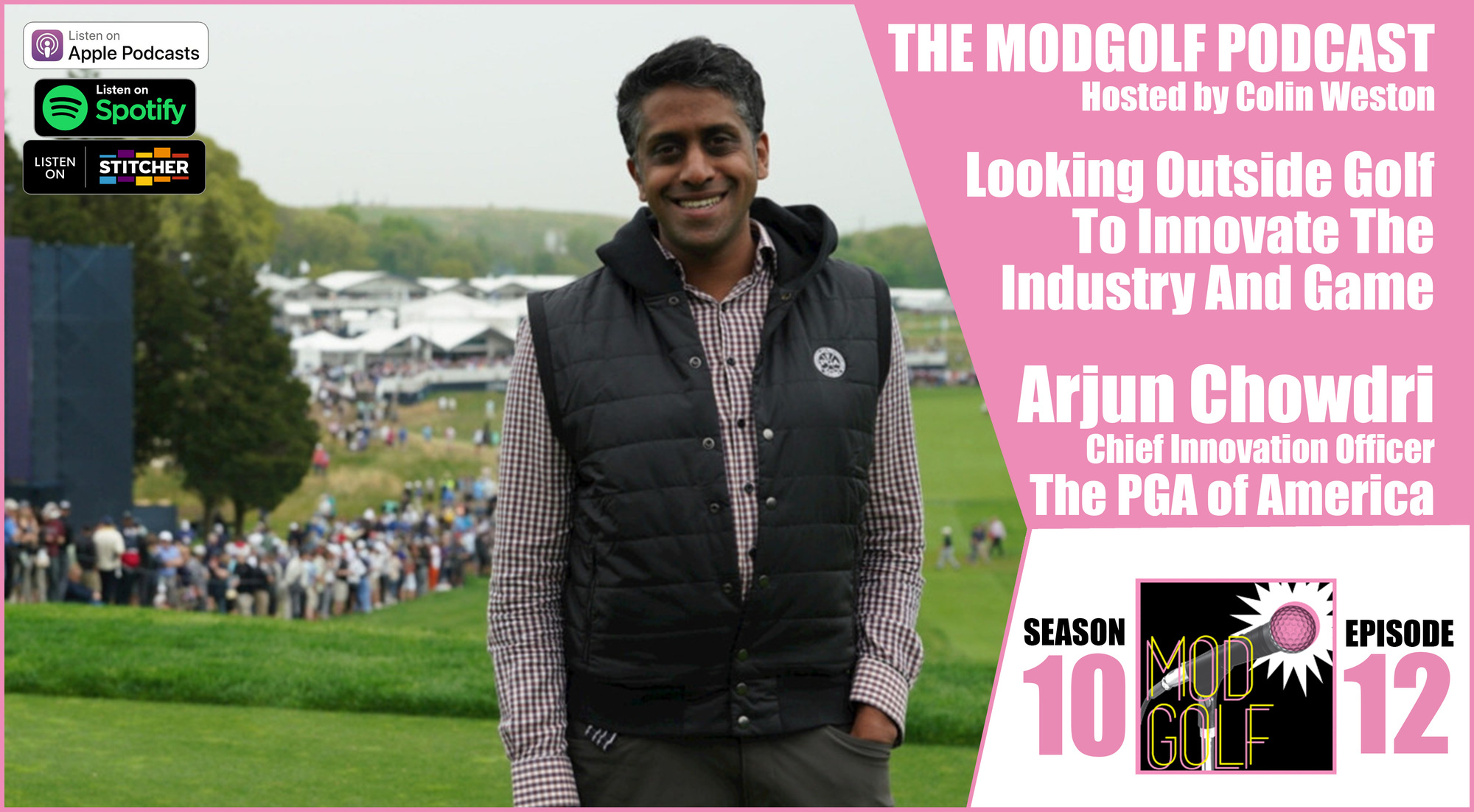 Click on the image below to check out our extended conversation with Arjun on our Youtube Channel!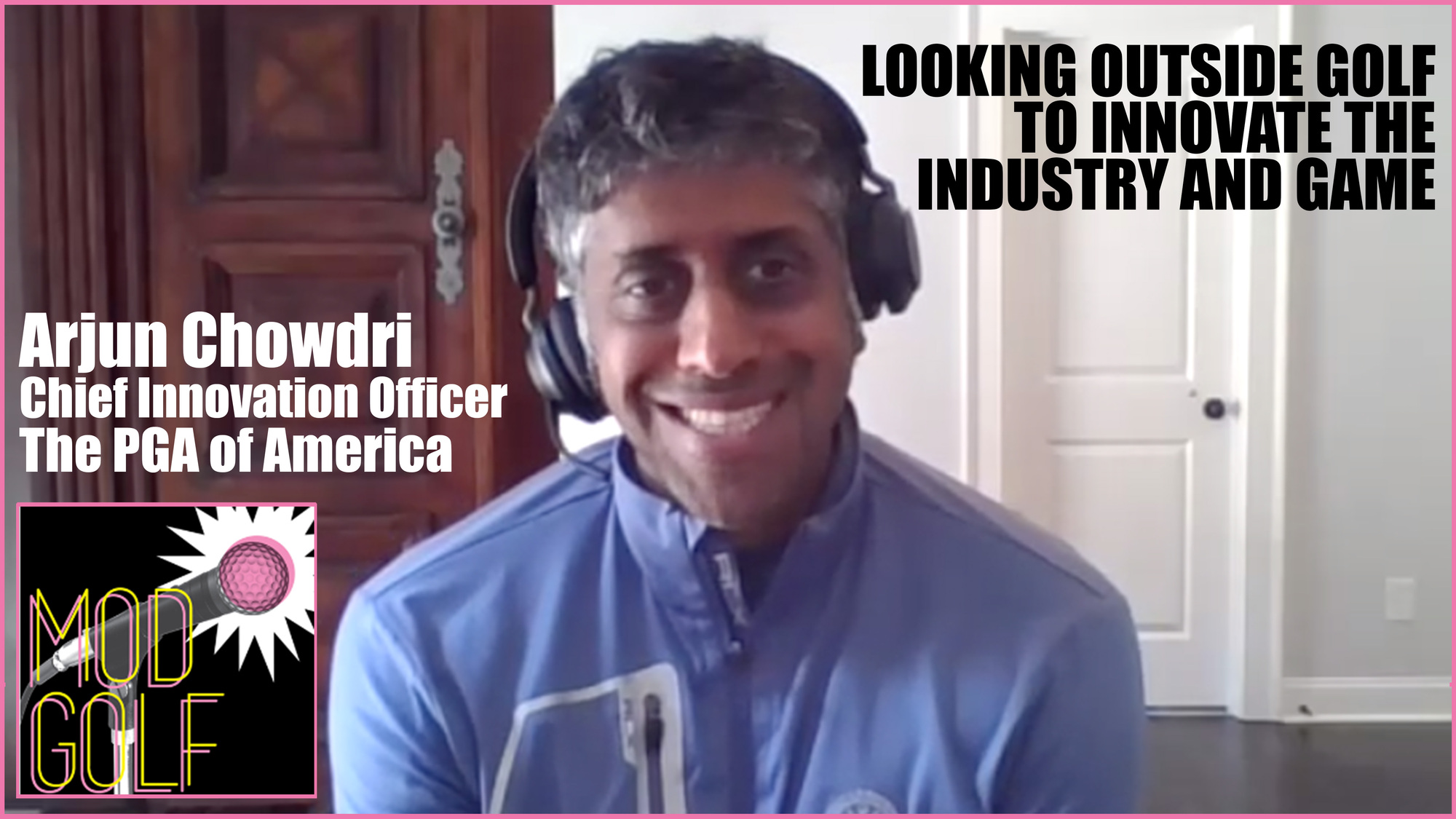 Want to learn more about the innovative initiatives The PGA of America is spearheading? Visit their websites to find a coach and see how they are fostering change in how the game is perceived and the access under-represented communities are receiving to participate in this $84 billion/year industry.
The PGA of America: https://www.pga.com
PGA REACH: https://www.pgareach.org
PGA WORKS: https://www.pgareach.org/pgaworks
PGA HOPE: https://www.pgareach.org/services/military
NextGenGolf: https://nextgengolf.org
PGA Jr. League: https://www.pgajrleague.com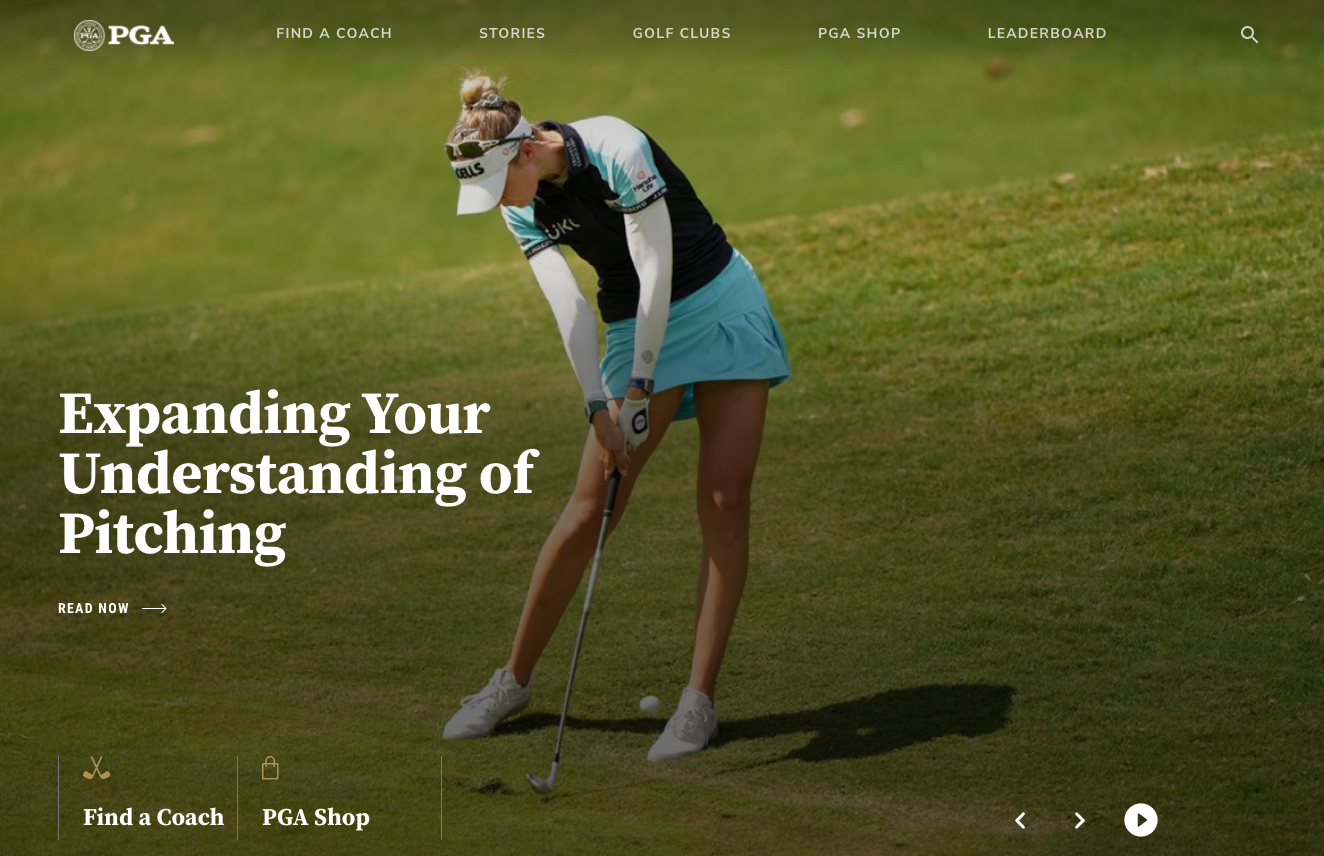 You can learn more about Arjun on his bio page.
Show Notes and Arjun Quotes
"My role is everything that's growth-oriented for the organization. So that includes International, technology Investments and acquisitions. We do have this effort and Innovation fund and the idea goes central to our mission: Grow the game and serve our members."
"There are a lot of technologies and services and Innovations in other industries that can really help the golf industry. They tend not to come either because they just don't think about us or they tend to come ten years late. So we're out there, knocking on their doors and saying, "think about us, there is a business to be had and we're going to help you knock down some of the walls of complexity."