Looking to improve your swing without taking a lesson? Want to track your on-course shot-by-shot performance? How can Virtual Reality and The Metaverse enhance your golf experience? Jeremy "The App Man" Callahan joins us to provide his insights and top picks in three different golf app categories.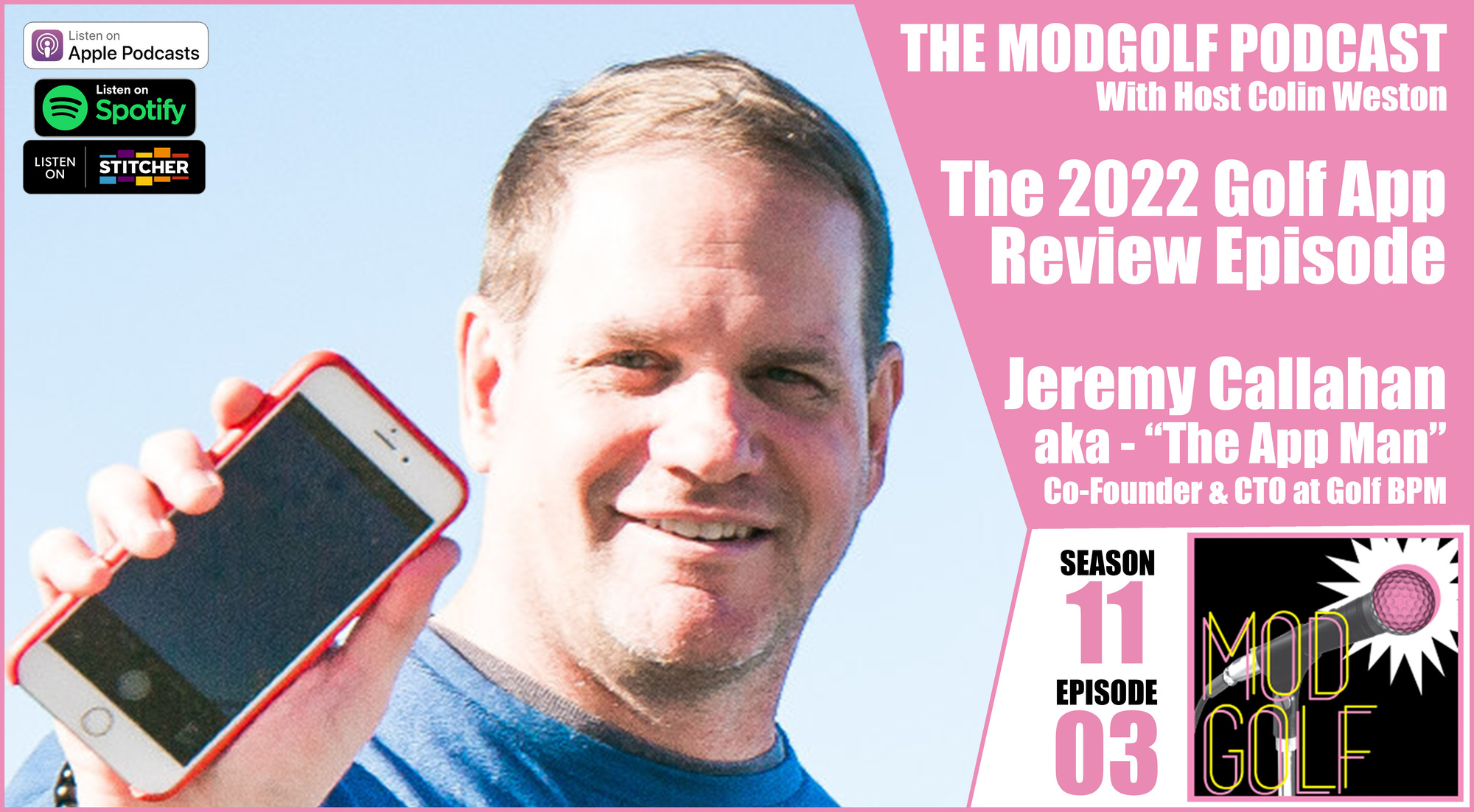 Jeremy breaks down his Best Golf Aps picks into three categories:
• Teaching / Game Improvement
• On-Course Shot Tracking
• Virtual and Augmented Reality / The Metaverse
Click on the image below to check out our extended conversation with The App Man on our Youtube Channel!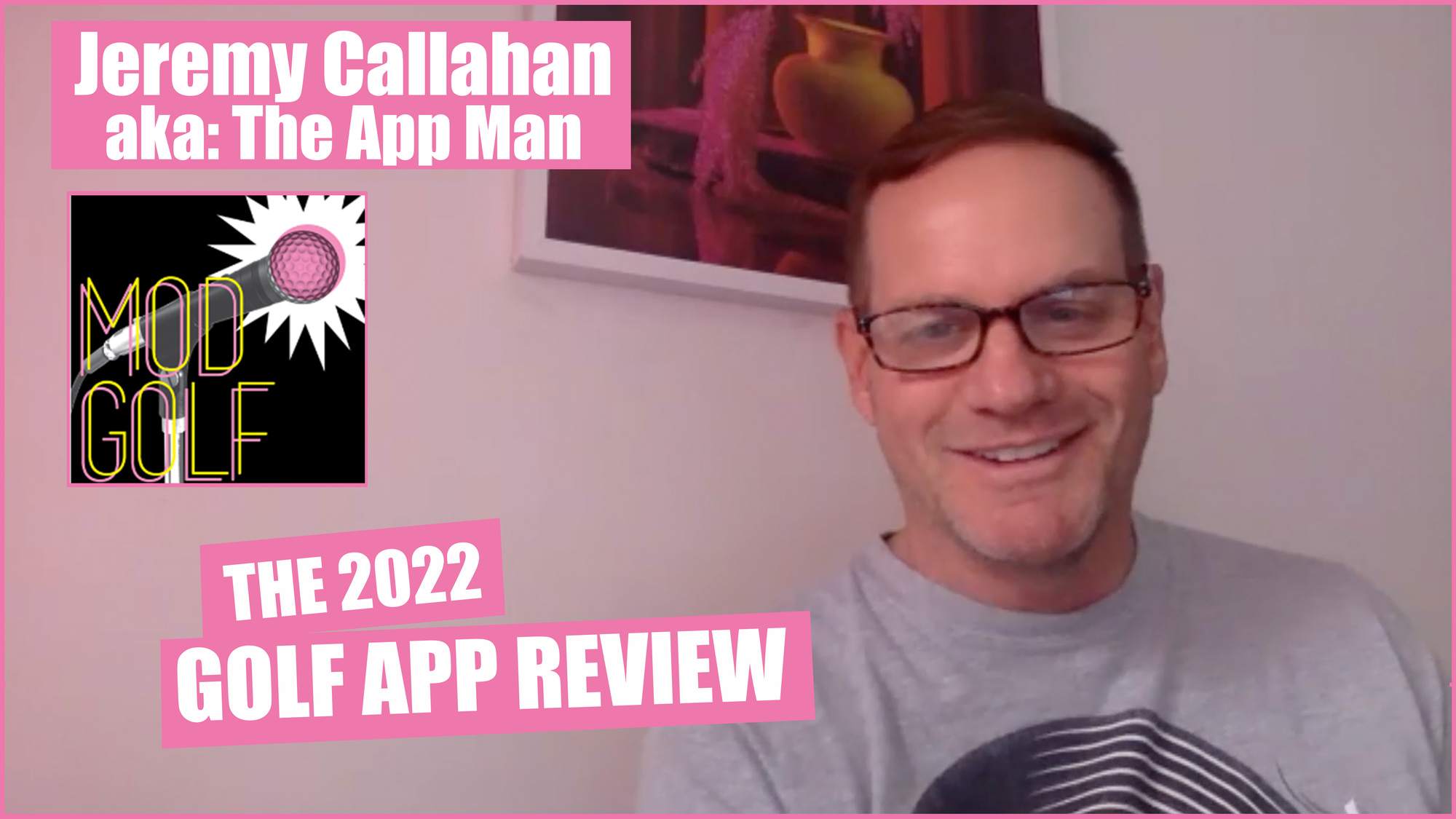 Want to learn more about Jeremy and Golf BPM? Visit their website to learn how picking the genre of music you practice to finds the beat and time that best suits your personal swing goals.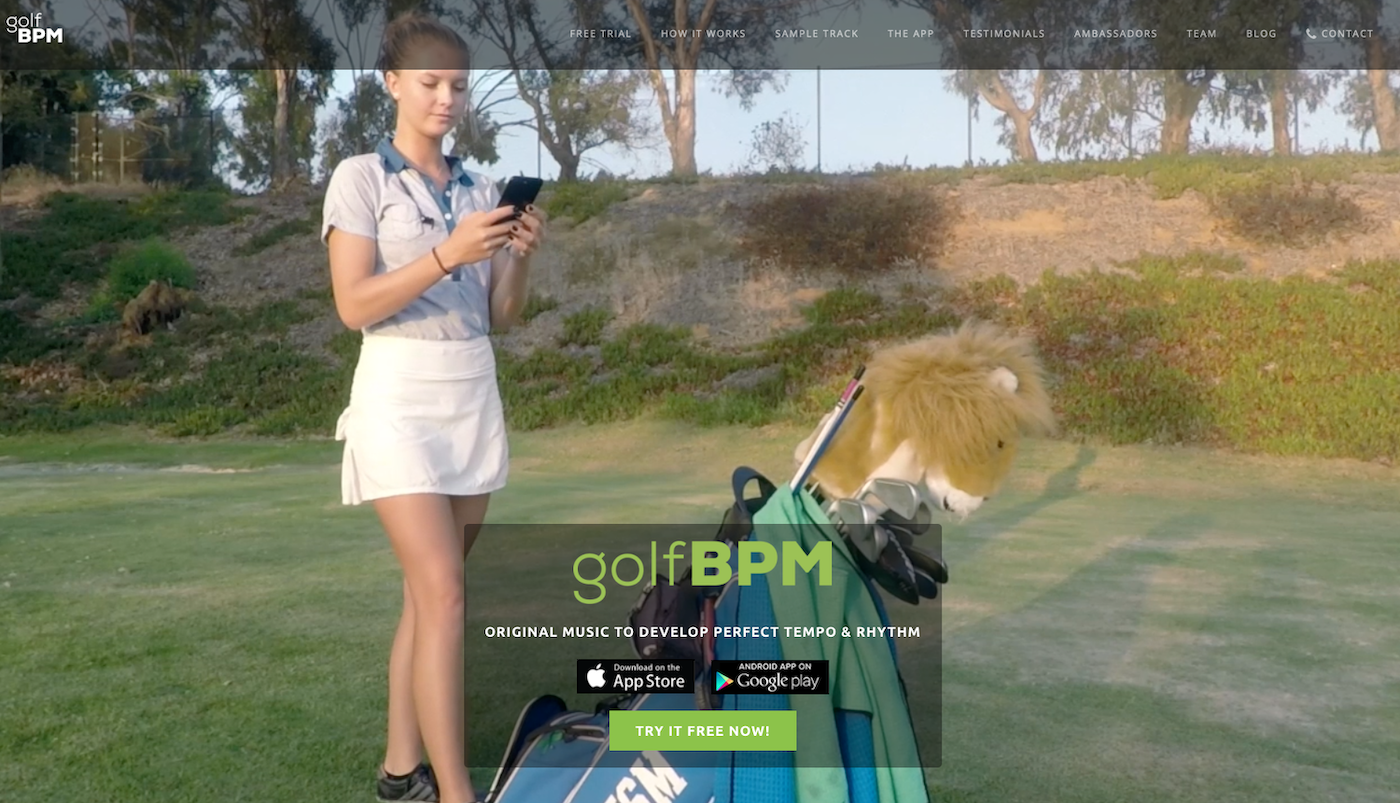 You can learn more about Jeremy on his bio page.