"Walk in that good way, helping and sharing your journey so those before you can smile."
Steve Tooshkenig, CPGA Golf Professional and Inspirational Indigenous Speaker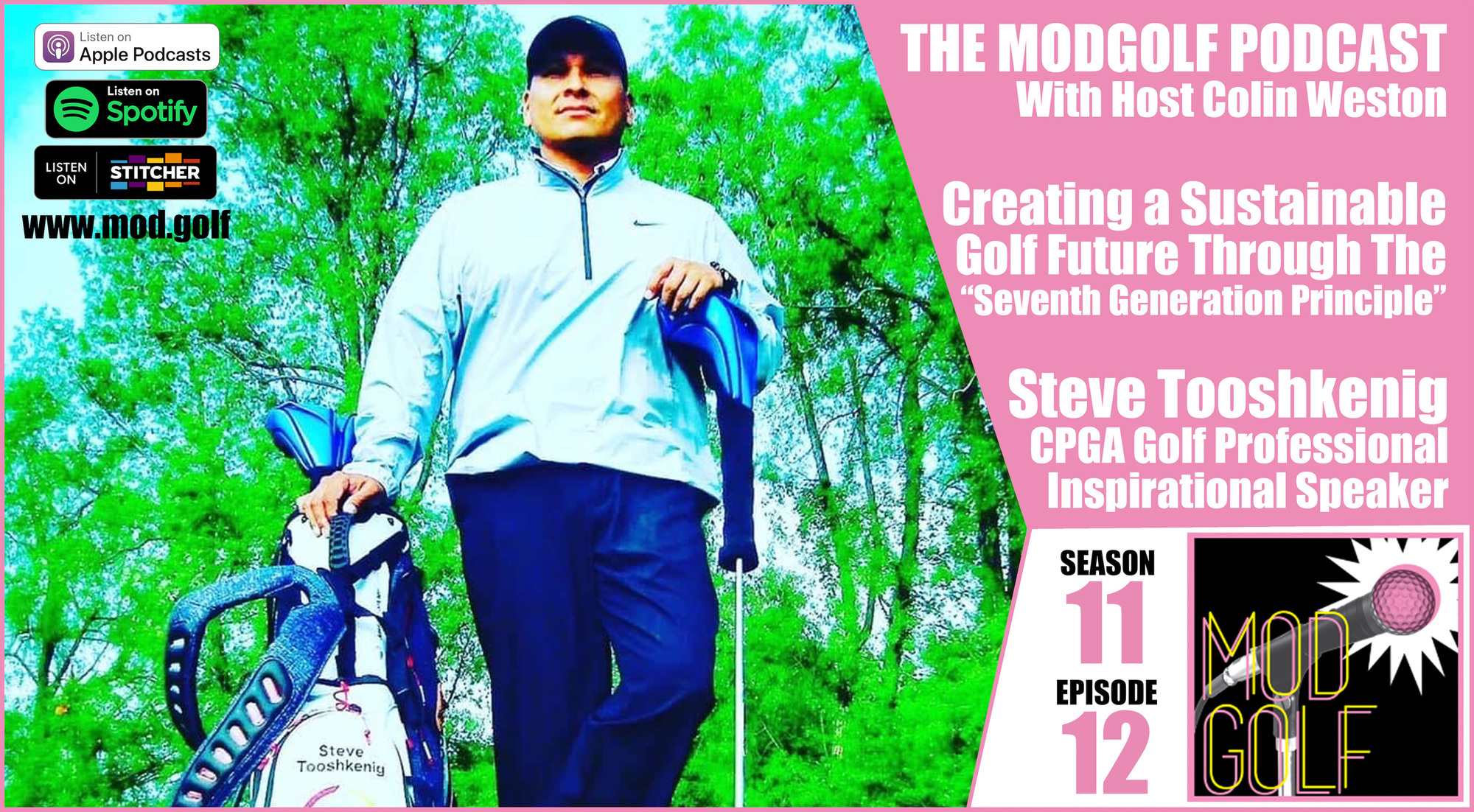 "The opportunity that we have right now is to understand the importance in what we do in life collectively. When we see something and want to see it succeed, we know that those people that are supposed to be sitting in that Circle will come and sit down. They may just listen for a little while and they made you say, "Hey, you know what? I feel a little awkward sitting here" and that's okay. We've been sitting like that for the last 150 years."
Visit Steve's website to learn more about the impactful work he does to support Indigenous youth through golf.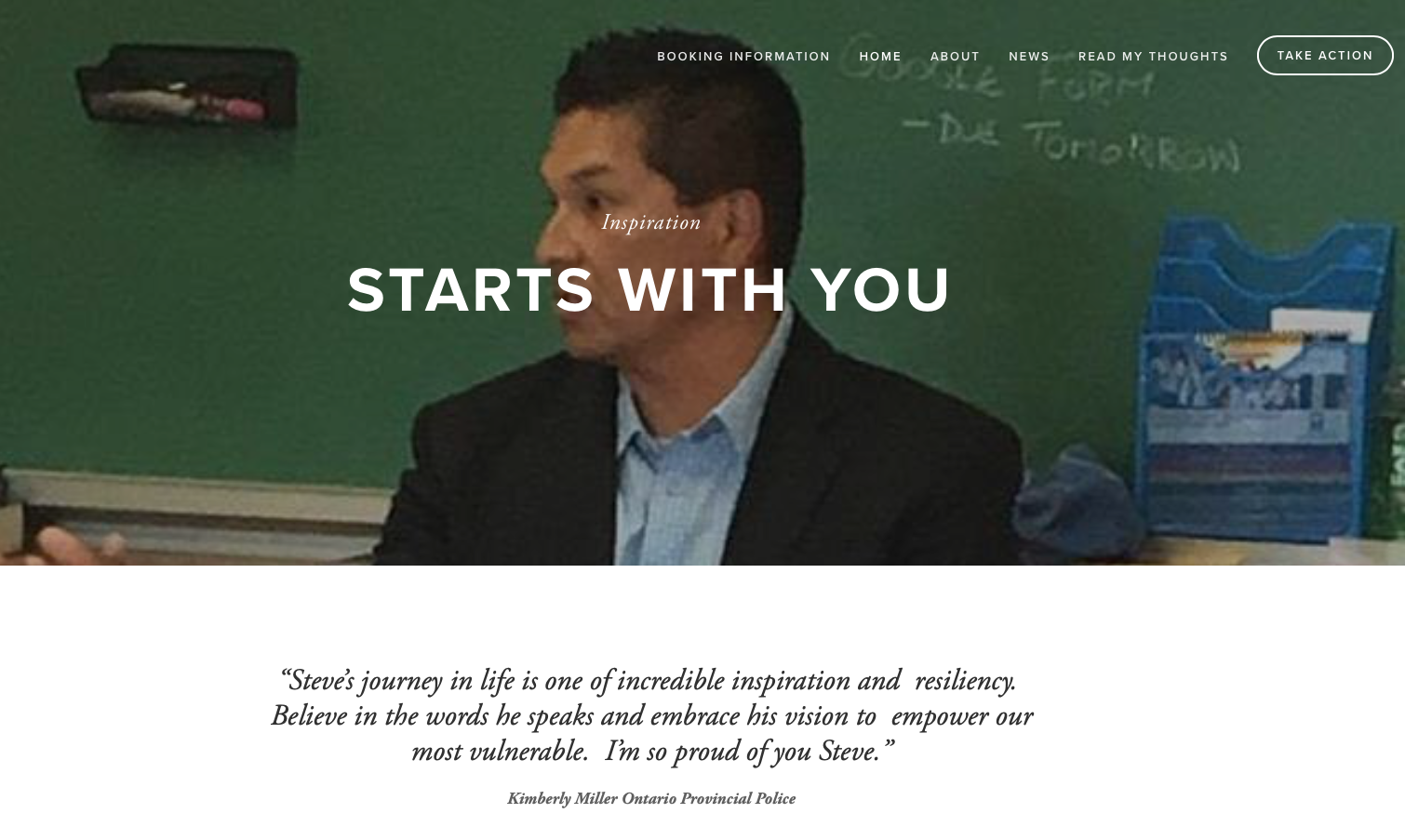 "Walking in a good way is following our seven sacred teachings: wisdom, honesty, courage, bravery, love, respect and humility. We are given a responsibility to share our talents to help others".
You can learn more about and connect with Steve on his bio page and by emailing him at [email protected]
Walking in a Good Way
I want to thank Curtis Gillespie for introducing me to Steve after I read his July 2021 SCOREGolf article "Walking in a Gold Way". This inspiring article featuring Stephen W. Tooshkenig, Jesse Smith and Steve Styres was selected as the FIRST Indigenous cover story in the history of SCOREGolf magazine. This Issue can be found at www.scoregolf.com to learn why golf is more than a pastime for Indigenous peoples in Canada.