The pinnacle event of the year for WE ARE GOLF is National Golf Day. It was held on April 24-25, 2018 on Capitol Hill in Washington, D.C.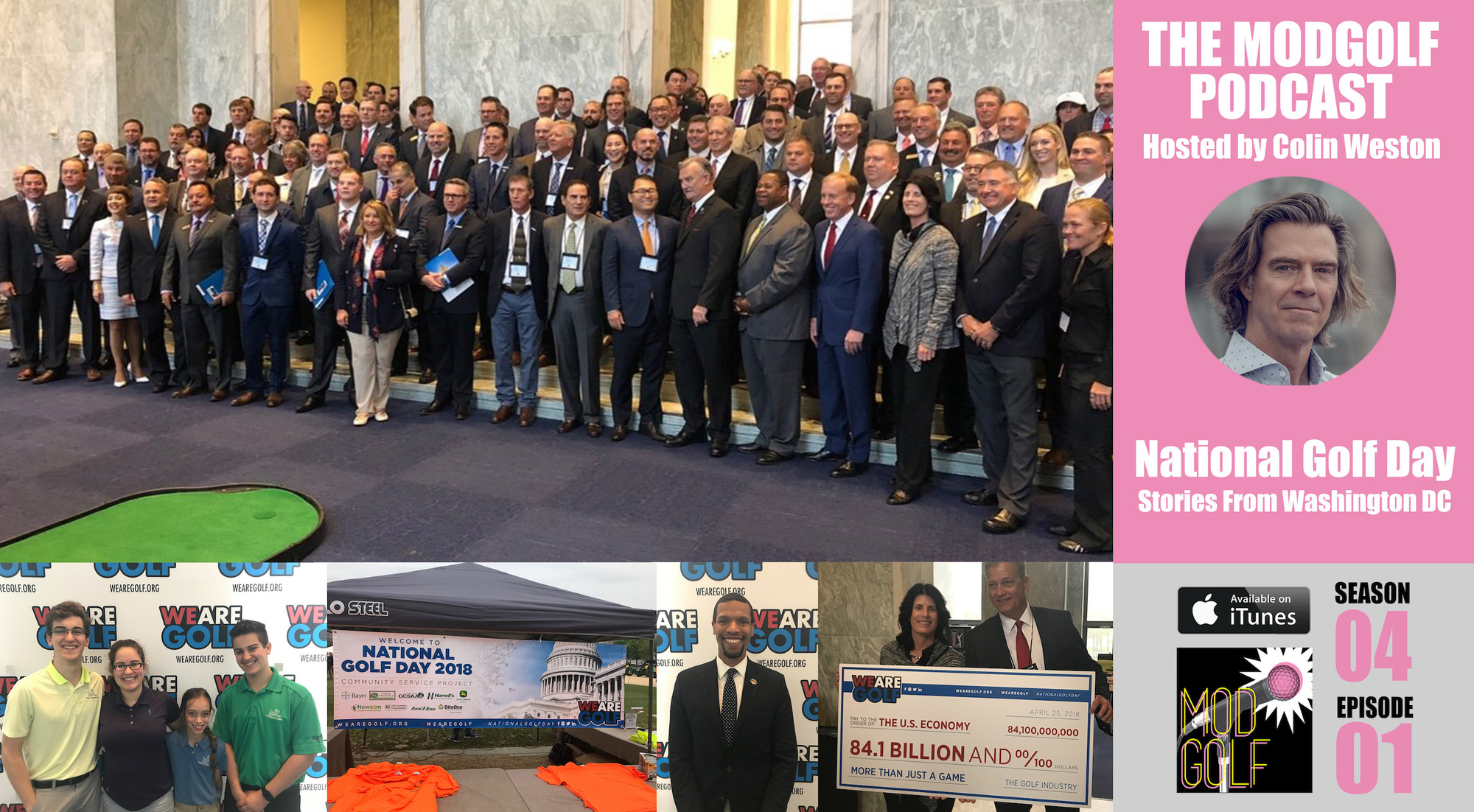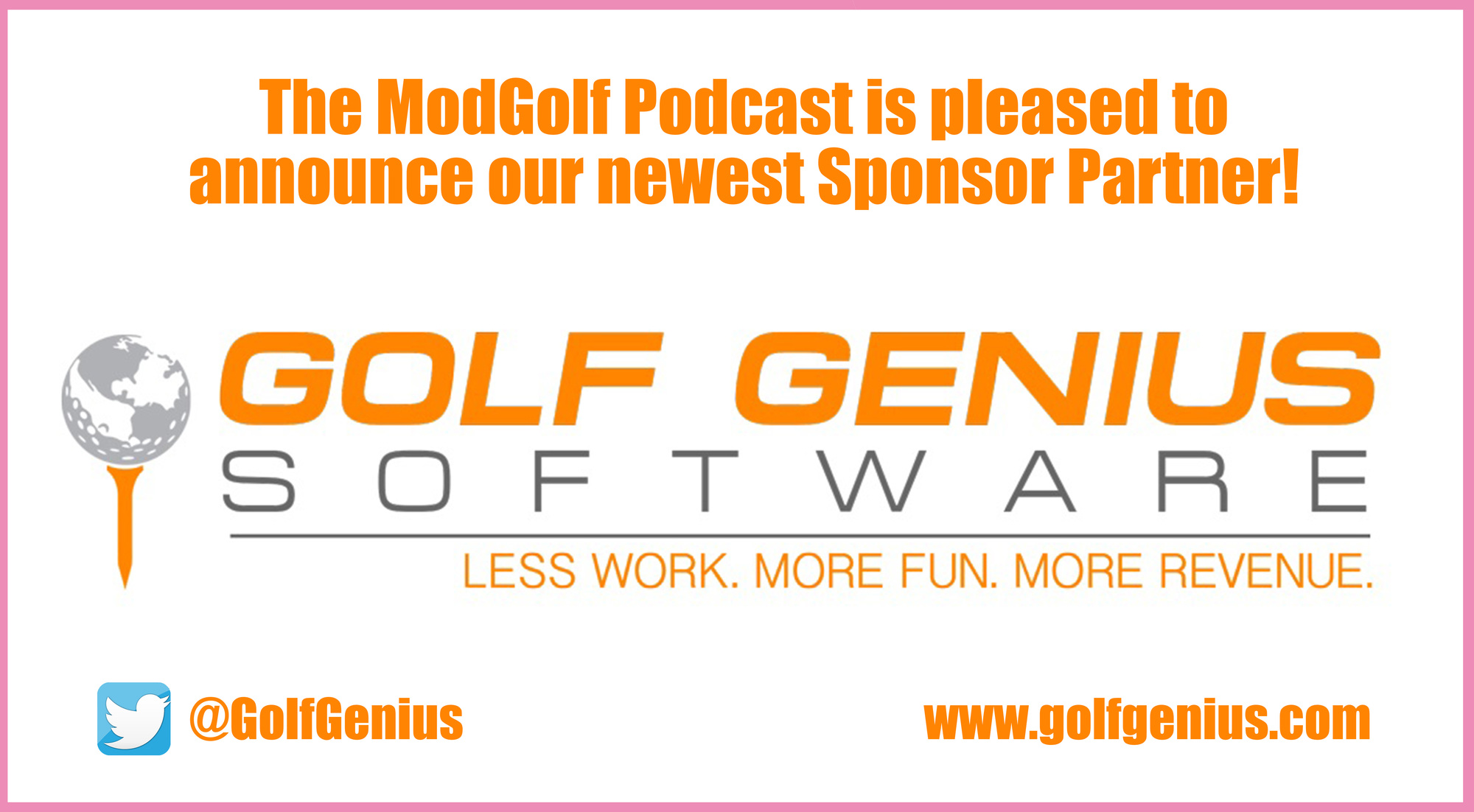 Are you a golf course owner or operator struggling with the complexities of running tournaments? Do you want to spend less more running them while increasing revenue and profit margins? Check out our friends at Golf Genius to learn how they can help make the magic happen. >> https://www.golfgenius.com/
Overview
A coalition of the game's leading associations and industry partners hosted its 11th annual National Golf Day on April 24-25, 2018 on Capitol Hill in Washington, D.C.
National Golf Day celebrates the game's nearly $84.1 billion economy, nearly $4 billion annual charitable impact and many environmental and fitness benefits. More than 300 industry leaders met with Members of Congress, the Executive Branch and federal agencies across 230 meetings on April 25 to discuss golf's 15,000-plus diverse businesses, two million jobs impacted, tax revenue creation and tourism value.
"With one in 75 U.S. jobs impacted by golf, the industry plays a significant role in stimulating our economy nationwide," says Steve Mona, CEO of World Golf Foundation, administrator of WE ARE GOLF. "Last year, a record 2.5 million people tried golf for the first time, further cementing why it is vital to share golf's interests with our country's lawmakers, showcasing the game's many economic, charitable and fitness benefits."
2018 Recap
Golf industry leaders arrived Monday, April 23 to participate in the second annual Community Service Project on the National Mall the morning of Tuesday, April 24. The project featured 175 participants across 18 projects focused on beautification, preservation and helping the National Park Service with turf deferred maintenance.

Following the Community Service Project driven by the Golf Course Superintendents Association of America, WE ARE GOLF Board Members, media and other special guests headed to the National Press Club for a special release of the U.S. Golf Economy report, which reported a total economic impact of $84.1 billion for the industry and a 22% increase since the previous report five years ago.


(L to R: Jay Karen, CEO of the National Golf Course Owners Association and WE ARE GOLF Chairman; Steve Mona, CEO of World Golf Foundation)
On Wednesday, April 25, golf industry leaders participated in a record-high 230 meetings with Members of Congress representing 40 states to discuss the game's economic, social and environmental contributions to society.
Conversations with Senate, House of Representatives, Executive Branch and federal agencies' directors coincided with Tuesday's release of the new U.S. Golf Economy Report. It shows $84.1 billion in activity was directly driven by golf in 2016, a 22% rise from $68.8 billion in the 2011 report. The industry supported $191.9 billion in total annual activity, including 1.89 million jobs and $58.7 billion in wages and benefits. Demonstrating golfers' and businesses' commitments to charity, $3.94 billion was raised in 2016 through tournaments and other golf activities.


Golf social media influencer and WE ARE GOLF ambassador Paige Spiranac being interviewed during National Golf Day