"We are tackling a huge traffic problem on golf courses that impacts both the player experience and revenue opportunities for owners and operators." Tagmarshal Co-Founder and CEO Bodo Sieber joins us to share his entrepreneurial journey and how they create innovative solutions to reduce on-course traffic jams.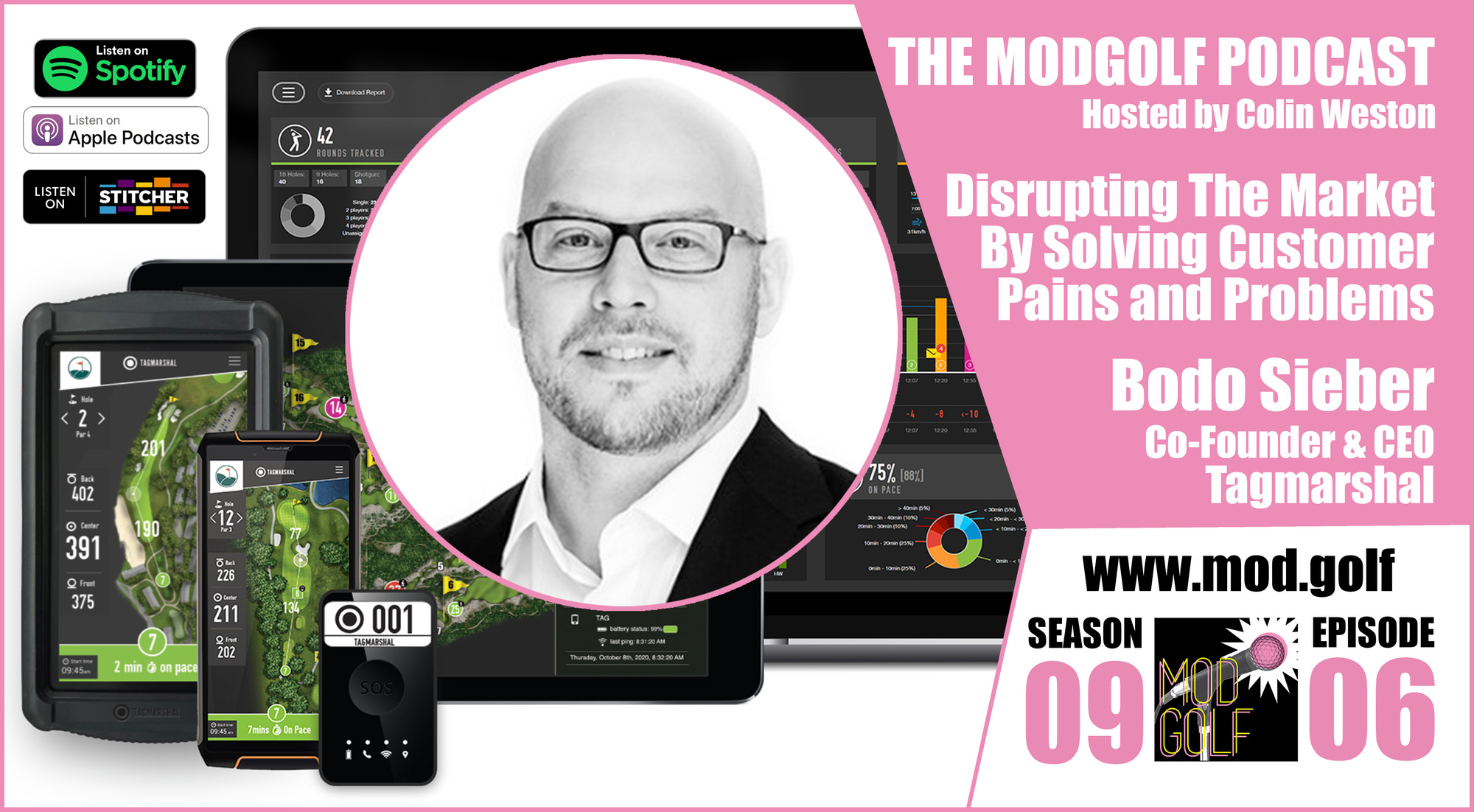 A German national with an extensive understanding of design thinking, user experience and process optimization, Bodo has honed his applied data science expertise during more than a decade in the field. 
Click on the image below to check out our extended conversation with Bodo on our Youtube Channel!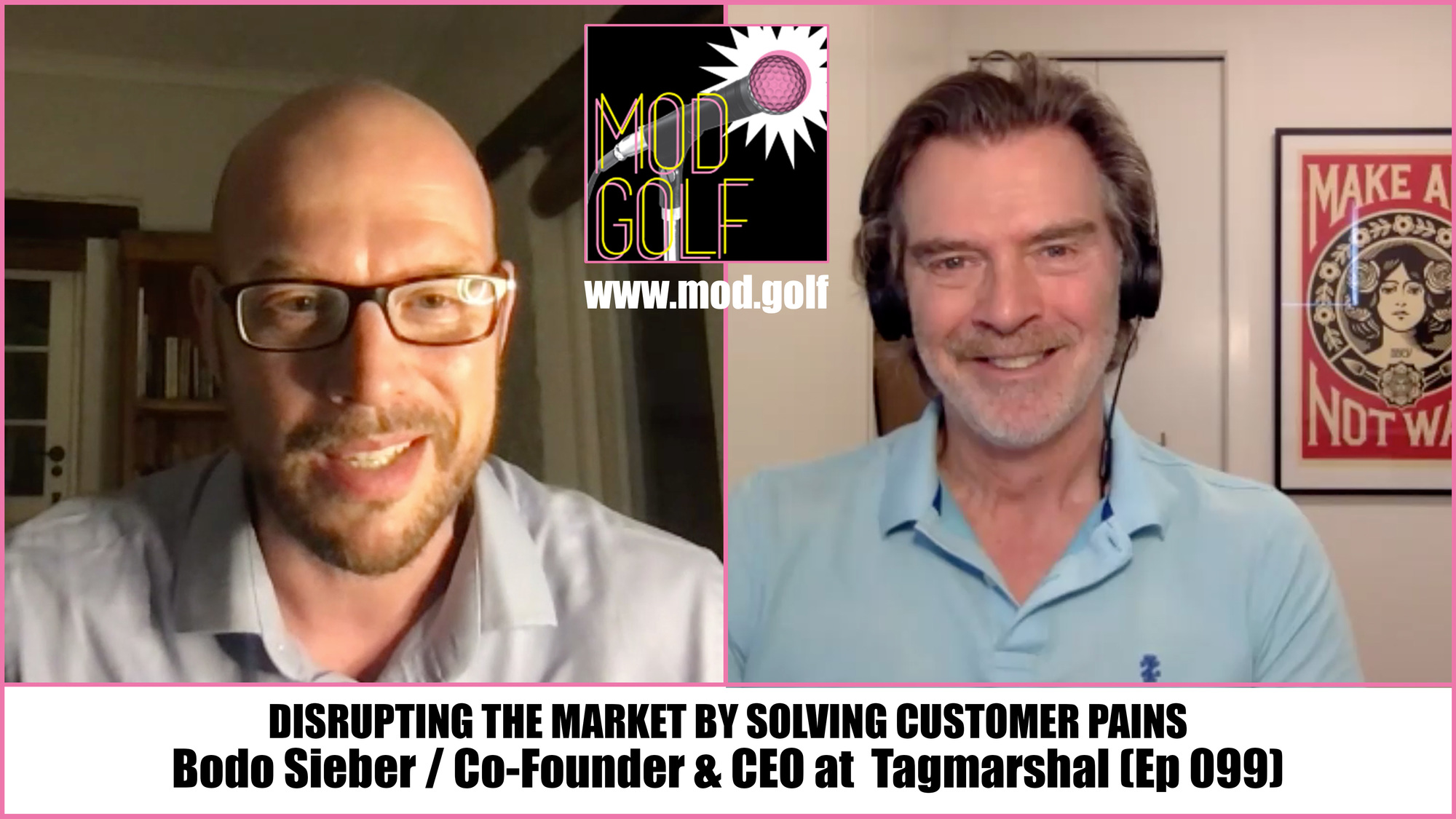 Learn more about Bodo on his bio page.
You can learn more about Tagmarshal by visiting their website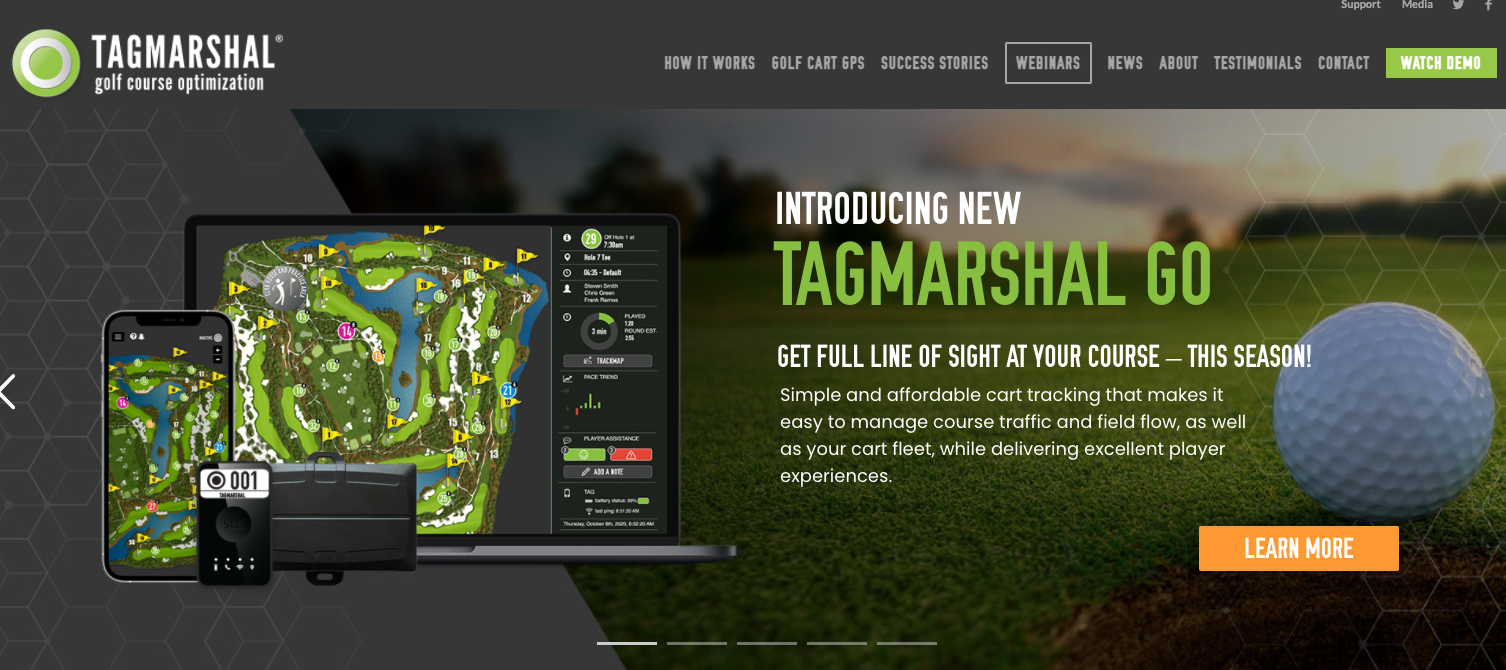 Show Notes and Bodo Quotes
"Because golf is so traditional, we realized that if we can really make a mark, prove ourselves and provide a solution that works, the sky is the limit. The market is ready for disruption and it's asking for and needing to do things differently than the way they've been done for decades. After launching in 2014 we realized our home markets of Europe and South Africa were too small, so we decided that if we were really going to do this let's jump in the deep end. So we showed up at the 2015 PGA Merchandise Show with our MVP product to learn what are people saying, what are they asking, what are their needs and what is their response to the system we are building. Two months later we received a call from an American golf club called Erin Hills and the rest is history".
"Slow pace of play continued to be a key negative experience factor for golfers and course operators. No one was building technology-led solutions to relieve this pain point, so we did."