It's been two long years since I last attended The PGA Show in Orlando and although I was apprehensive about getting on a plane from Vancouver with the Omicron variant still swirling around us, I'm glad I made the decision to go. After hundreds of Zoom video calls over the past 24 months has pushed me to the point of burnout, reconnecting with old golf industry friends and meeting some new ones face to face was exactly the medicine my spirit needed.
While I was there I was granted access to The PGA Golf Shows Media Center to record a pair of podcast conversations with Euforeia Golf Co. Founder Patrick Farris and Spark Golf CEO Charlie Klaus. Rather than release these as separate episodes, I decided to give you two engaging conversations for the price of one!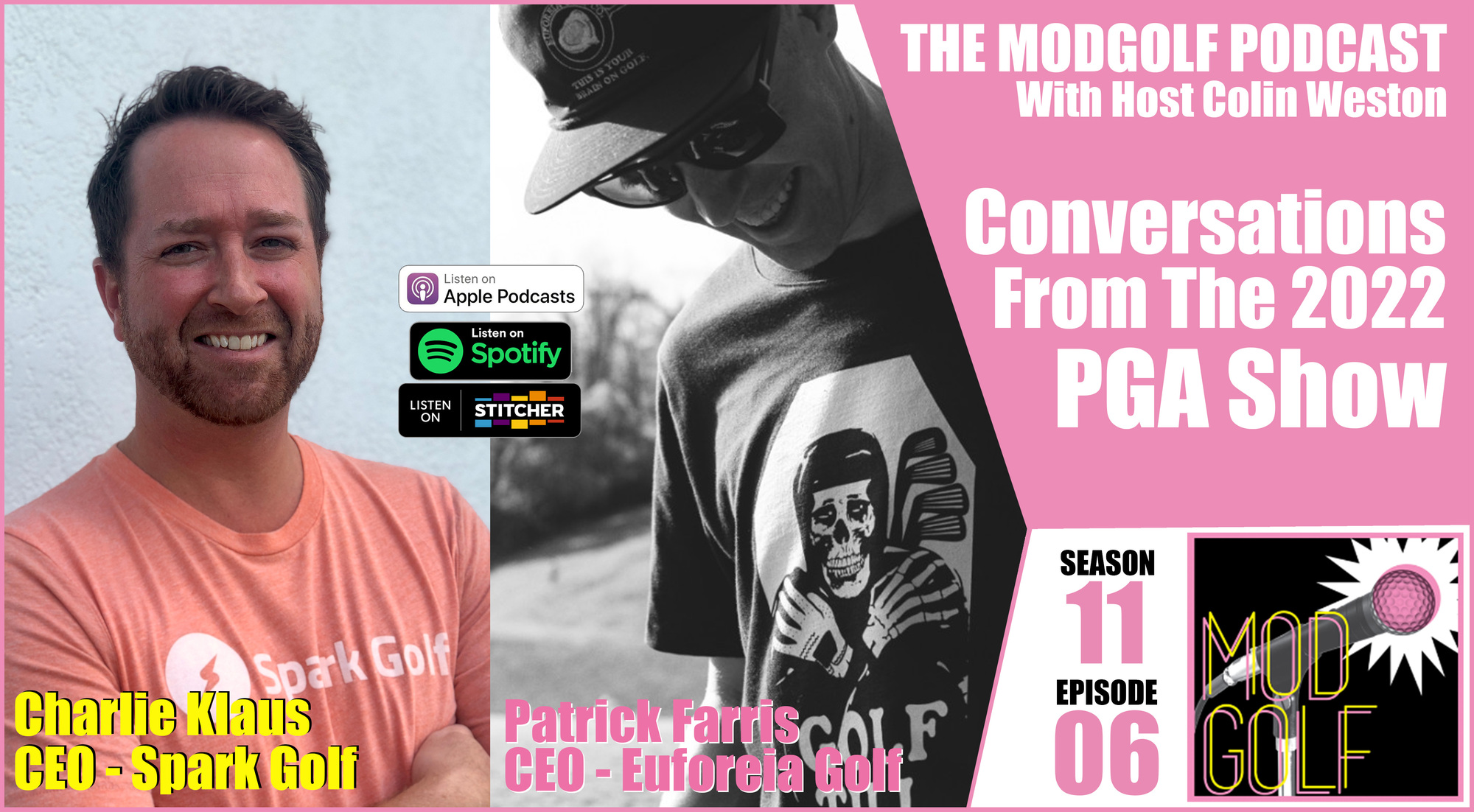 Want to read about the recap of my eight days in Orlando and takeaways from golf's biggest industry event?
Then check out my blog post!
Click on the image below to check out our extended conversation with Charlie Klaus on our Youtube Channel!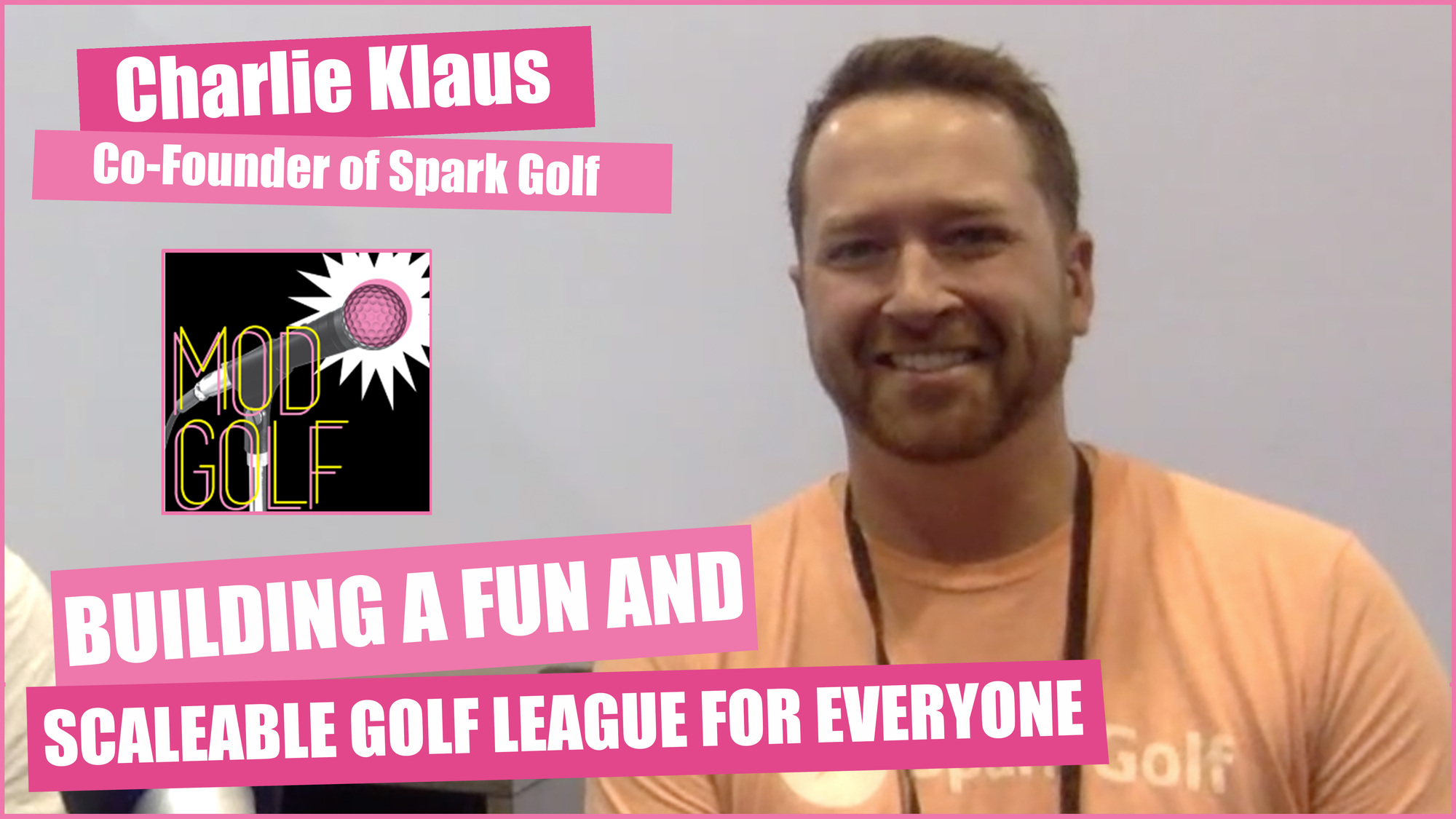 Spark Golf is a network of 9-hole, social golf leagues organized to be casual and fun. They make it easy for co-ed players of all skill levels to play golf. They're showing the world that life is better with golf, and golf is better when it lightens up. Their mission is to invite everyone, regardless of skill, to play a more social and relaxed version of golf in their local communities. And believe in growing golf where many before have failed. First played in 2018, they've built the Spark app which automates all league operations including: registration, payment, handicaps, live scoring, player-to-player messaging and more. In 2022 more than 1,000 courses will host Spark Golf across North America. Find a league and play Spark Golf at a course near you!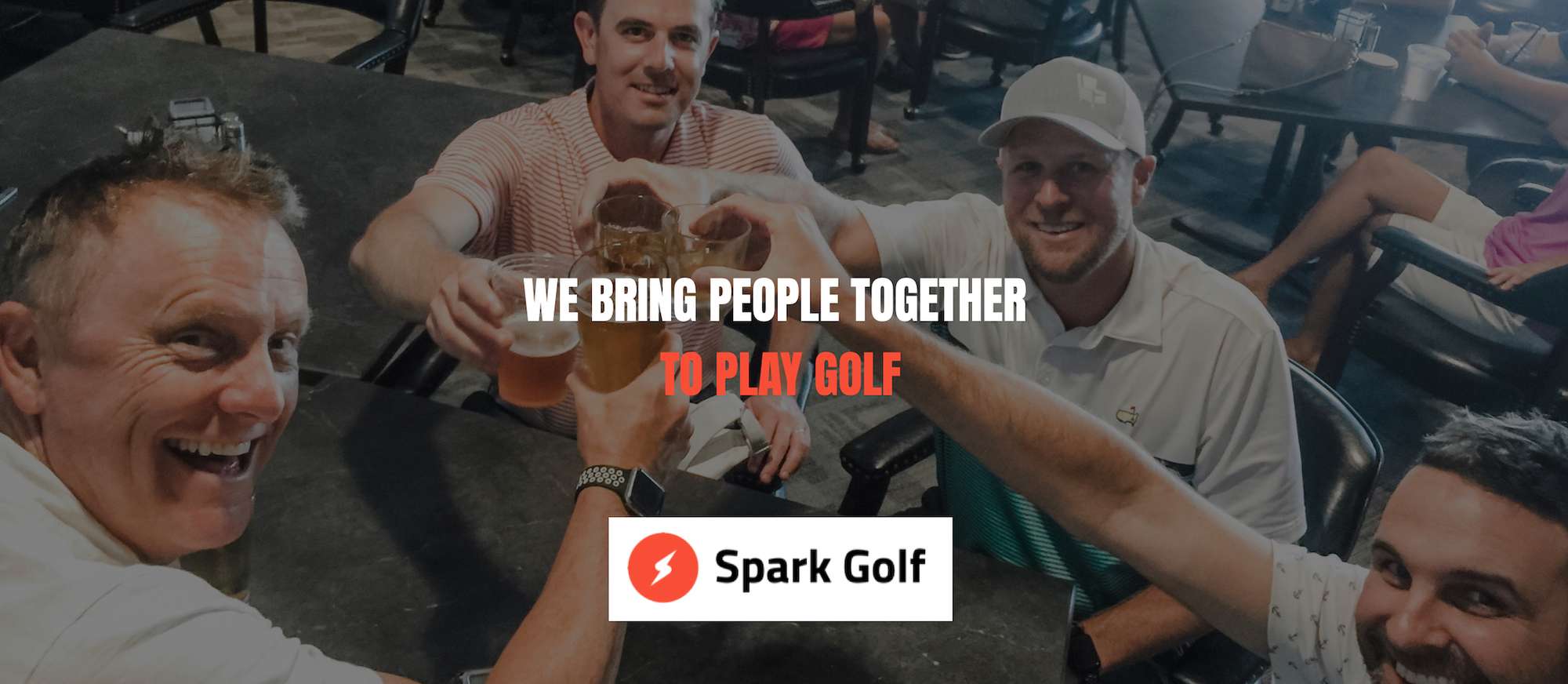 ---
Click on the image below to check out our extended conversation with Patrick Farris on our Youtube Channel!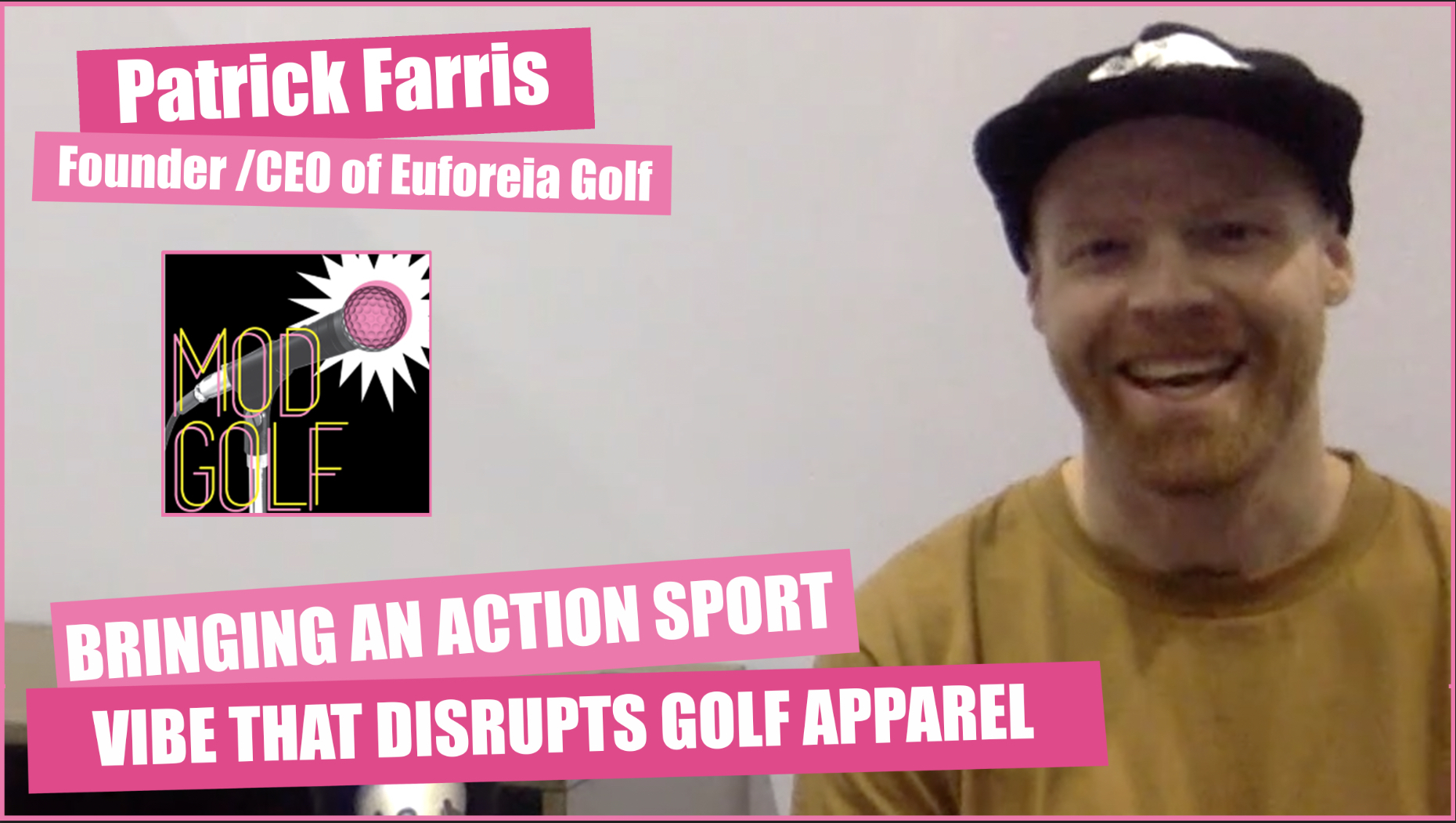 Euforeia was formed as a paradise for freethinkers, outsiders, and good-time subscribers. This convergence of minds created a culture rooted in self-expression, adventure, and the endless journey that is golf. It is this culture and passion that is the soul of who we are, fueling the ingenuity and creativity that goes into every detail of what we make. Their mission is to usher in a new era of golf by obliterating boundaries in order to pave a way for youth culture to rise and expand the game.
To learn more about Euforeia Golf, visit their website to see how a brand based in action sports that was created for the underground golfers of the world aims to grow the game from the outside.