Since May 2017 we have brought you the stories from the entrepreneurs, innovators, disruptors and influencers who are shaping the future of golf and the $85 billion/year industry that surrounds it.
To commemorate Black History Month, we are showcasing nine amazing people from the black community who I had the privilege to speak with on past episodes. We look forward to bringing you more stories that give underrepresented entrepreneurs and innovators a voice to share the positive impact they are making in golf and our communities.
What to hear about the latest golf innovation stories and enter in our ModGolf Giveaway contests for your chance to win awesome golf products and equipment? Then sign up and subscribe to our monthly newletter!
---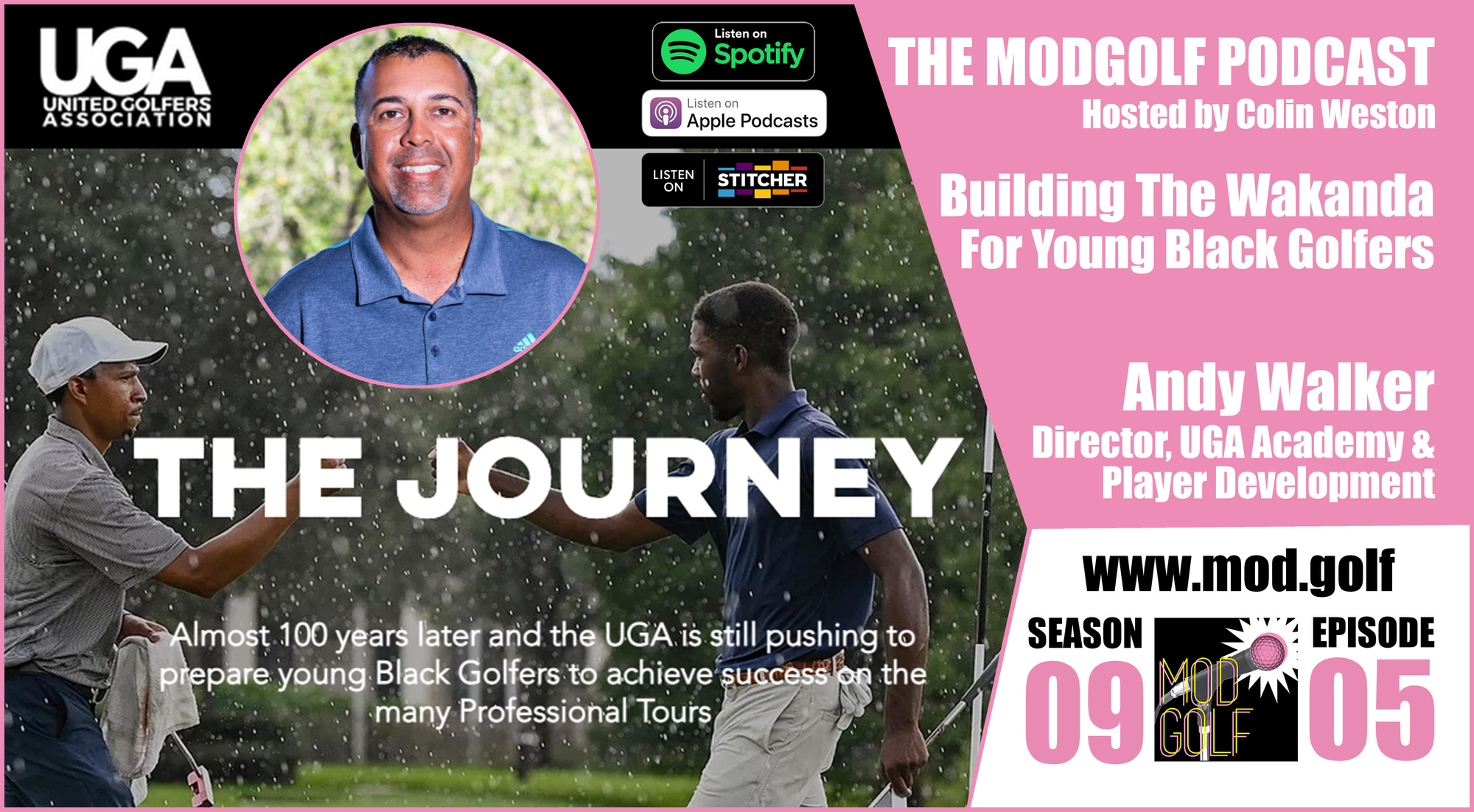 "It's so much bigger than just the technology involved. When we talk about creating The Wakanda For Golf, we're referring to Black Panther which was such a hit for people of colour because for the first time there's a hero that looks like us. Now talented young black golfers are going to be inspired by seeing people that look and talk like them, who are competing, practicing and grinding on their game."
Andy Walker, Director of The UGA Academy & Player Development joins us to share how he's passionately giving back to the game he loves. Click to listen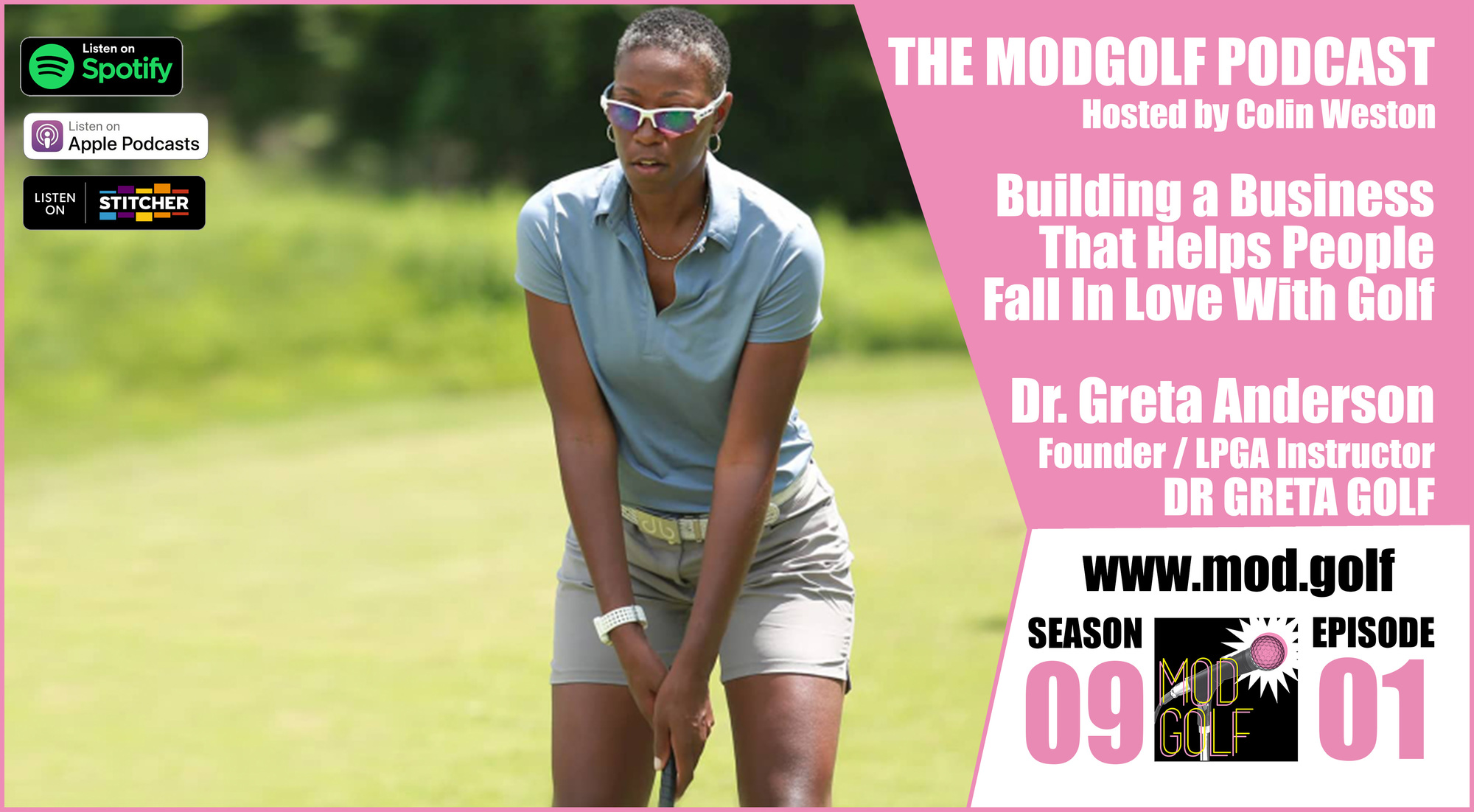 "I love when people want to learn golf. That's exciting to me. I feel that a big part of my job is like Love Connection. What I do is help people fall in love with golf." To open Season 9, LPGA Teaching Professional Dr. Greta Anderson - Founder of Dr. Greta Golf - joined us to share how she applies her PhD in Higher Learning and voracious curiosity to help students understand the WHY. Click to listen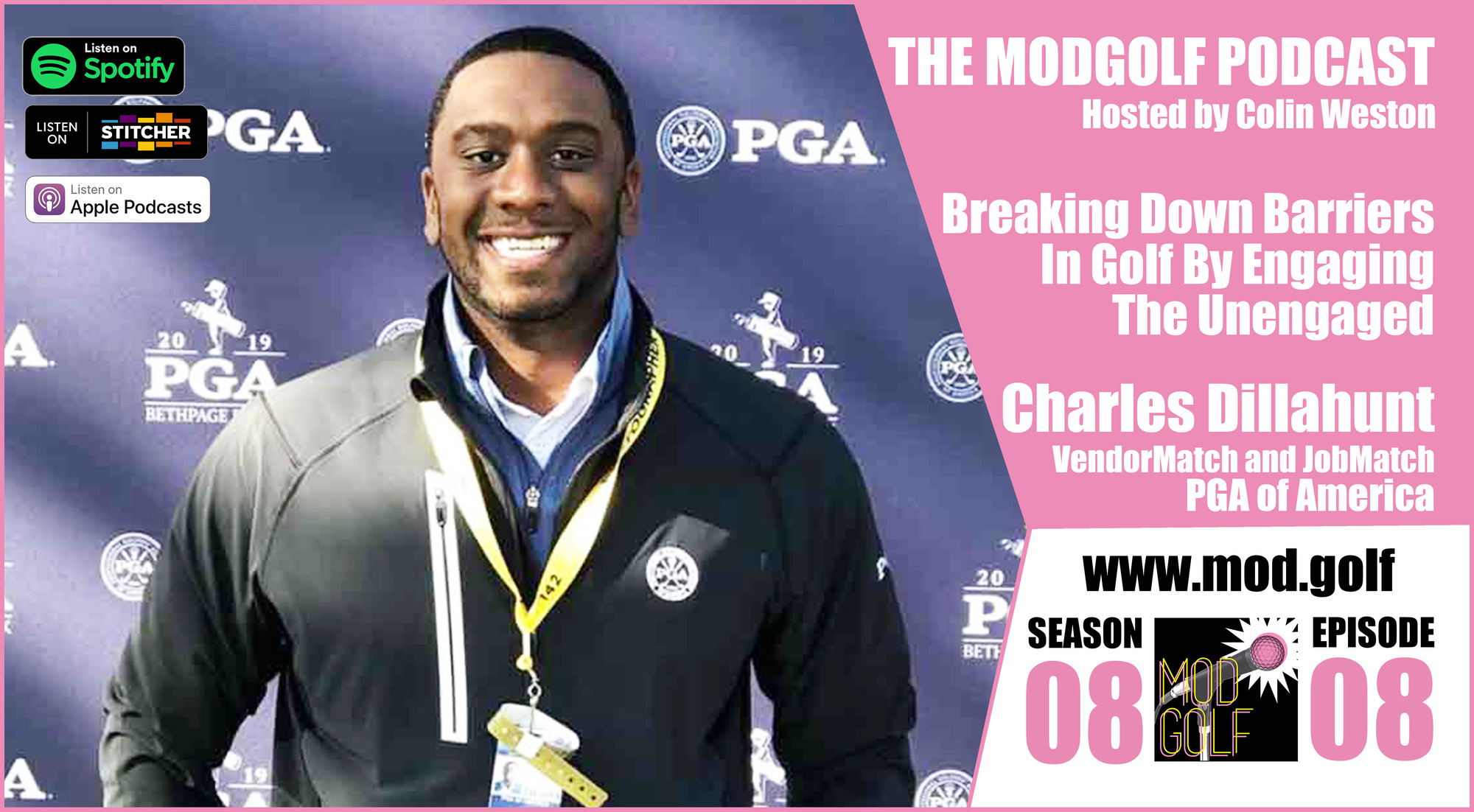 How can eSports, Sneakerhead culture and a 17th century French philosopher shape one's worldview on how to make golf more welcoming and inclusive for under-represented communities? After listening to our engaging conversation with The PGA of America's Charles Dillahunt you will learn how. Click to listen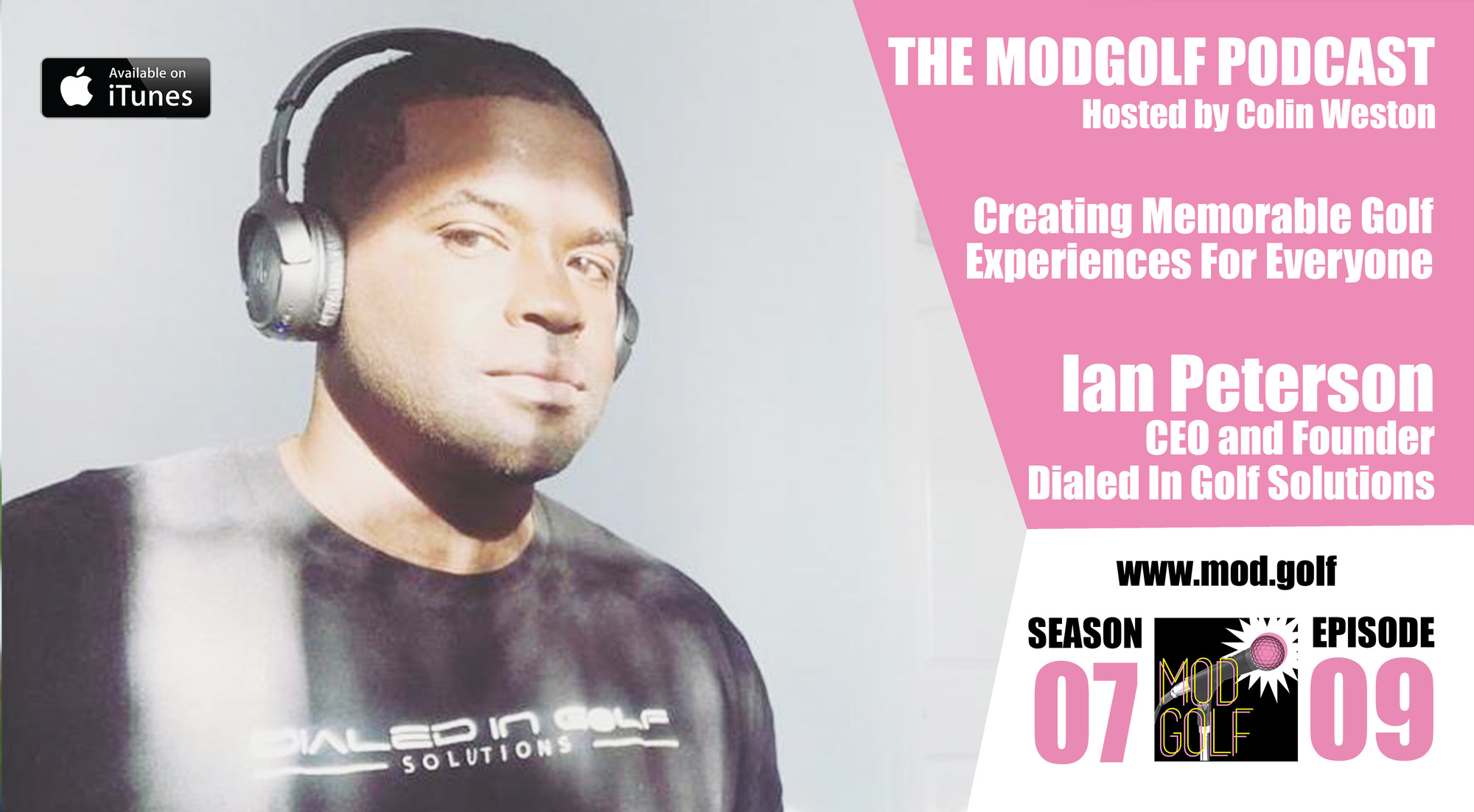 "We eventually learned how to simplify our product and experience offering while providing even a higher level of service and customer value." Ian Peterson - Founder and CEO of Dialed In Golf Solutions joins us to share his thoughts on innovating the golf industry. Click to listen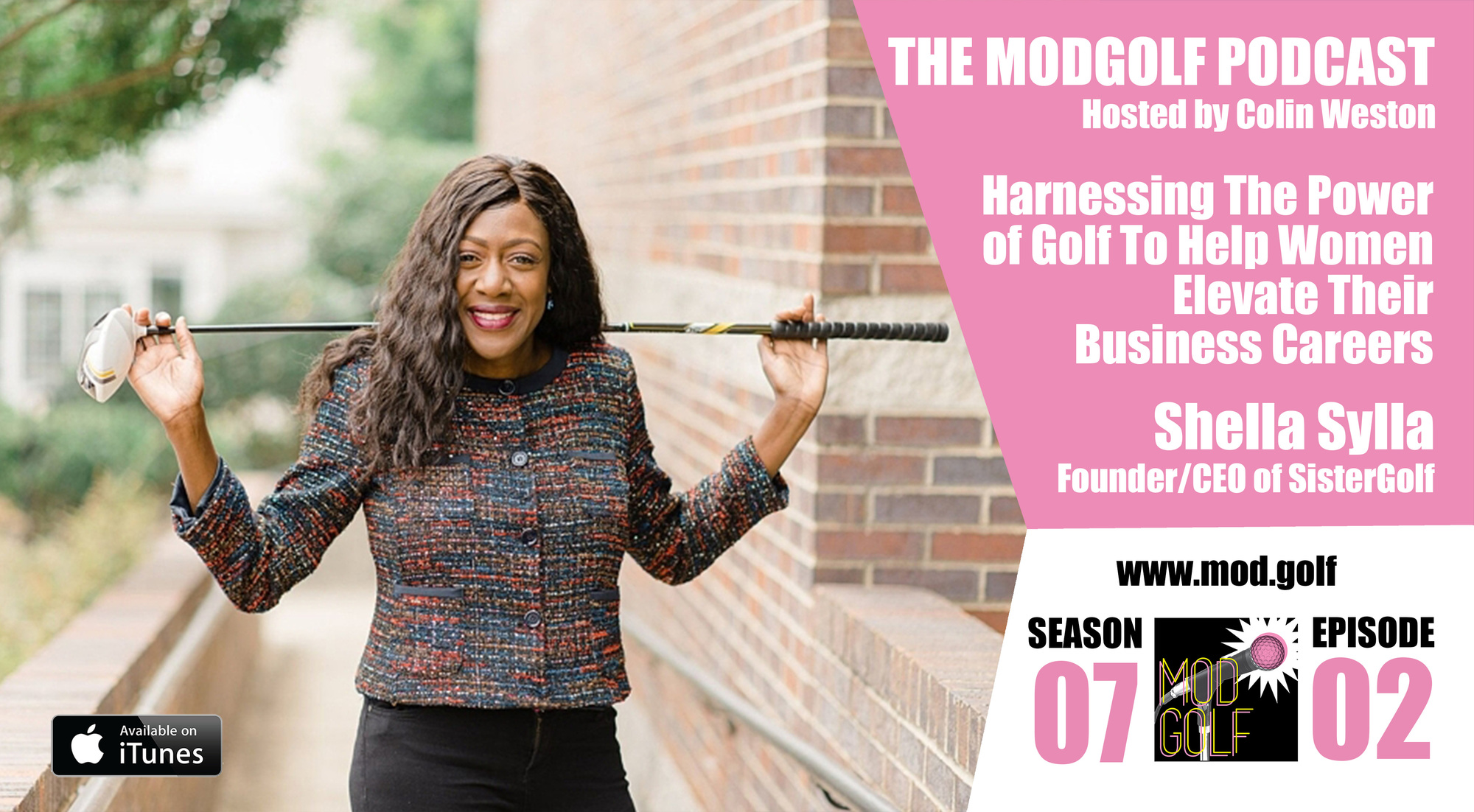 "If you have a business idea and years go by and it doesn't leave you, then you know that it's something you must pursue. That's exactly what happened to me for eleven years before launching SisterGolf." We sit down with Shella Sylla, Business Golf Professional and Founder/CEO of SisterGolf to learn how she took the entrepreneurial leap to create a viable, scalable business model that didn't previously exist. Click to listen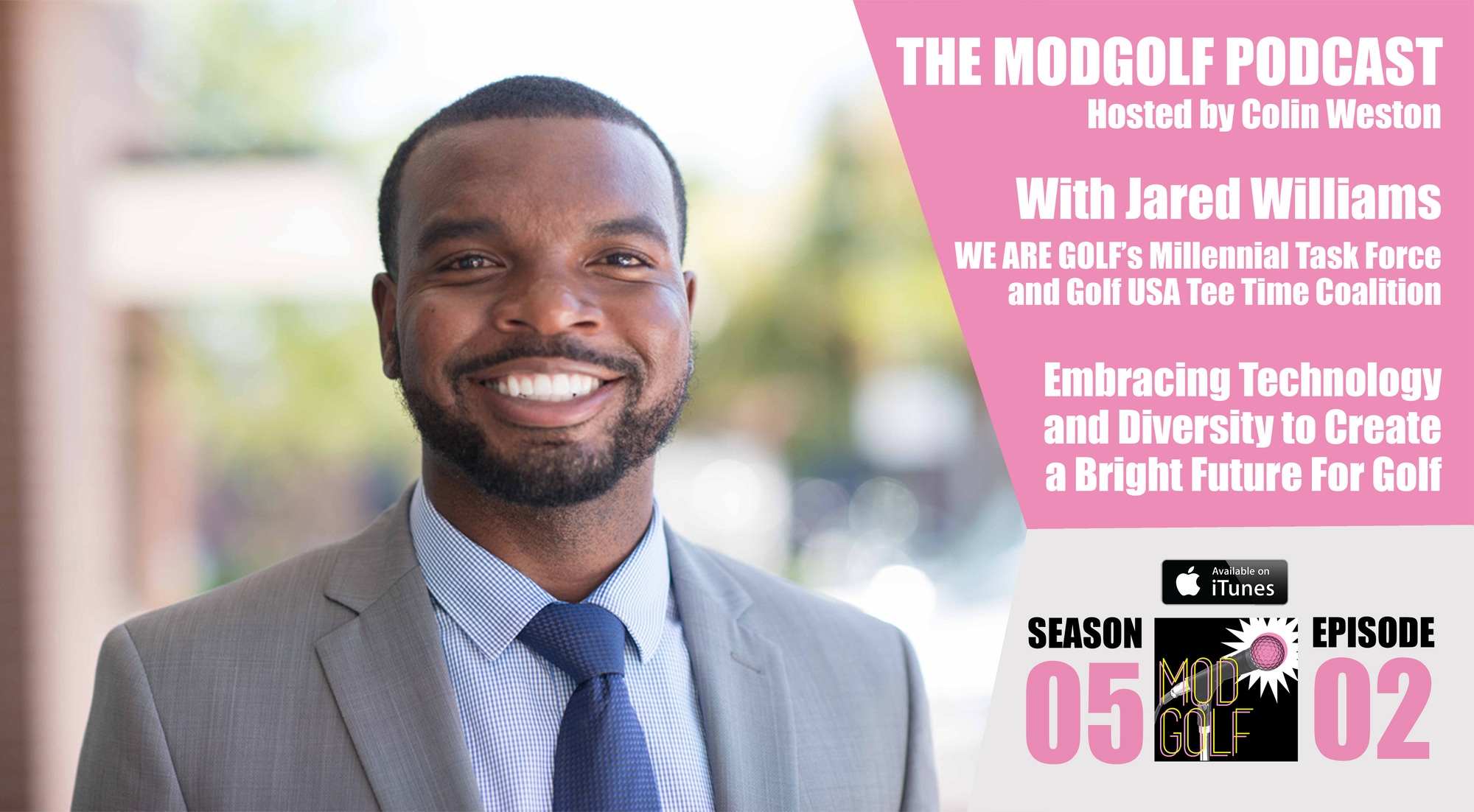 With Jared Williams - Managing Director of the Golf USA Tee Time Coalition and advisor for WE ARE GOLF's Millennial Task Force - we explore the history of online tee time booking and how the early negative impact on golf course revenues led to Jared's role overseeing "The Consumer Reports for Course Owners" to ensure a fair marketplace. We also dig deep into how golf is looking outside the game to create experiences that resonate with a younger, more diverse audience. Click to listen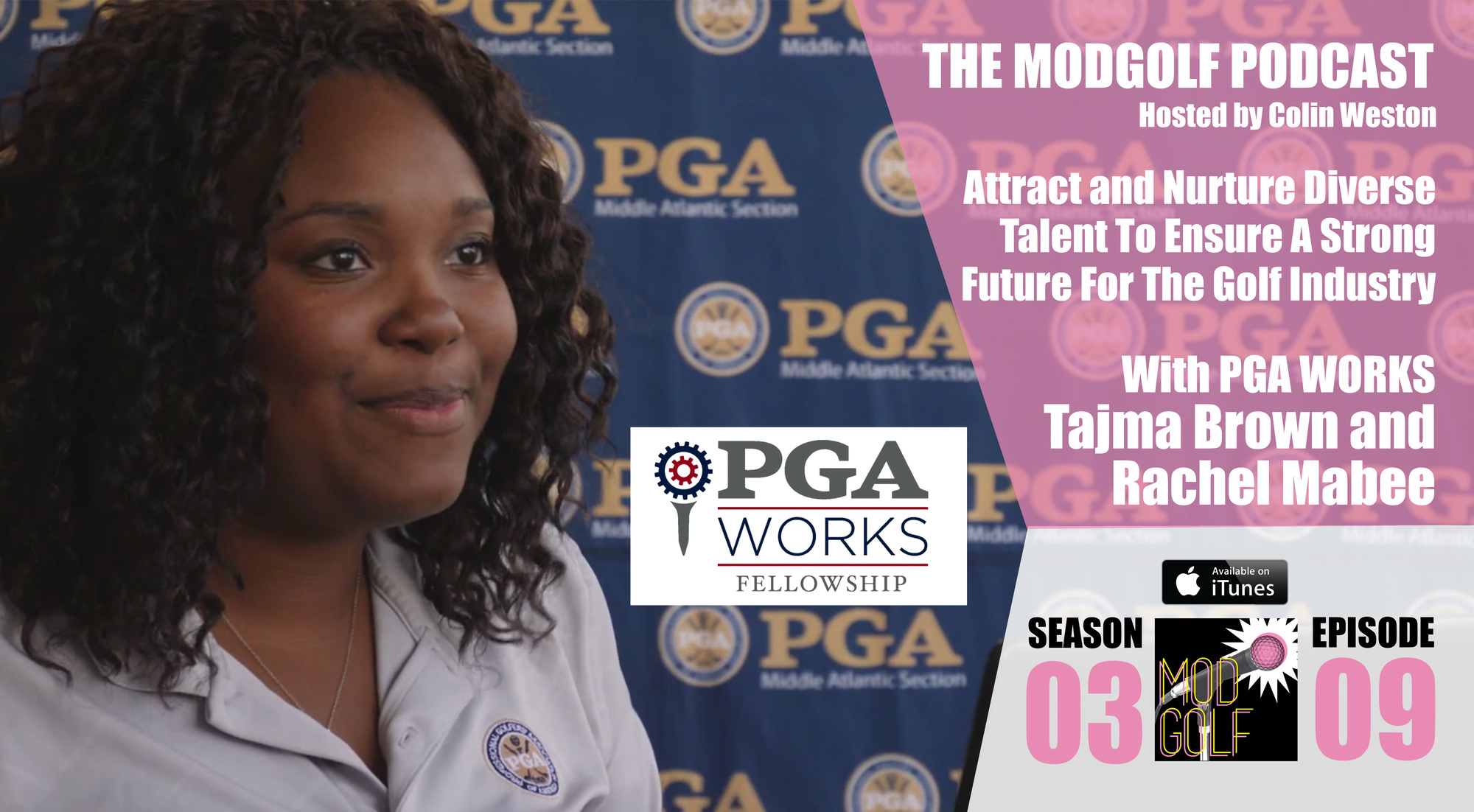 On this impactful episode we featured two guests from PGA WORKS, Fellowship intern Tajma Brown and Program Specialist Rachel Mabee. PGA WORKS is a part of PGA REACH, the charitable foundation of the PGA of America. We talk about how The PGA WORKS Fellowship aspires to be a unique opportunity for recent college graduates from diverse backgrounds to acquire valuable experience in the golf industry. Click to listen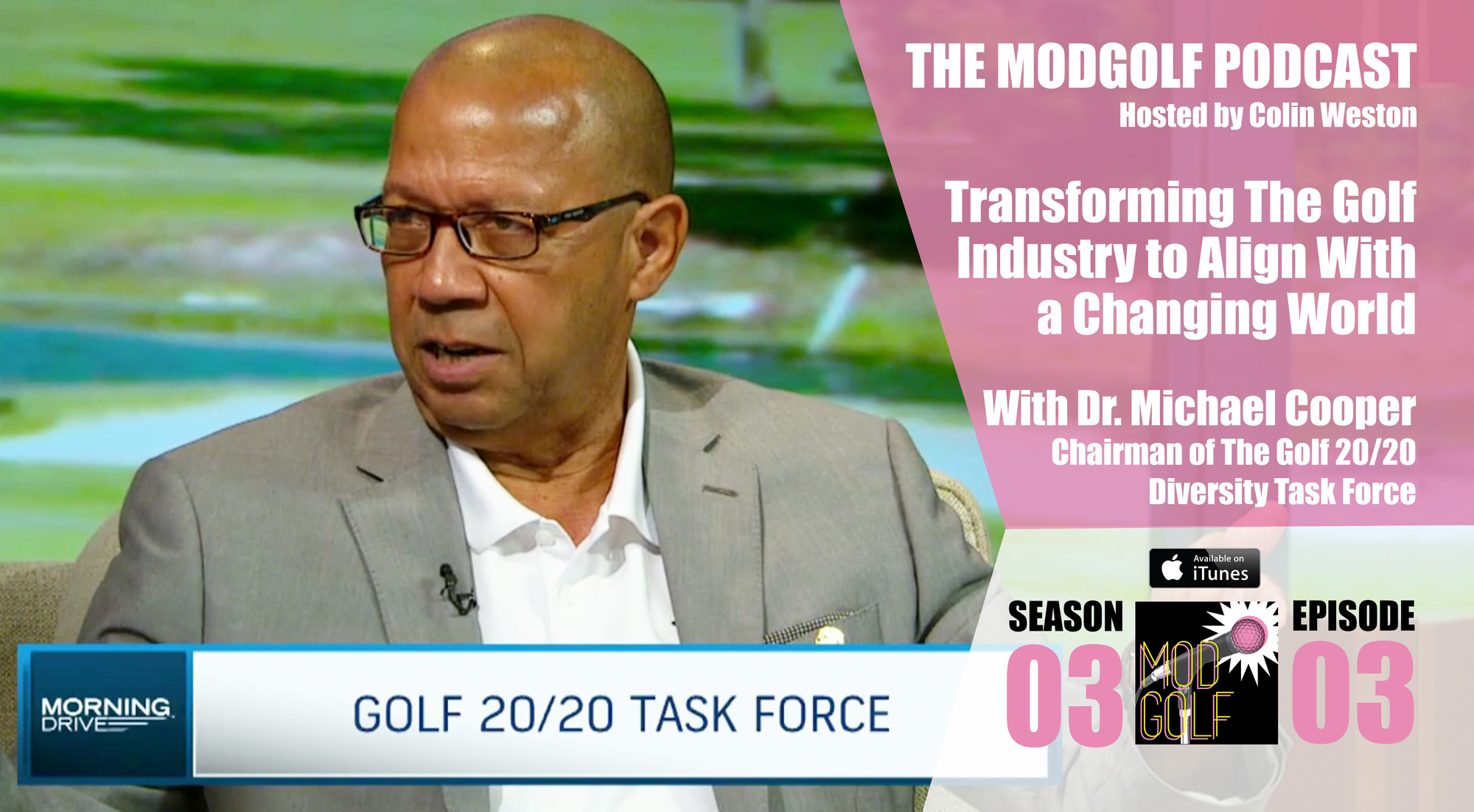 "Golf needs to giddy-up and change right now to keep up with an already changed world". Many people and organizations have talked for years about growing the game by connecting with under-represented groups, but Dr. Michael Cooper in one of a handful of passionate "Linking Agents" empowering existing community leaders with the tools and resources needed to actually make a difference regarding diversity and inclusion in golf. Click to listen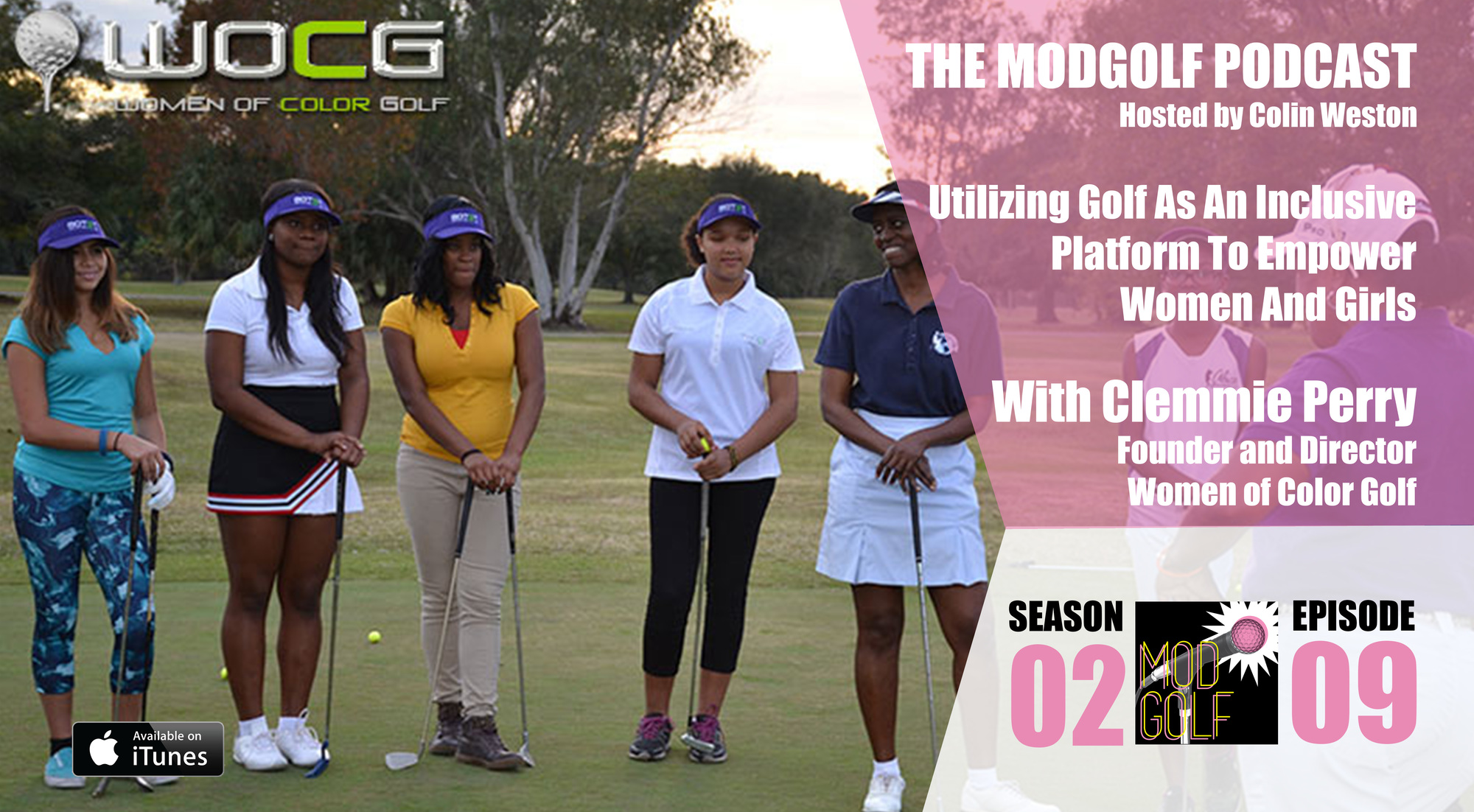 Make a difference in her community. That was Clemmie Perry's guiding principle that motivated her to use golf as the platform to empower women and girls of color shortly after picking up the game only four years ago. Her entrepreneurial vision and passion, combined with finding the personal courage to step outside her comfort zone has lead to the creation of both Women of Color Golf and Girls On The Green Tee. Click to listen